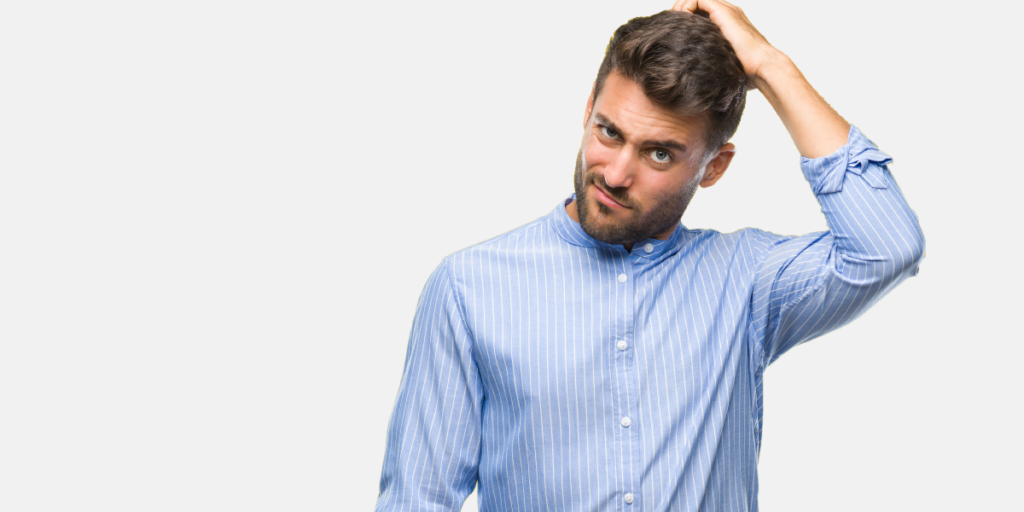 The Real World ABM Journey
I bet you've seen these basic ABM journey phases before. They describe the steps that an organization goes through as they learn, adopt, and get good at account based:

Phase 1: Prepare – where you learn about account based, start to build your core account based team, and commit to getting started, typically, with a pilot.

Phase 2: Pilot – where you start small, execute a simple account based campaign, and prove initial success with your core account based team.

Phase 3: Scale – where you operationalize your lessons learned, technology, process changes and new practices to expand the impact and efficiency of your account based program.

Phase 4: Innovate – where you experiment and build on the base of success you've created with the goal of extending your account based program into new territory.
Commit to succeeding with account based
These high level ABM phases are accurate and these four steps are what generally happens, over time, if you commit to succeeding with account based at your company.
But we've all seen frameworks that look deceptively simple, only to find out the real world truth of it isn't quite so neat and tidy, haven't we?
And when you find yourself struggling your way through an allegedly simple process, it's easy to get frustrated, feel stupid or even feel misled. That's the downside of reducing things that are complex, strategic, and multi-faceted into a bumper sticker or a t-shirt. The truth is, you aren't going to completely overhaul and transform the way your company goes to market, aligns stakeholders, and generates better end-to-end revenue in four easy steps. Right?!
The trick (always, it seems) is to find that balance between "insultingly, misleadingly simple" and "holy-crap-this-is-way-too-over-engineered-for-us-to-ever-execute".
If you're serious about ABM at your company, there are many benefits to thinking through the underlying steps of each phase of the journey beforehand:
Fewer unpleasant surprises
Better able to set your own and your stakeholders' expectations
Avoid wasted time
Avoid wasted budget
Higher likelihood of success — you can de-risk, some of the journey by know
Faster time to impact
Higher likelihood of building genuine internal alignment and collaboration with your team
Build your own personal credibility as an expert
Don't you wish there was a more detailed road map that prepared you for what it REALLY TAKES — in the real world — to succeed with account based?
Your wish is our command: click here to download your copy of Intelligent Demand's revenue growth guide: The Real World Account Based Journey. It contains a detailed, step-by-step description of each phase, the key goals you need to be focused on in each phase, and the underlying steps that move you through each phase to success.
Are you ready to become an Account Based Leader?
Is your company preparing for ABM? Is your company piloting? Is your company scaling successful ABM? Is your company innovating?
Whichever you pick, over the next several weeks, Intelligent Demand's team of certified ABM experts are going to give you real world, pragmatic tips that will help you use an account based approach to improve revenue performance at your company. At the end, you will have the knowledge of a certified account based practitioner and the practical advice to lead your team to account based success.
Opt in to receive real world, expert practitioner level content tailored for exactly where your company is in its account based journey: