Hi, We're Intelligent Demand!
An expert revenue growth agency
The role of marketing has exploded over the past decade. During that time Marketing leaders have gone from "wanting a seat at the table" to being relied on for a bewildering number of complex, high stakes initiatives. Marketing leaders often have to fulfill these huge expectations with short timelines, limited budgets, messy tech stacks, and misaligned stakeholders. On top of that, many marketing teams struggle to transform from delivering activity to driving revenue impact. Easy enough, right?
Intelligent Demand was built to help. Integrated growth is our calling. We've spent the past decade creating a proven approach that ensures our clients drive measurable growth—not activity.
We do this by translating go-to-market strategy into integrated growth programs that acquire, retain, and expand relationships with our clients' best customers. These programs literally change their company's growth trajectory. CEOs love it. And our clients get the kudos. That's why our clients hire us, stay with us, and grow with us. We're more than their trusted partner; we're their secret weapon.
We've assembled some of the most talented people in the revenue growth business. We call ourselves IDers. And we're growing. We need uniquely talented people who are hungry to learn and grow. That's where you come in.
Want to work at ID?
Check out our current openings! If you see a role that you're excited about but don't meet all the qualifications – we hope you'll apply anyway. At ID, we value diverse experiences and know that skills can be gained through many career paths. We're looking for talented people who are passionate, tenacious, kind, and authentic. If this all sounds like you, we look forward to connecting!
Working at ID
A clear purpose and mission

We transform marketers into revenue leaders – and transform ourselves in the process.

 

You insist on a positive culture where you can grow and thrive

We take our values seriously and work every day to really live them. We know the huge difference it makes to work alongside values-driven teammates in a positive, supportive, welcoming and fun culture.

Work-life balance is important to you

Yes, we're an agency and that means we work hard. But we also like to get outdoors and enjoy the scenery, great food, music, a friend's back yard party, or a hobby too. We help our team get that work-life balance by in lots of ways such as summer hours, flexible work from home schedules, an intentional communications policy, and managers who truly see and care about the individuals on their teams.

 

You love learning and professional development

ID is an incredible place to learn and gain real world, modern marketing, and consulting skills. There is literally no better place to gain and master revenue growth skills than right here, at ID, surrounded by other smart, awesome people doing the same thing alongside you.

 

You want to work in a fast-paced, growing company

We're a B2B agency on the fast track to becoming a world class leader in our field. We need and value people who bring a sense of urgency to making a difference. We change the growth trajectory of companies. It's incredibly rewarding work.

 

You like being who you really are and having fun at work

We need authentic, fun, real people who bring their full selves to work – with all of their unique superpowers, interests, differences and quirks. We're working to make sure that diversity, fairness and inclusion isn't just a policy here.

 
Our Benefits

Our Culture
Whether it's our weekly All Hands meetings, our transparent approach to leading the company, our values-oriented interview process, or all the ways we work to promote connection within the team, ID puts its culture first. Our super talented employees bring their whole selves to work every day where they get to not only make close friends, but take their passion for modern marketing to the next level with hands-on experience and continual opportunities to learn and grow.
So what is it about Intelligent Demand's culture that makes us so motivated to do what we do?

Onboarding and training comes first.
Each new employee goes through a customized onboarding process with ample hands-on training to set you up for success from Day 1. There's a lot to learn, but our entire team is there to help one another.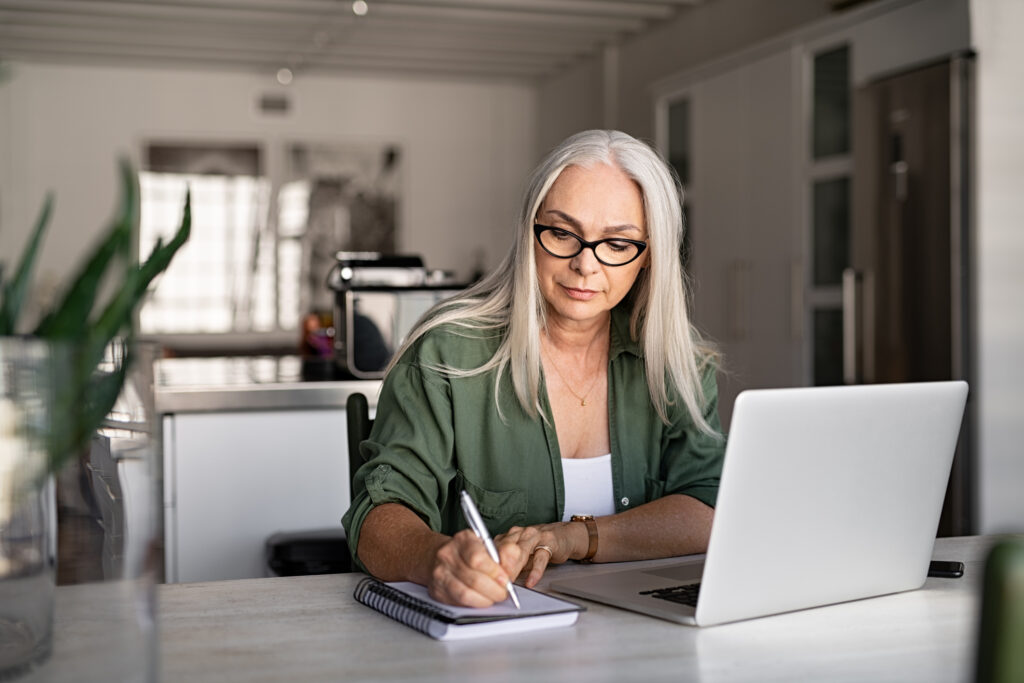 They are baked into everything we do. Our leaders AND teammates bring them up every single day, whether it is in department meetings, 1-on-1's, company meetings or during client meetings. We even use them in our performance reviews. Our values truly guide us in everything we do for each other and our clients.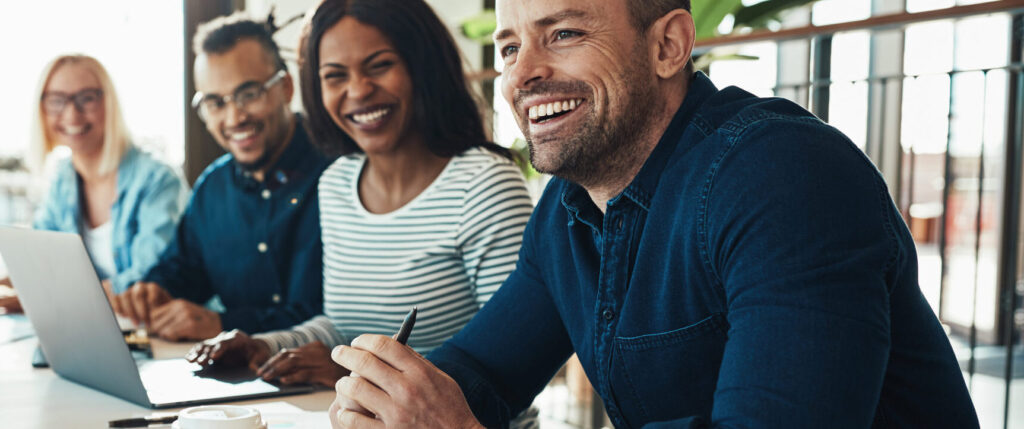 Gang's all here!
Each week we hold an All Hands meeting where we talk about our accomplishments, show off some of our recent work, provide kudos to fellow team members, and find reasons to celebrate just about anything!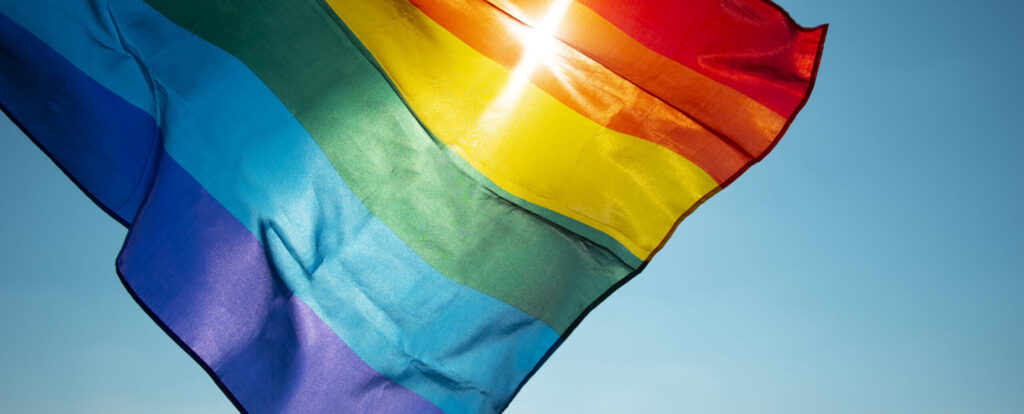 We need the real, unique you.
It takes a diverse group of people to build an amazing team. That's why we value and cultivate diversity, equity, inclusion and a sense of belonging with each other at Intelligent Demand. We embrace and encourage the differences that make each of us unique because diversity makes us stronger, smarter, more creative, more resilient, and more innovative. But more than that: it's the right thing to do.
Read our DEI Policy