Our work actually works…
Our clients love working with us because they get to leverage our experience, capabilities, and incredible people to achieve their goals. We measure OUR success based on THEIR success. That's why our clients trust us to drive results.
Here's what our
clients are saying

.

"I wanted to send a note to say how wonderful your team is... knowledgeable, creative, collaborative, organized, and driving great results."

"What hooked us is how ID turns best practices into practical and creative growth strategies. But what keeps us is ID's bias toward execution and revenue outcomes."

"ID is the best partner I have worked with in years! Our entire team is amazing."

"ID 100% helped us hit our marketing goals and targets this year."

"Intelligent Demand is certainly not your average shop. They are a true business partner and hold themselves accountable for my marketing and revenue goals."

"Intelligent Demand is a terrific resource and partner as we build our demand program. We highly value their expert guidance, creativity and unmatched passion as we ramp up campaign activities, incorporate best practices and uplevel our use of marketing technology."
We're not just a great partner.
We're an
award-winning

partner.
Check out our
latest content

.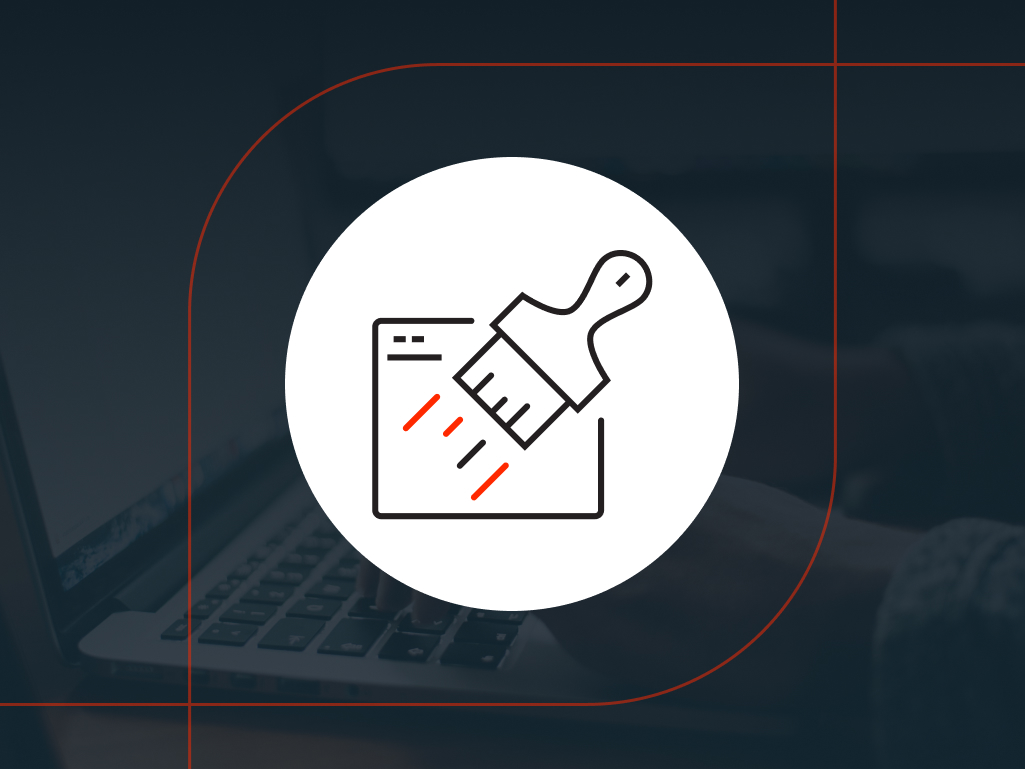 Breakthrough the Sea of Sameness
B2B content and creative are becoming a sea of sameness. Read our latest blog to learn how you can stand apart with the right creative and messaging.
Read the blog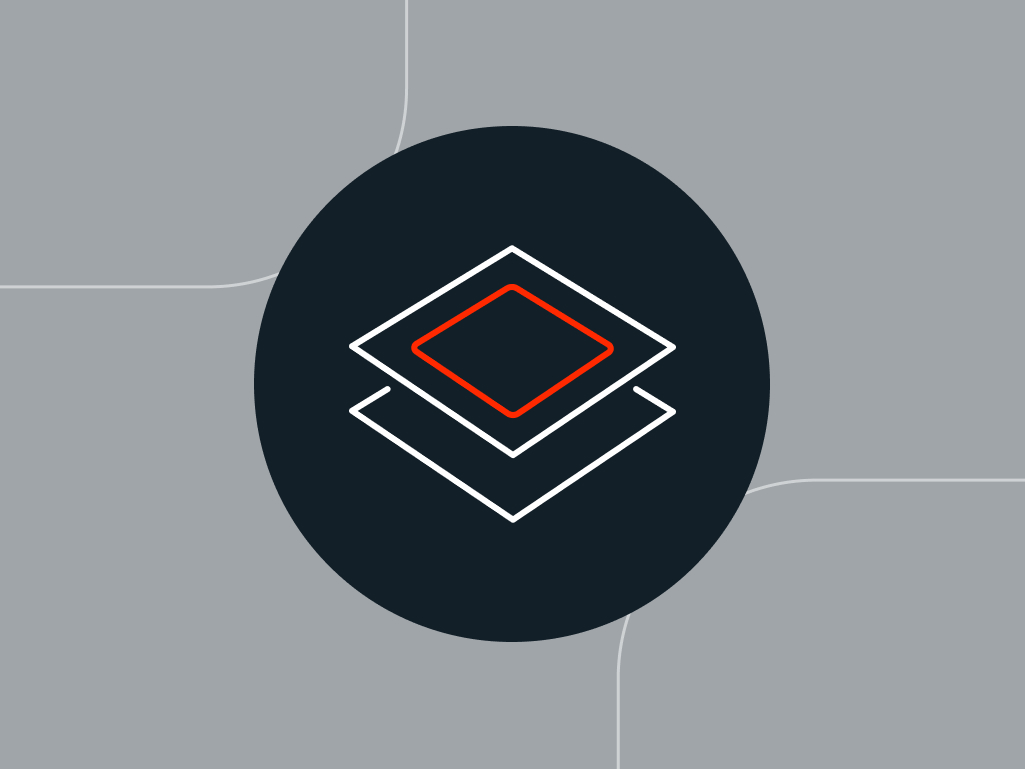 Layering exegraphics and intent data to up your game
Learn about exegraphic data and how RevOps teams are using it to form more accurate target account lists.
Read the blog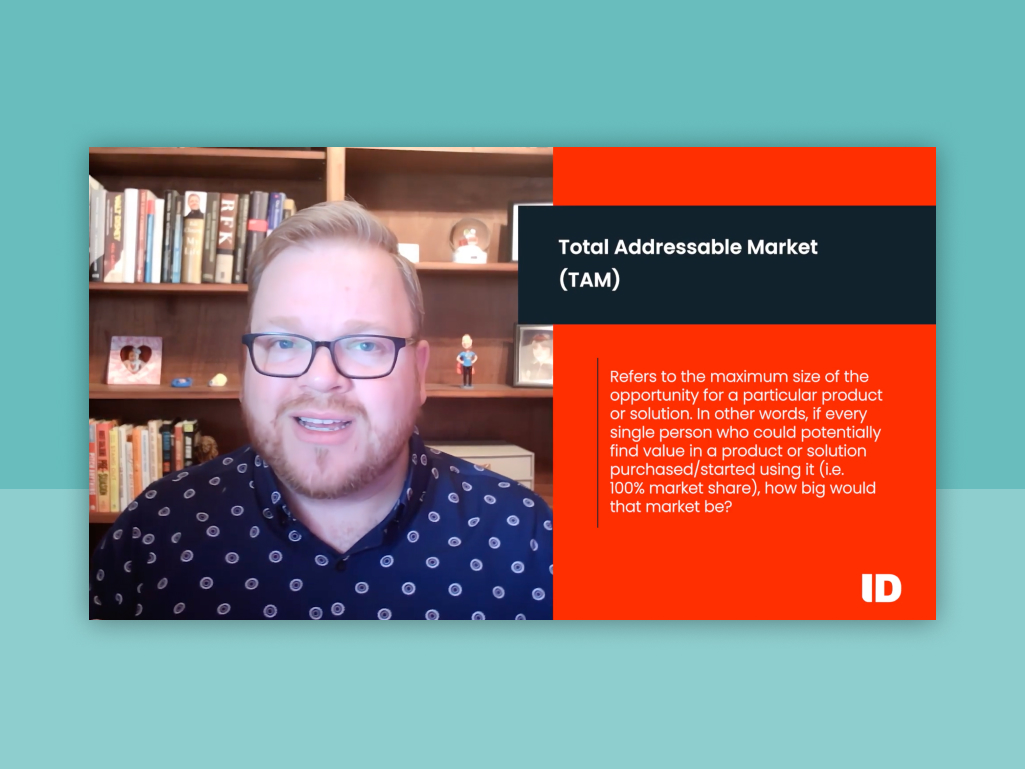 New Video Series: Lists 101
Watch our new video series to learn how to transform your total addressable market into actionable target account lists.
Watch now
We'd love to
work with
you

.