The client
Vizient is a leading strategic healthcare consulting agency with a mission to help healthcare organizations revitalize the health of their patients and communities. Using expert insights and proprietary data, Vizient builds holistic solutions that fuel provider excellence and trust by delivering quality patient outcomes, cost efficiencies, and sustainable performance.
The challenge.
The healthcare industry is complex, dense, and facing constant disruption. But the pandemic nearly brought healthcare leaders to their knees. How could they continue to offer outstanding patient outcomes and serve their communities while battling COVID-19 disruptions, supply chain shortages, workforce fatigue, and countless other unknowns?
To truly engage healthcare leaders during a time of great volatility, uncertainty, and tremendous stress—Vizient knew they needed to break through the sea of sameness—and speak empathetically to each of their persona's pain points using insightful proof points. The best way to do that? Create a strategic AB (Account Based) campaign. A fresh, strategic positioning would help Vizient meet its mission to enable healthcare organizations to improve the quality of care for their patients and communities.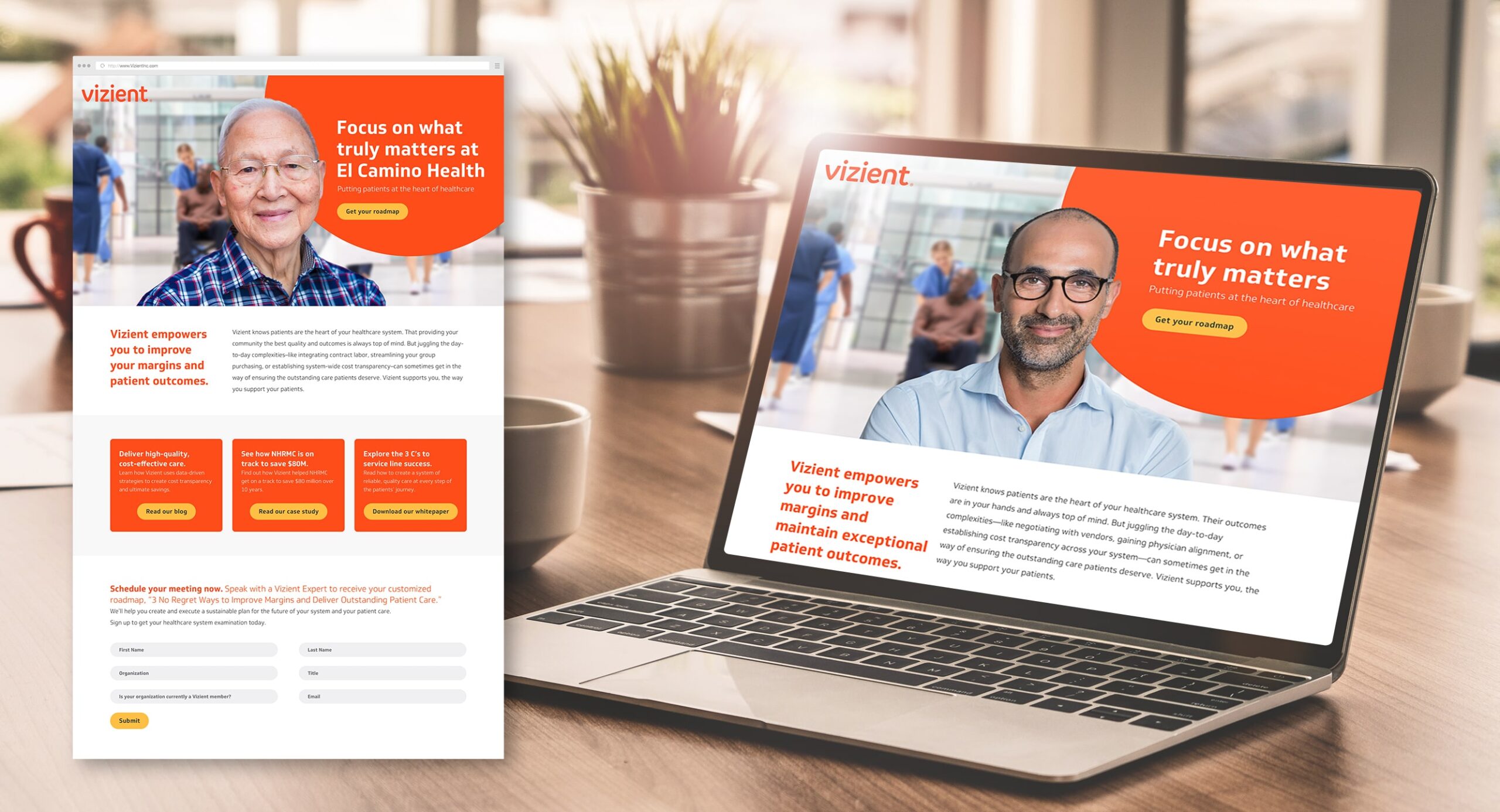 The strategy.
To set the campaign up for success, ID created an integrated campaign strategy (ICA) using unique messaging across four personas to target 50 1:Few accounts and five 1:1 accounts. Through a deep discovery of Vizient's target audiences, accounts, and content, we moved targets seamlessly through the buyer's journey. Tactically, we used hyper-targeted social and display ads, nurture emails, and landing pages to speak uniquely to each persona's pain points. Each landing page was account and persona-specific, offering content directly related to their industry, position, and responsibilities.
To break through the clutter, ID created a campaign concept that would resonate emotionally with each persona while highlighting Vizient's core principles, values, and brand promise. Our concept led with an emotive message "Focus on what truly matters. Putting patients at the heart of healthcare." A simple, yet powerful human truth. Visually it highlighted a patient looking earnestly back at you with a busy hospital setting blurred slightly in the background. This was to highlight that all focus should be centered on the patient, who was likely feeling overwhelmed by the healthcare industry—especially during a global pandemic.
To help align sales and marketing, we then developed a highly orchestrated sales playbook to drive campaign engagement, results, and revenue. Then, to strategically target audiences and optimize performance across media, web, and email experiences we worked closely with Terminus, Vizient's account based engagement platform. To help us better understand what each account was interested in, Terminus provided us with monthly reporting to inform us of engagement scores and intent data. Finally, ID developed a high-value offer (HVO), which fostered 1:1 conversations with Vizient experts and hospital leaders to build a sales pipeline, ultimately positioning Vizient as a thought leader within the healthcare industry.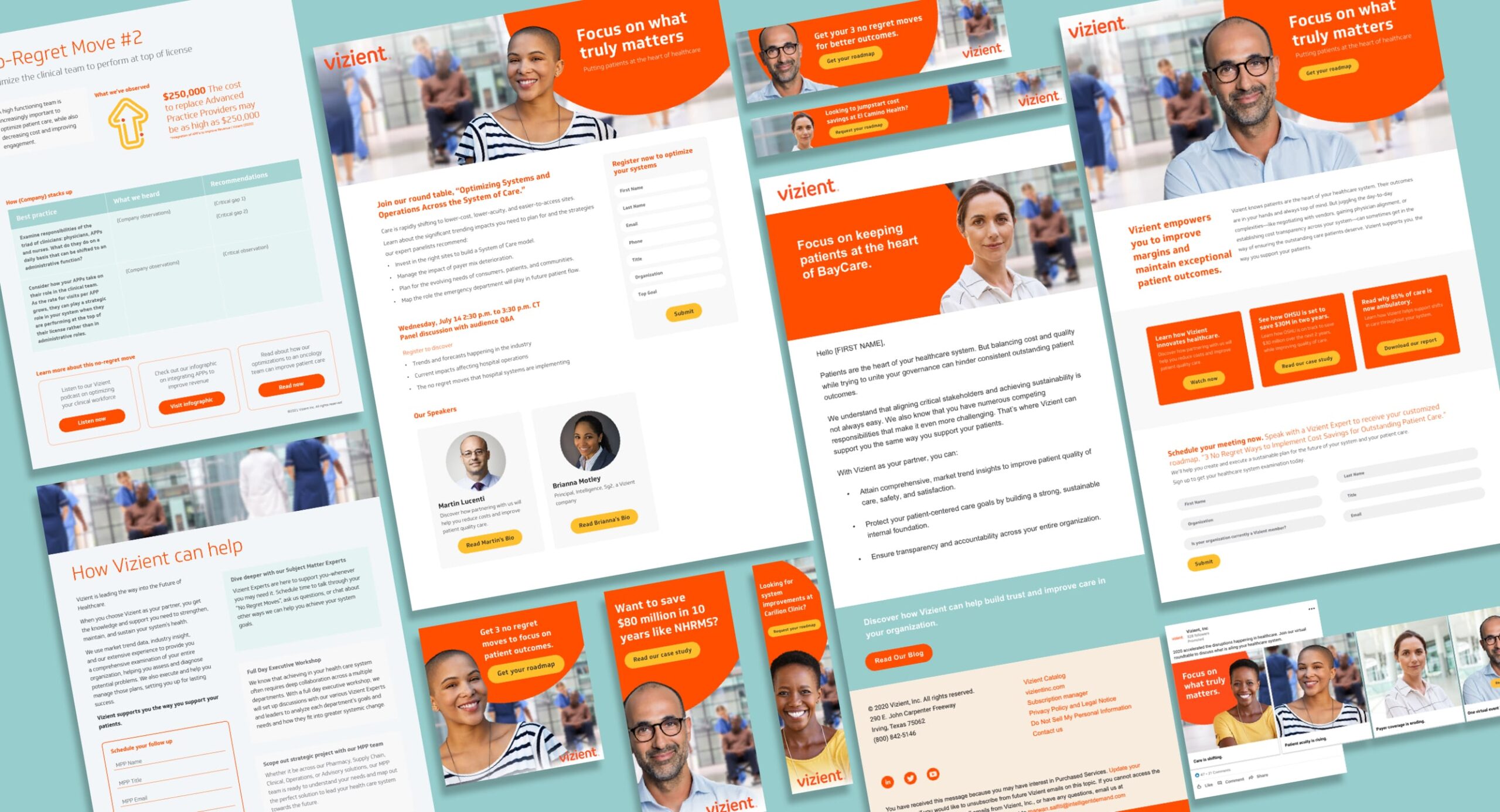 The results.
Ultimately, Vizient saw tremendous success and growth in new opportunities with our AB campaign. In fact, Vizient saw immediate success with the launch of the first virtual roundtable, engaging 54% of the target account list (TAL)—and 35% engagement in the second roundtable. Even more staggering, this campaign generated $2.2 million more in pipeline per targeted account—55% more—than similar key accounts that were not part of the program.
As healthcare systems begin to recover, Vizient and ID have taken the learnings and optimized our strategy to create an even stronger plan for 2022 and beyond.
Here are some more
winnings:
$118.7M
more total pipeline over the performance of the control cohort
106%
more in pipeline opportunity for strategic growth
30%
of target accounts requested the HVO/roundtable
160%
more pipeline opportunities in the pharmacy domain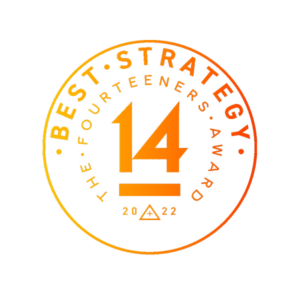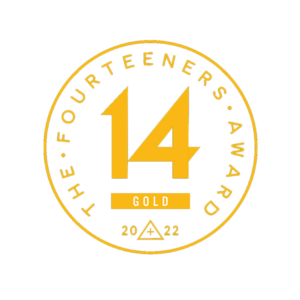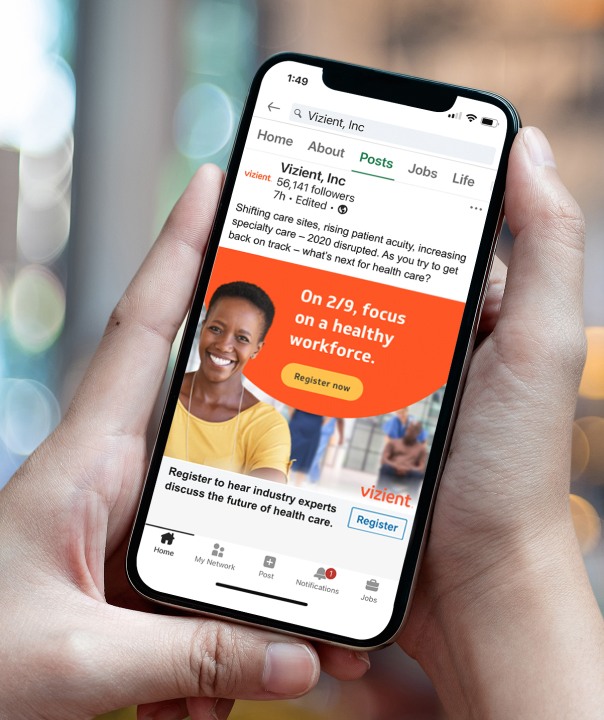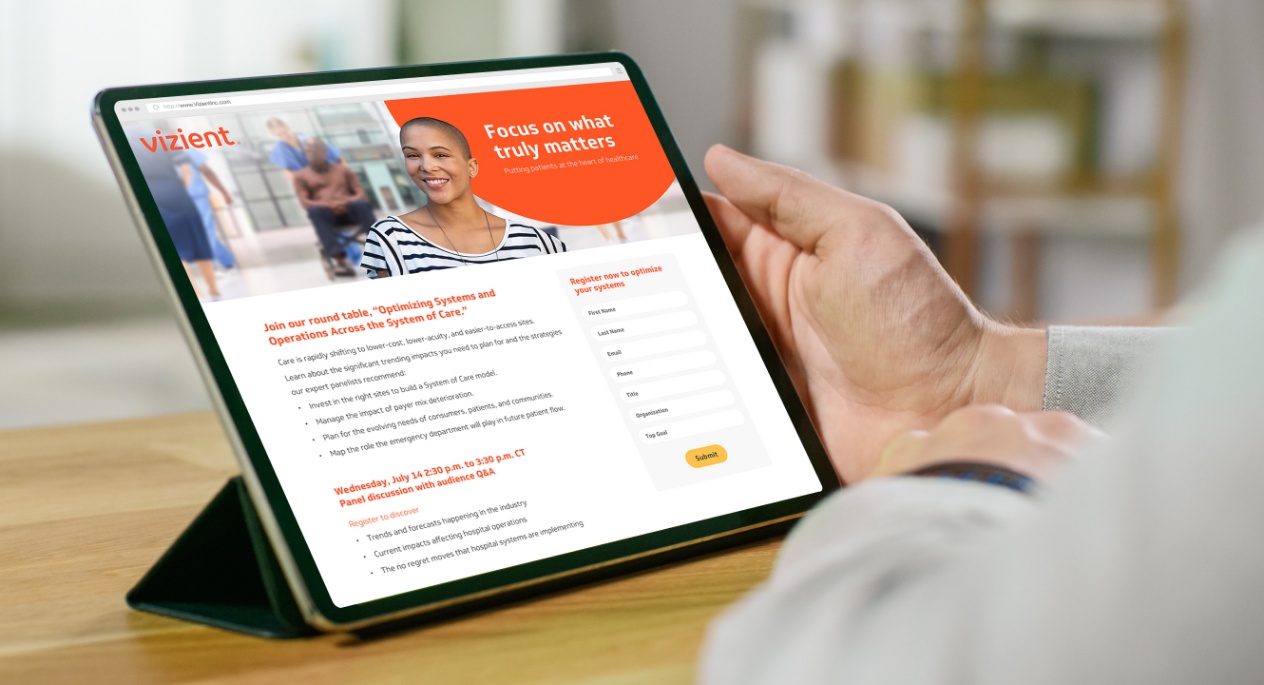 As a result of the program, we got buy-in to scale to new target audiences in 2022. This is a critical next step as we build our marketing operations to focus on B2B marketing that engages the buyer along all stages of the buyer journey, in channels that yield the most value.
We'd love to
work with
you

.