If you are looking for an agency partner who'll stand shoulder to shoulder with you to increase sales–look no further. But we won't just grow sales together; we'll transform the way your company grows revenue.
Here's why we can say that with a straight face:

we know how to drive growth

.
Our proven approach

If you had unlimited time, unlimited budget, and unlimited patience, we wouldn't have created ID's revenue growth methodology. But you don't. So we did. It's called Real Revenue Transformation™ because it fundamentally improves how you grow revenue.
Track record
Our award-winning programs have moved the pipeline, revenue and ROI needle for our clients over and over again. We have very likely seen and solved challenges like yours before. And we bring all of that experience and knowledge to bear to help you understand and then execute programs that correctly address your unique challenges and opportunities.
Best practices and innovation
Doing world-class, modern marketing takes a lot of study, training and practice. We do our homework. We get certified. We keep learning and innovating. And then we take all of those best practices and make them prove themselves in the real world.
Bench
We're a full service agency. We have the resources and staff to augment and complement your in-house team, filling any gaps in the process. No matter where your needs fall on the spectrum from a fully outsourced solution, to a hybrid model, or focused project work, we have you covered.
We take our North Star seriously
Our North Star guides our behaviors and decisions in every dimension: with customers, staff, partners and vendors. We identify and focus on them because we know that our success comes from embodying our core values and work principles on a daily basis.
We're not just a great partner.
We're an
award-winning

partner.
We like to share
our knowledge

.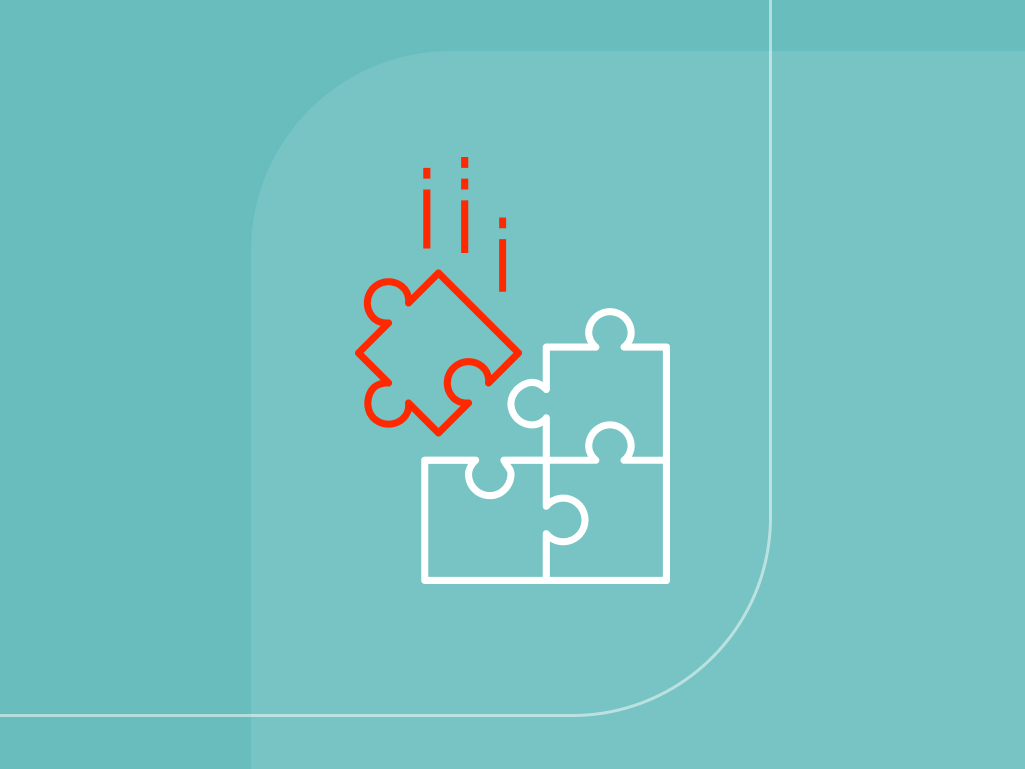 Aligned GTM Strategy and Why You Need It
"Go-to-market" is the latest buzzword in marketing, but in reality, we've been doing it for years. What we should really be focused on is GTM alignment.
Read the blog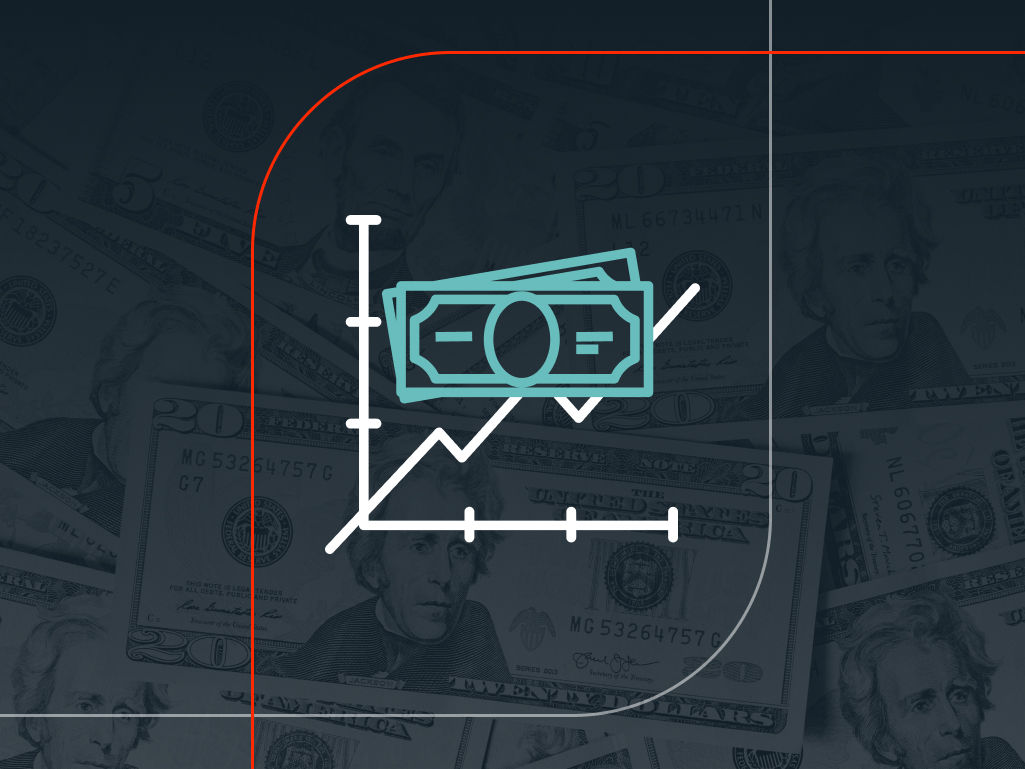 6 Tips for Planning Your Marketing Budget for 2023
Budget season is here! Check out these 6 tips for planning your marketing budget for 2023 in these uncertain times.
Read the blog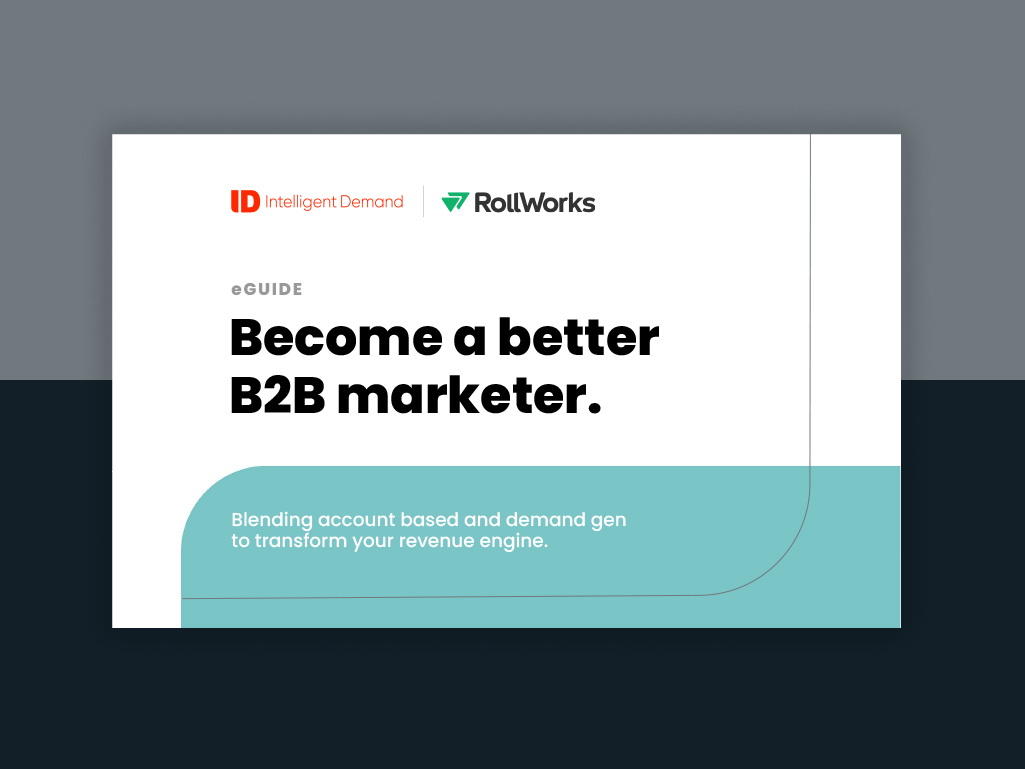 Become a Better B2B Marketer
Check out our latest eBook to learn how the best B2B marketers are driving growth by blending account based and demand gen.
Read the eBook