Marketing leaders have trusted ID for over a decade to help their teams grow revenue. Let us help your team connect audience, strategy, creative, media, technology, data and analytics into powerfully effective, integrated growth programs. We have the people, capabilities, and pragmatic experience you need in a revenue growth partner.
We know how
to
drive growth

.

If you had unlimited time, unlimited budget, and unlimited patience, we wouldn't have created ID's revenue growth methodology. But you don't. So we did.

See how we drive growth
Go-To-Market Alignment
Integrated Growth Plays
Expert Capabilities
What sets ID apart for me is their desire to understand the fundamentals of my business, consider how we generate revenue end-to-end, and build the right GTM design to address how we generate revenue in response to these details.
Check out our
latest content

.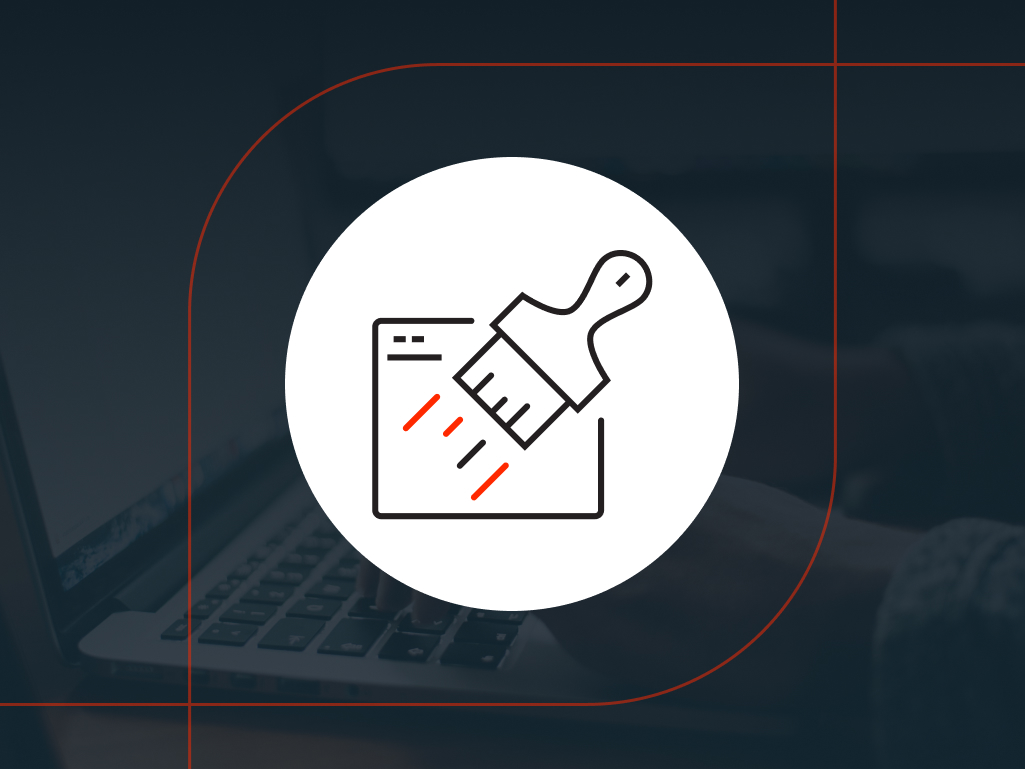 Breakthrough the Sea of Sameness
B2B content and creative are becoming a sea of sameness. Read our latest blog to learn how you can stand apart with the right creative and messaging.
Read the blog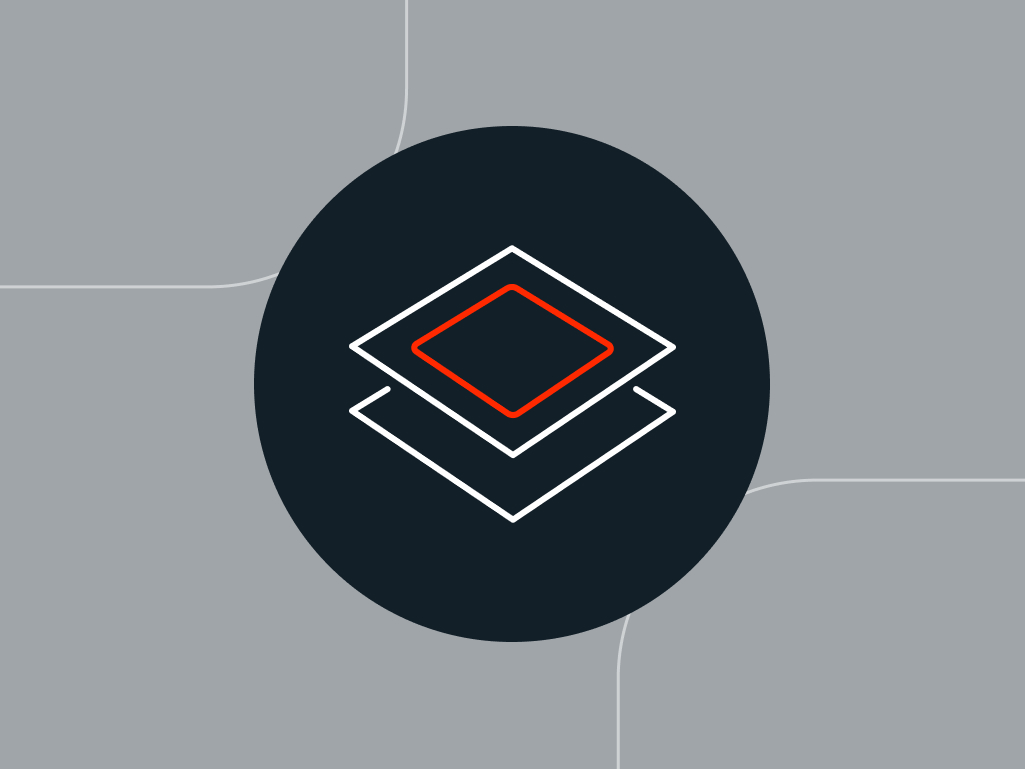 Layering exegraphics and intent data to up your game
Learn about exegraphic data and how RevOps teams are using it to form more accurate target account lists.
Read the blog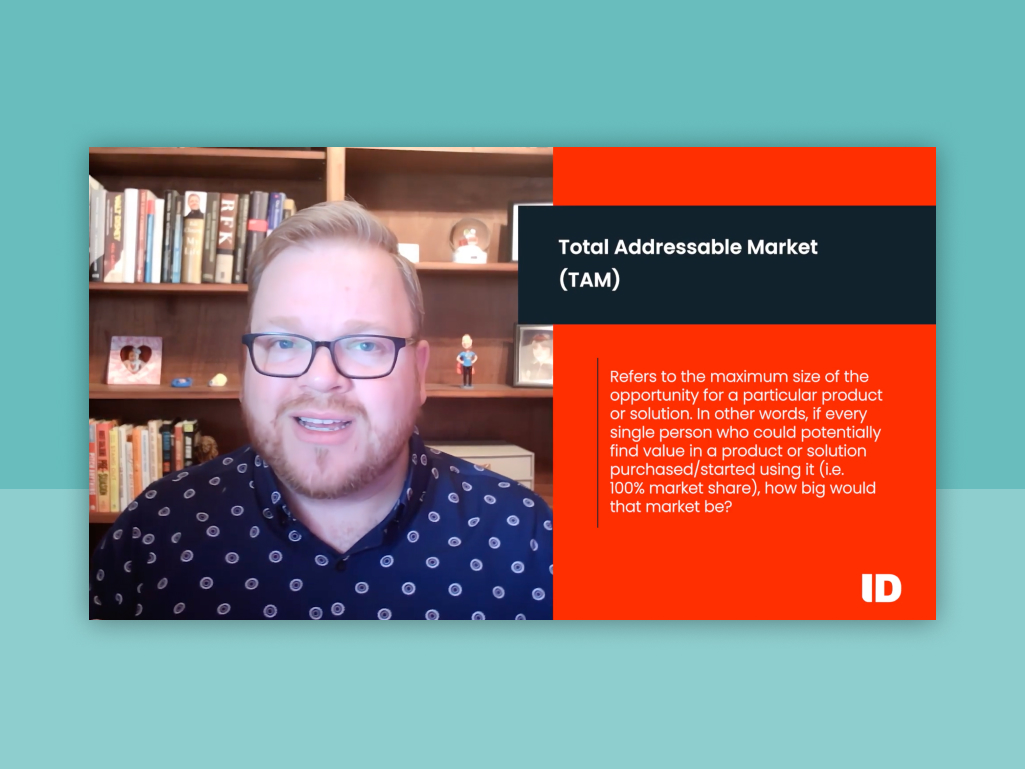 New Video Series: Lists 101
Watch our new video series to learn how to transform your total addressable market into actionable target account lists.
Watch now
We're not just a great partner.
We're an
award-winning

partner.
We'd love to
work with
you

.