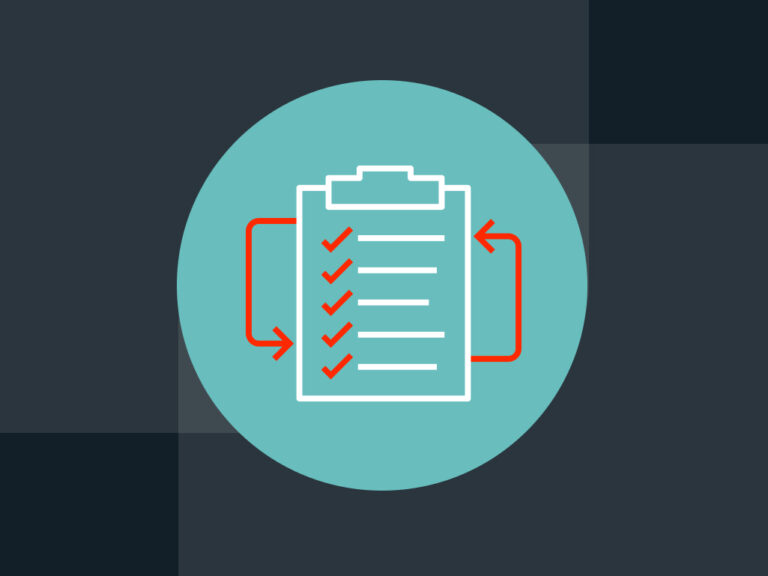 I bet you are in the thick of another "interesting planning season" — trying to…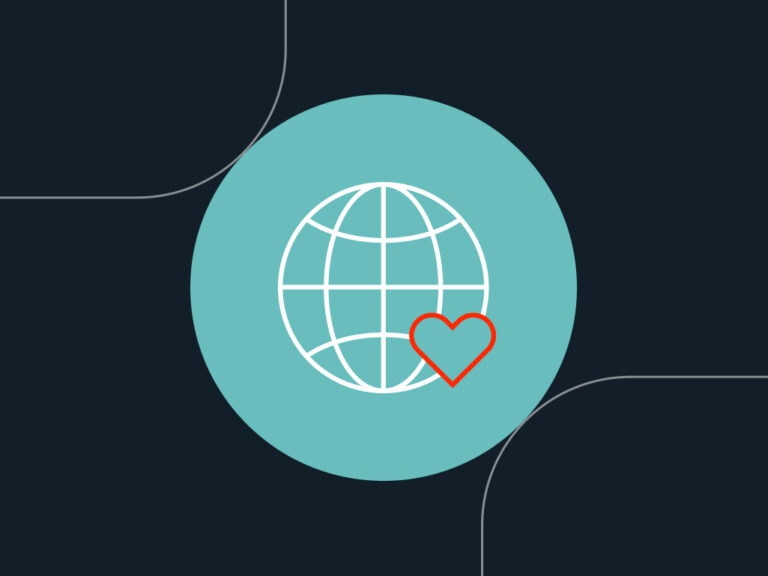 Happy World Kindness Day! World Kindness Day is November 13th and it's a great opportunity…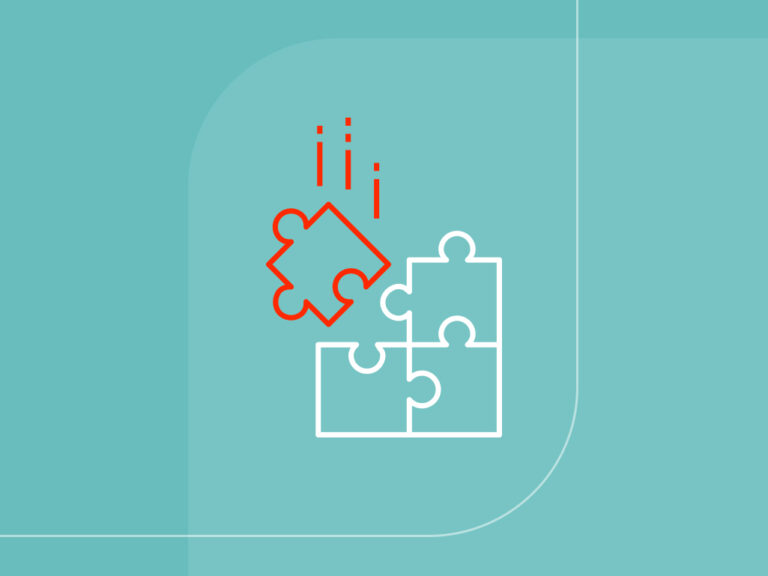 So, it's planning season, which also means it's time to examine your go-to-market strategy and…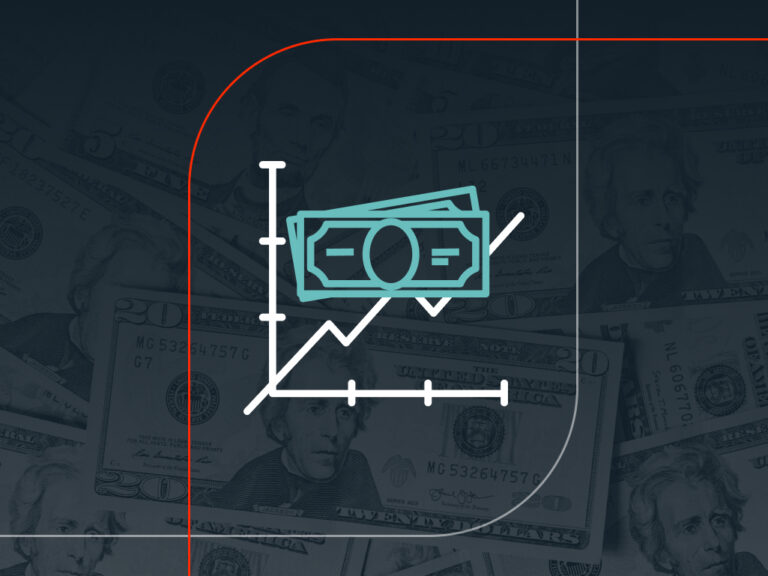 Every year around this time many companies undergo forecasting and budget planning for the coming…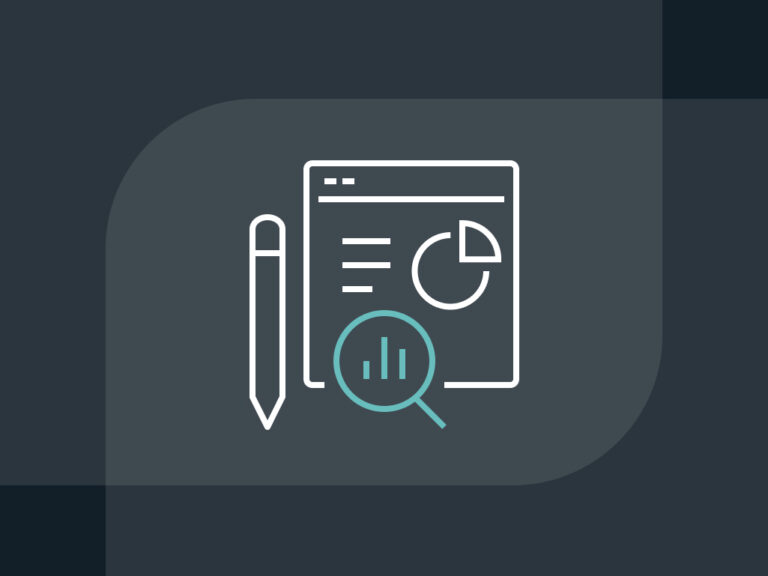 It's planning season again. We got this question from one of our clients -- and…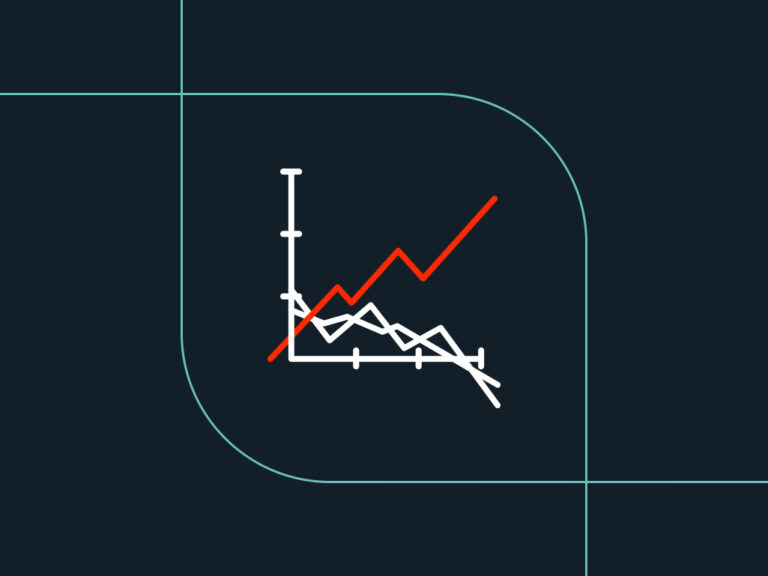 On-demand webinar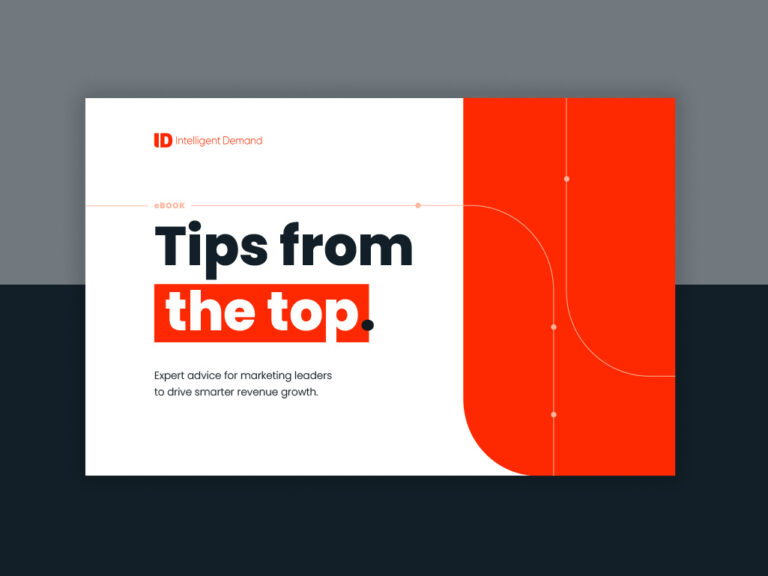 Expert advice for marketing leaders to drive smarter revenue growth.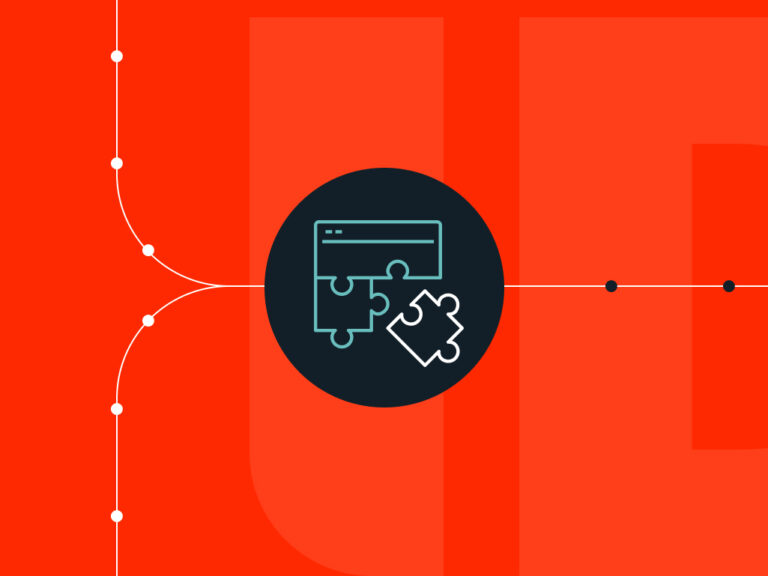 The topic of B2C and B2B "convergence" has been written about many times. Essentially, the…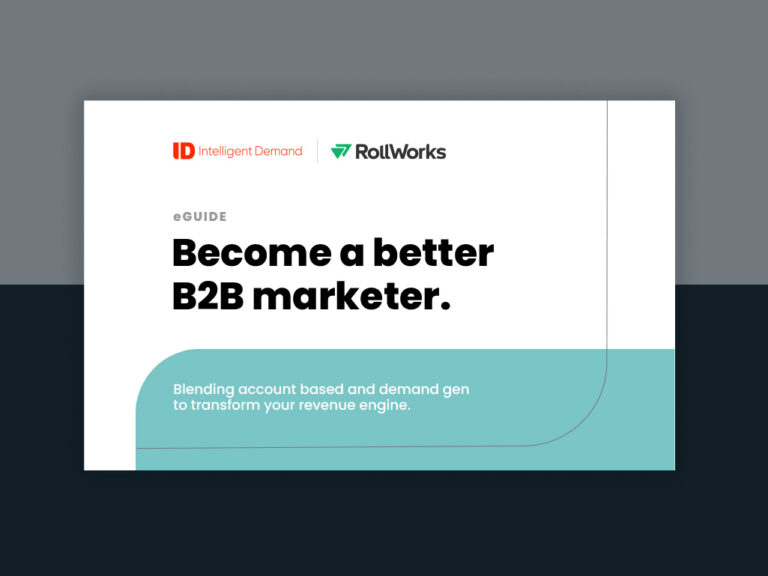 Blending account based and demand gen to transform your revenue engine.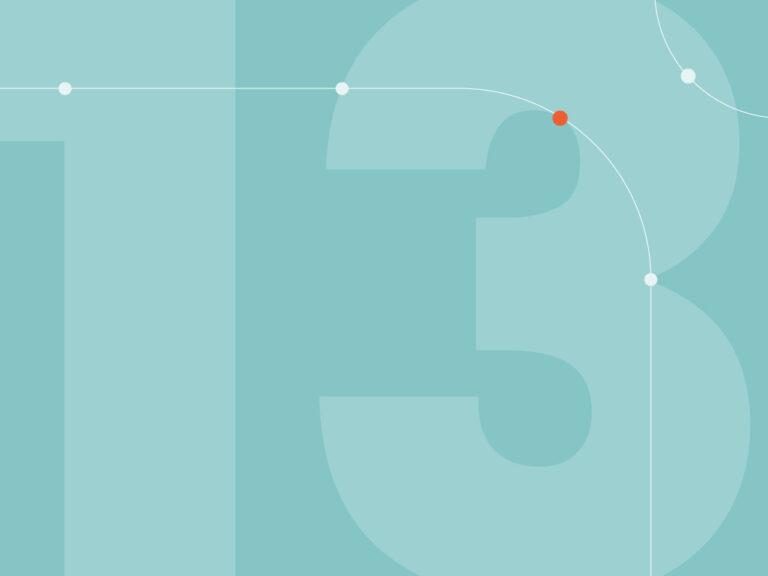 13 signs it might be time to update your go-to-market strategy Disappointing growth: Your company's…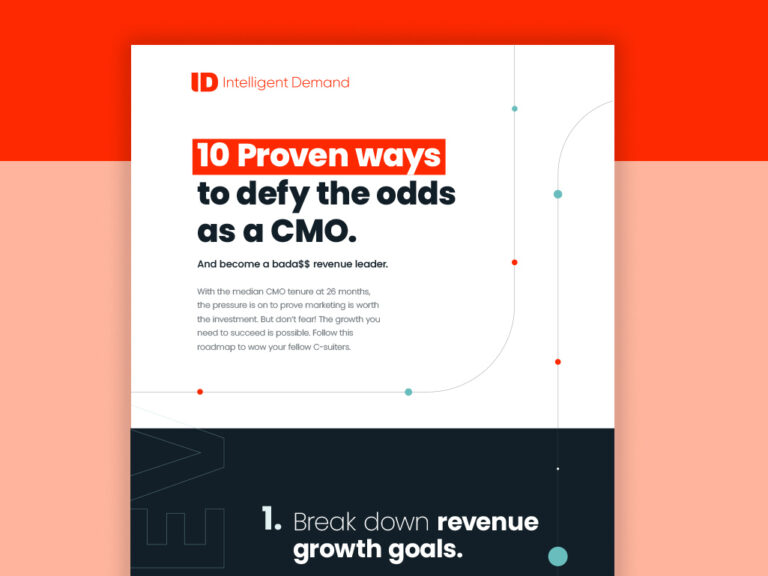 And become a bada$$ revenue leader.