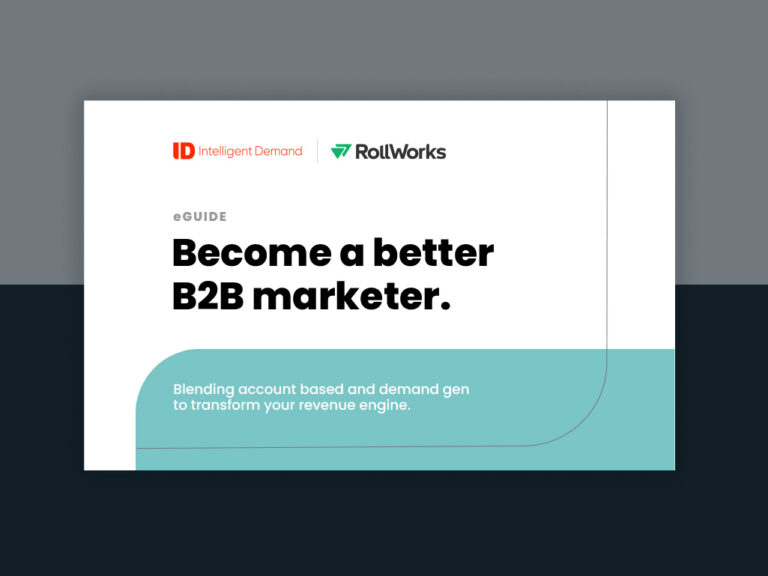 Blending account based and demand gen to transform your revenue engine.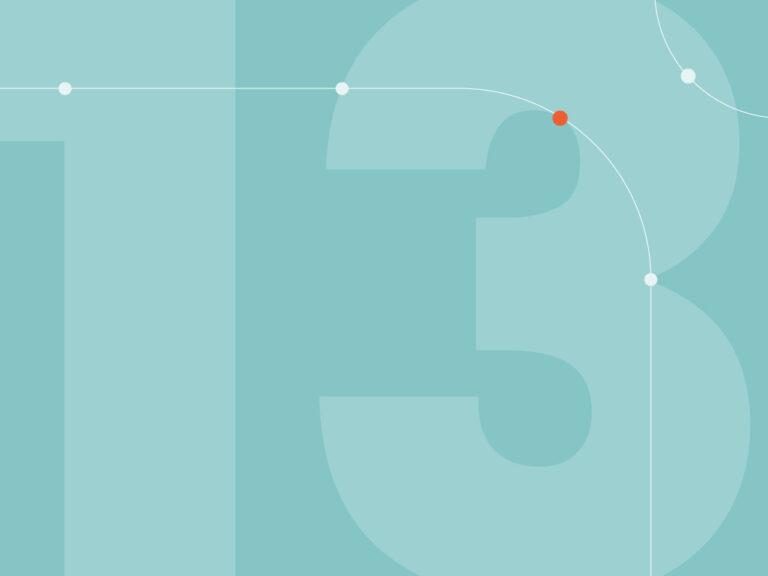 13 signs it might be time to update your go-to-market strategy Disappointing growth: Your company's…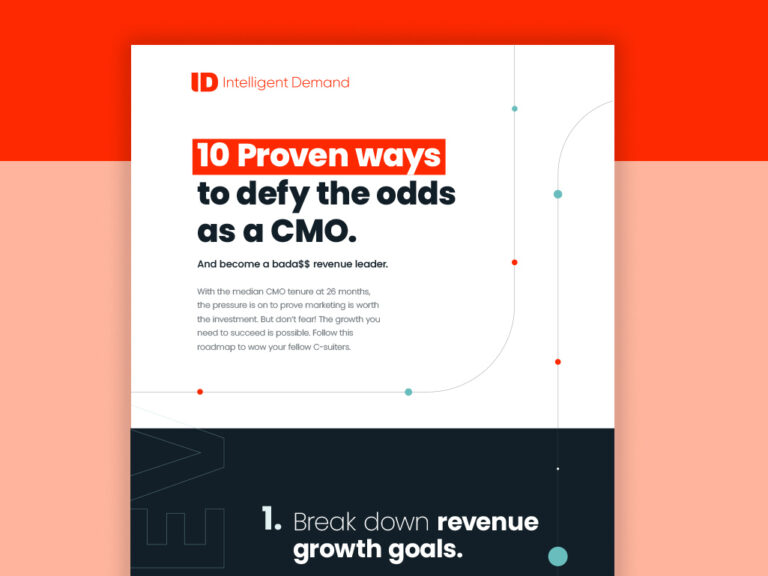 And become a bada$$ revenue leader.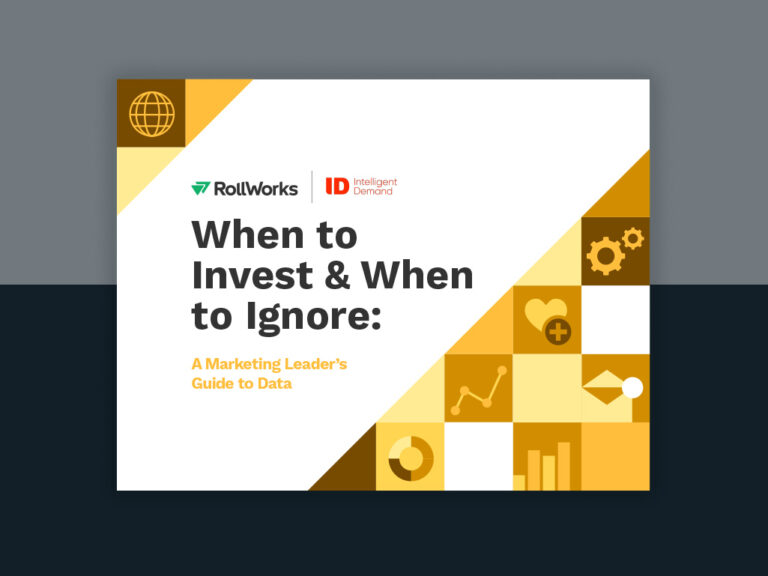 A Marketing Leader's Guide to Data.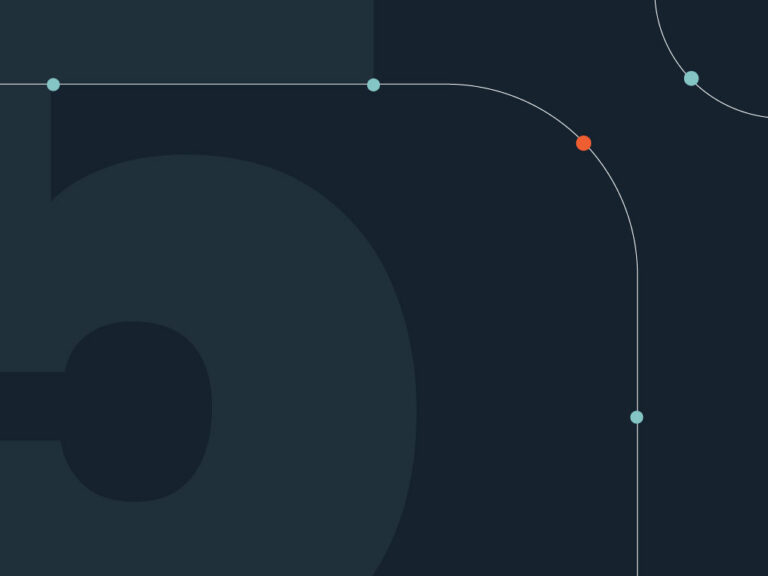 This is the second installment in a series of articles all about B2B go-to-market (GTM). If…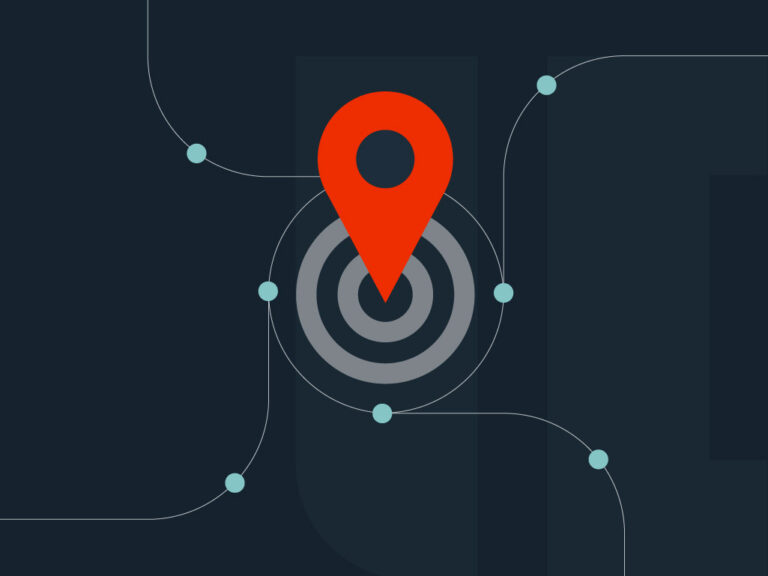 We talk about go-to-market strategy a lot at ID because it's at the core of what…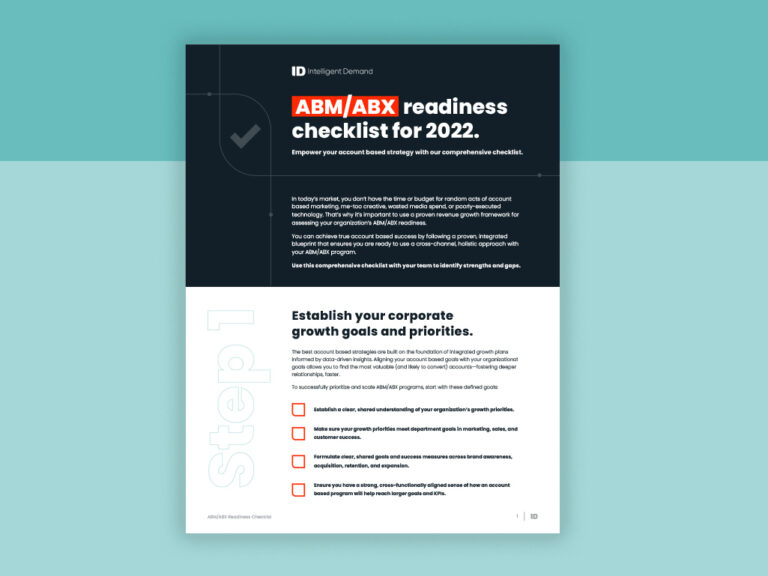 Empower your account based strategy with our comprehensive checklist.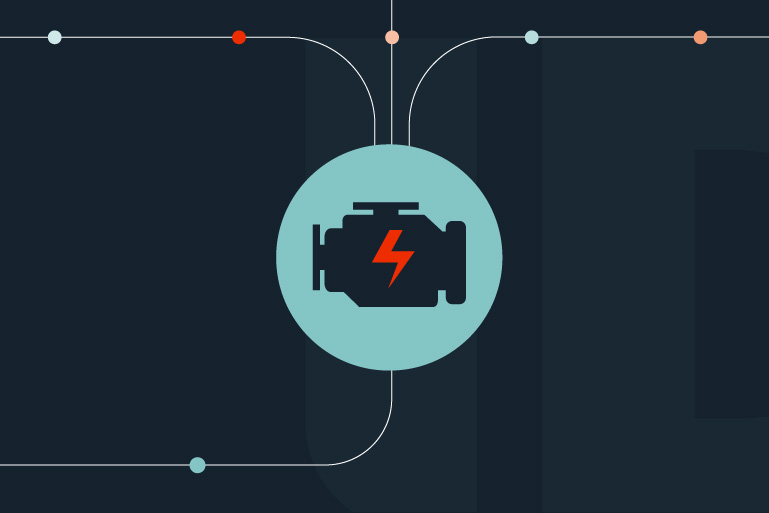 Tools + Technology, Without Strategy = Recipe for Disaster A Business Development VP I worked…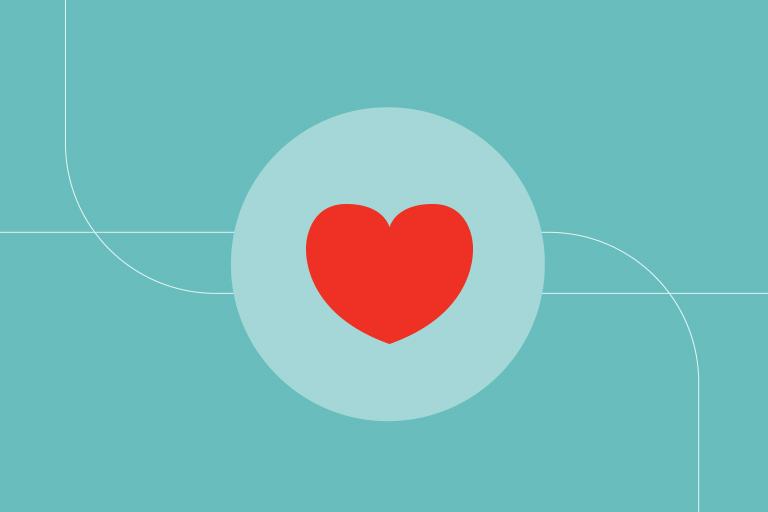 Learn what dating apps can teach us about scoring prospects with intent data.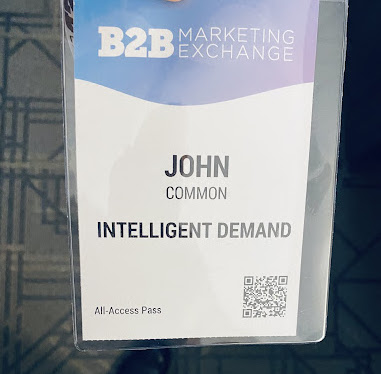 I haven't been attending many in-person events for the past two years. So I was…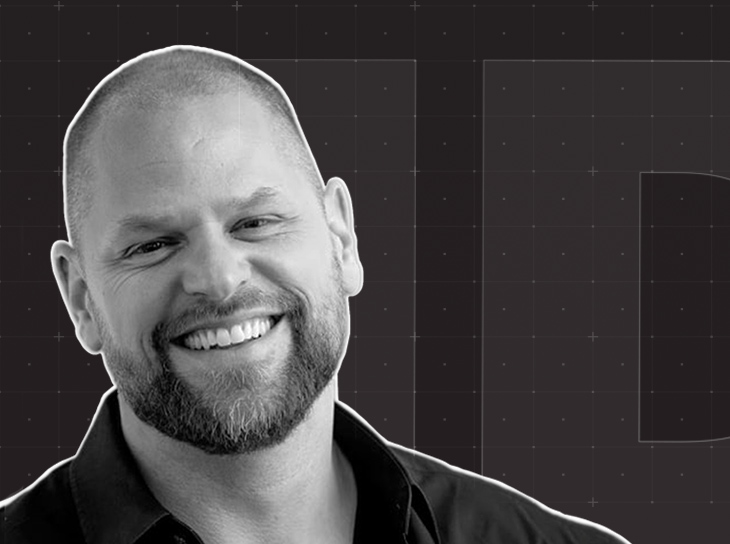 It's a borderline cliché in the consultancy/agency business when a firm updates or evolves its…