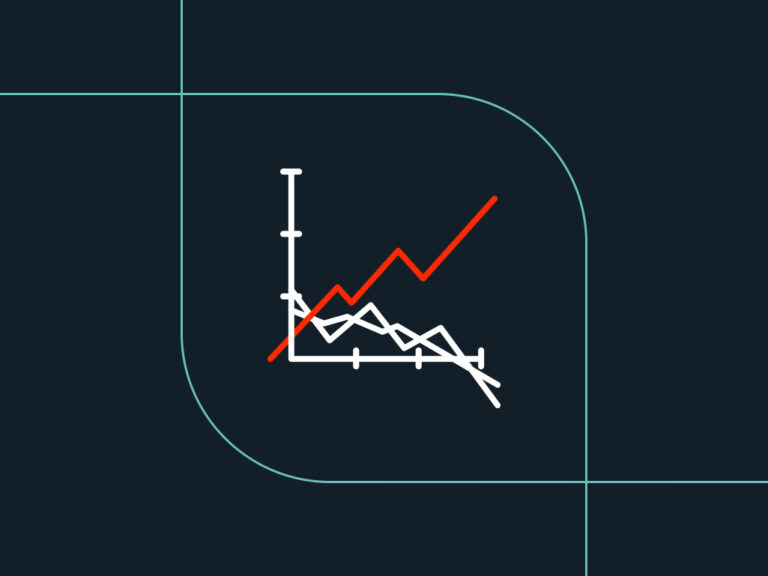 On-demand webinar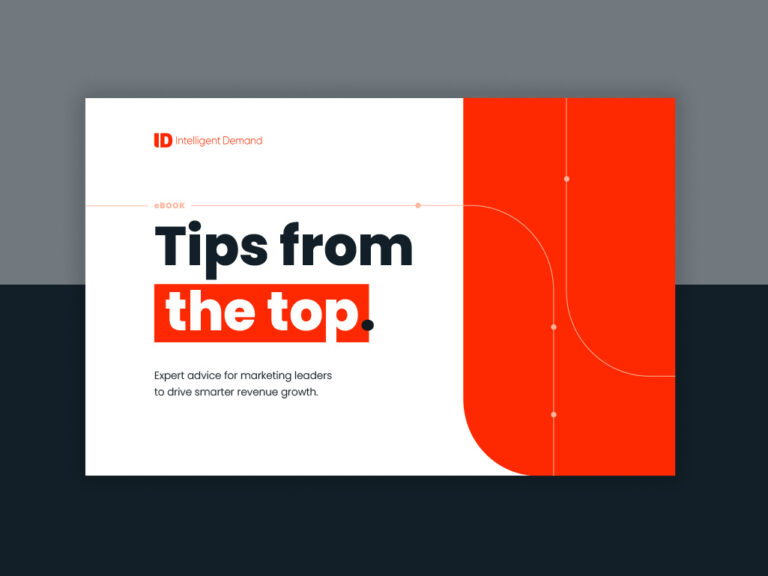 Expert advice for marketing leaders to drive smarter revenue growth.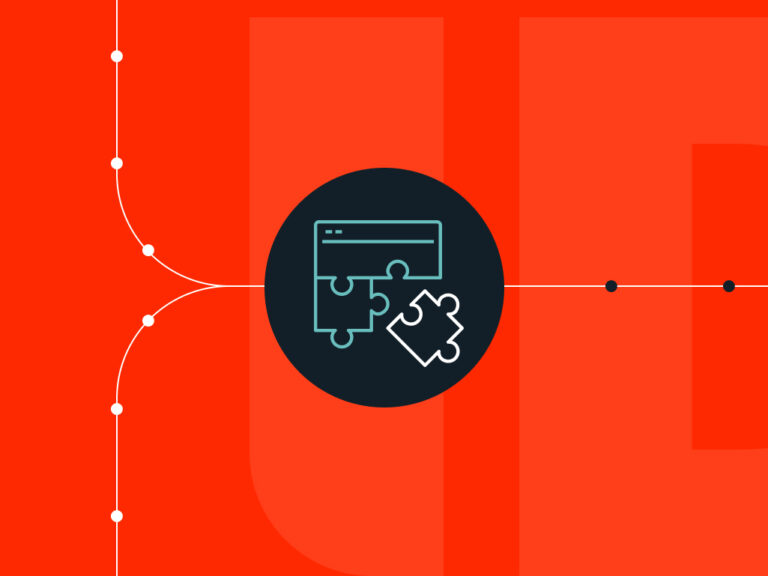 The topic of B2C and B2B "convergence" has been written about many times. Essentially, the…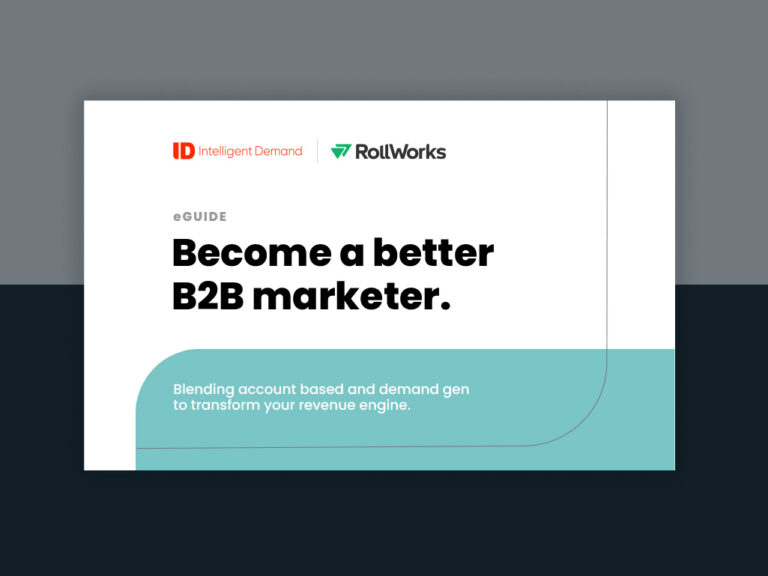 Blending account based and demand gen to transform your revenue engine.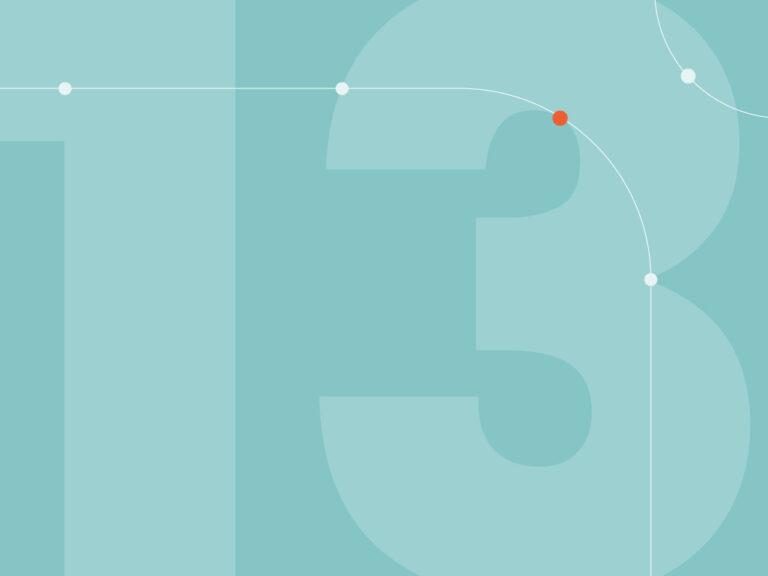 13 signs it might be time to update your go-to-market strategy Disappointing growth: Your company's…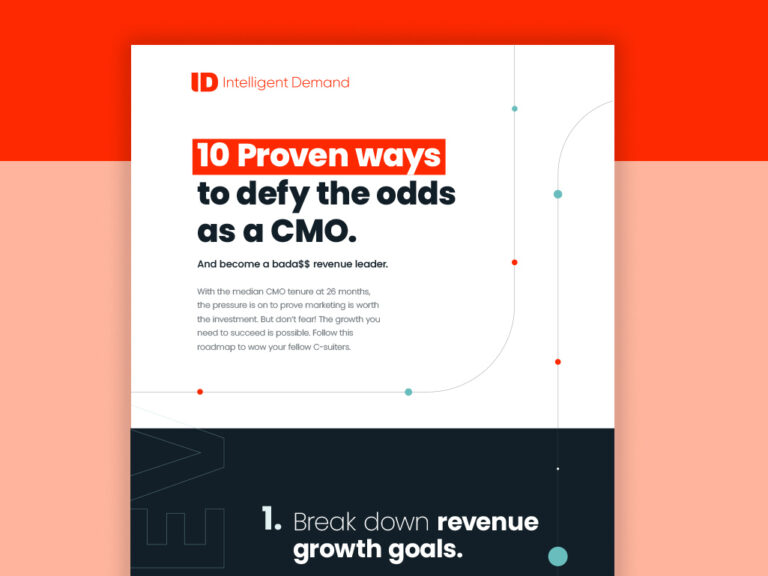 And become a bada$$ revenue leader.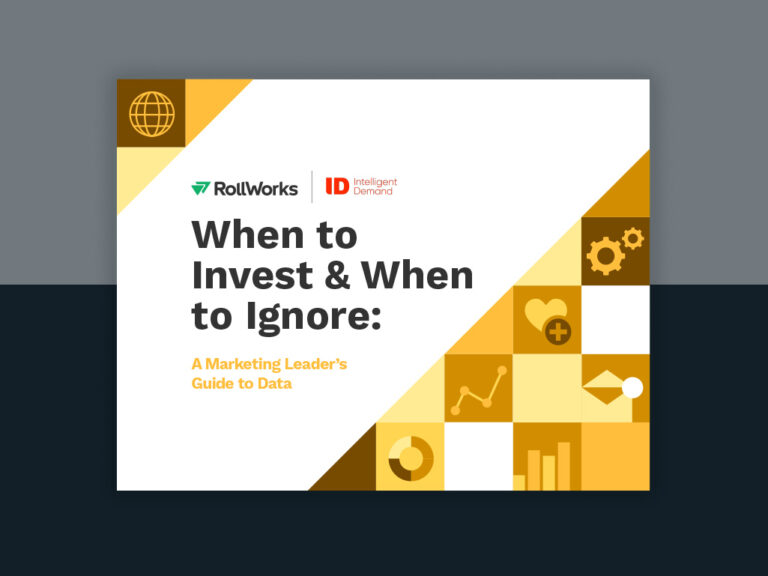 A Marketing Leader's Guide to Data.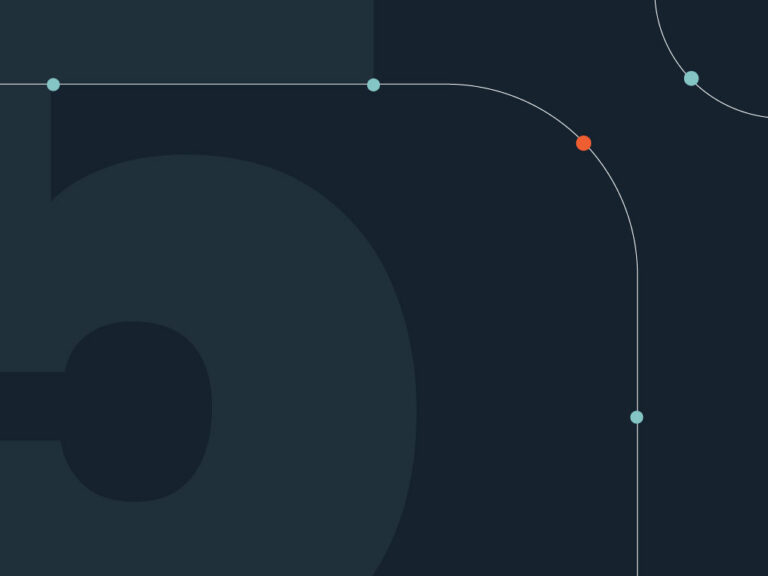 This is the second installment in a series of articles all about B2B go-to-market (GTM). If…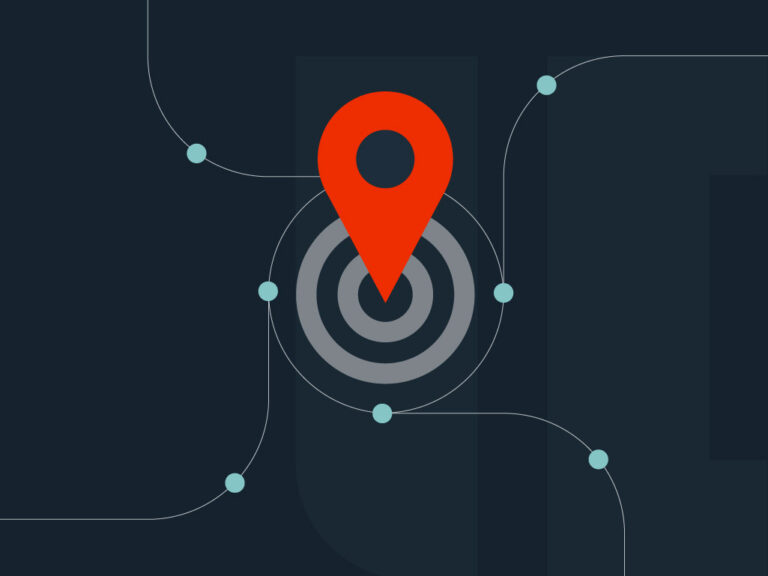 We talk about go-to-market strategy a lot at ID because it's at the core of what…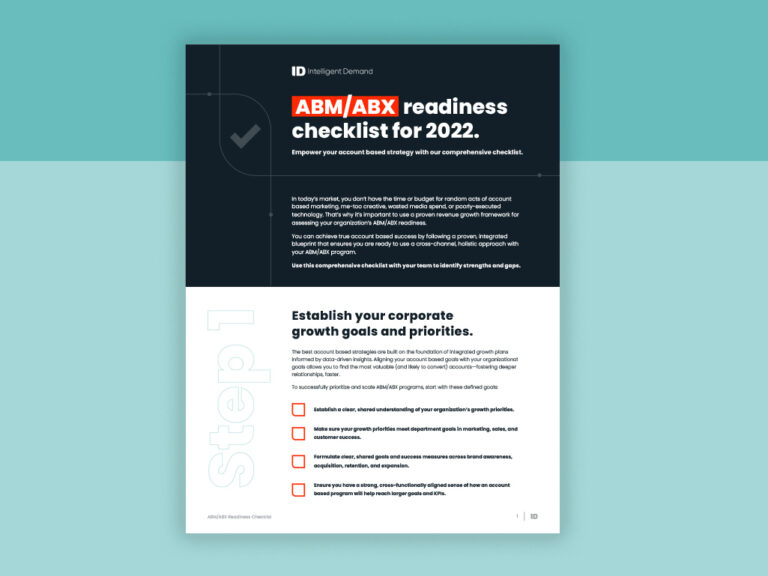 Empower your account based strategy with our comprehensive checklist.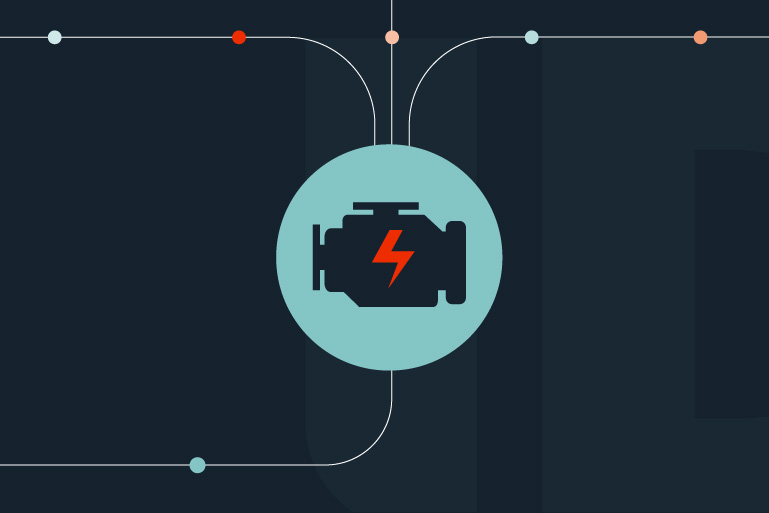 Tools + Technology, Without Strategy = Recipe for Disaster A Business Development VP I worked…