Join John Common, CEO and Founder, Intelligent Demand, Kris Rudeegraap, CEO and Co-Founder, Sendoso, and Sangram Vajre, Chief Evangelist and Co-Founder of Terminus and bestselling author of Move: The 4-question Go-to-Market Framework, for an insightful chat on jump-starting the new year. John, Kris, and Sangram will discuss key challenges facing marketers today, key leadership lessons learned through navigating the past two years, and much more.
When these three get together, the conversation and ideas flow freely, and you will hear plenty of food for thought. Start 2022 with this one-time-only opportunity and take a ringside seat to the action.* The first 500 attendees will receive a copy of Sangram Vajre's bestselling book.
Don't miss out.
*We encourage you to attend this live event as there will be no on-demand option available.
Registration is now closed... stay tuned for future live events!​
Meet your hosts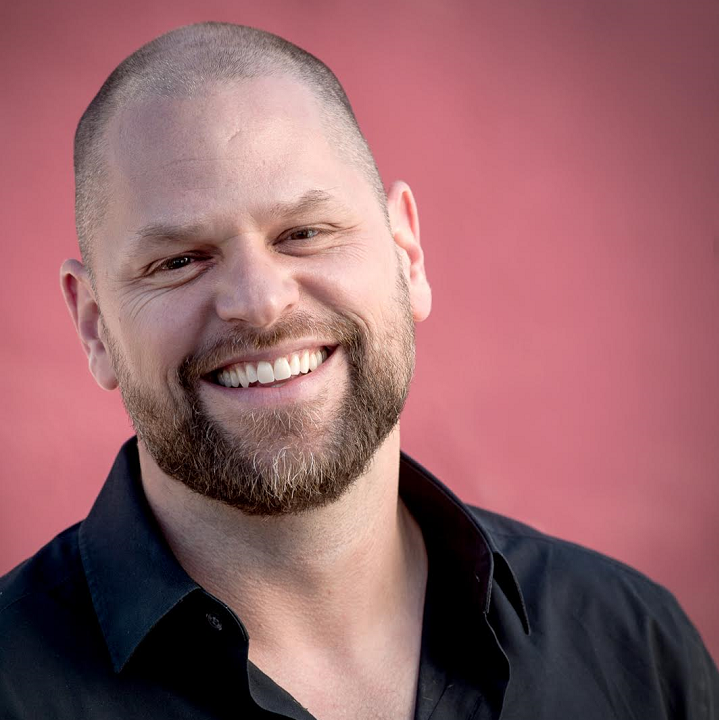 John Common
CEO and Founder, Intelligent Demand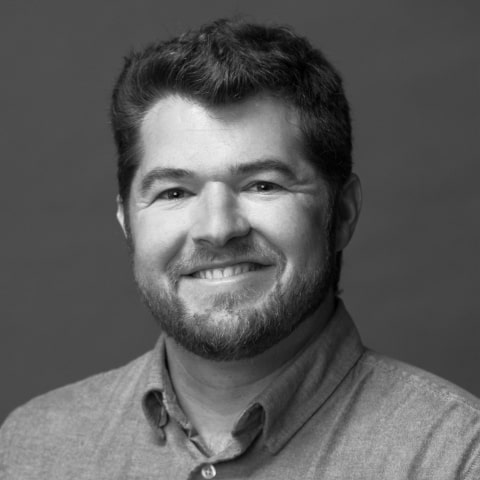 Kris Rudeegraap
CEO and Co-Founder, Sendoso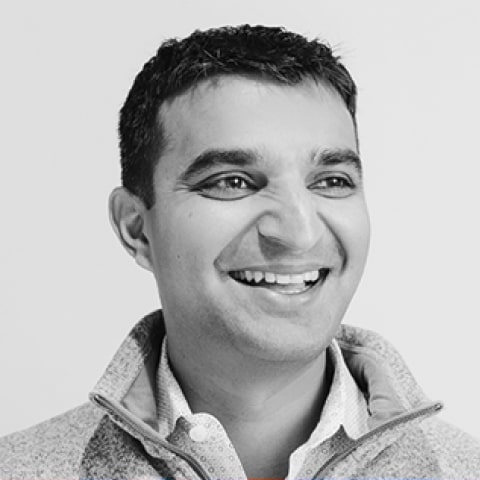 Sangram Vajre
Chief Evangelist and Co-Founder, Terminus