It's getting cold out there! Join us by the fire.

This hour-long session is jam-packed with pragmatic and candid advice from two B2B revenue growth veterans. Craig Rosenberg and John Common have worked closely with B2B revenue teams across nearly every industry, use case, go-to-market (GTM) challenge and budget reality — helping them grow revenue faster and more efficiently. 
This on-demand fireside chat is tailor made for senior marketing, sales, product and customer success leaders who are responsible for executing winning GTM strategies at companies where there is a clear imperative to grow. 
How we grow revenue today is not the same as we did a few years ago or even last year. Unprecedented levels of unpredictability makes GTM planning incredibly challenging. Craig and John provide the actionable insights to build a 2022 strategy that actually works.
 In this hour-long session, they focus on high-impact GTM factors, including:
How to use your growth goals and priorities to drive the right GTM strategy
Cross-functional alignment, integration and orchestration: tips for connecting brand to demand to sales as a force multiplier
The SDR function of revenue growth
The role of brand in 2022
How to ensure you have the right demand strategy mix
Watch the on-demand Fireside Chat!

Your campfire hosts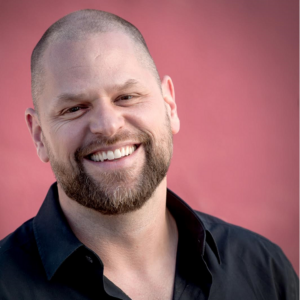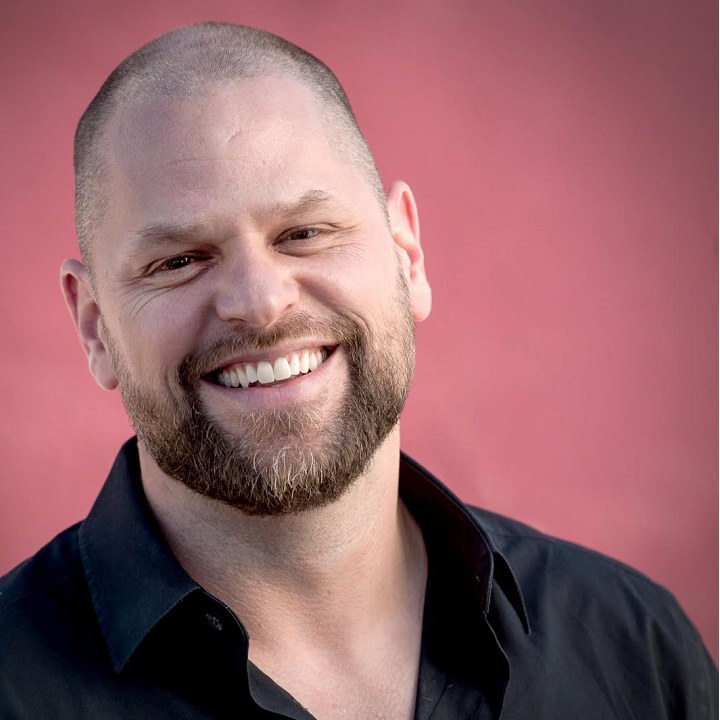 John Common
CEO, Intelligent Demand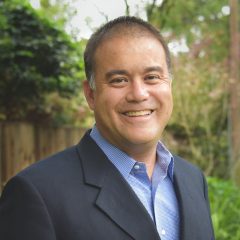 Craig Rosenberg
Distinguished VP, Analyst, TOPO (now Gartner)