It's getting cold out there!
Join us by the fire.

​

If you're like many marketers, you've selected your target accounts for your next account based program, but you may have failed to consider whether your budget can stretch to target all those accounts. Can you personalize at the right level to capture the attention of your target personas? Does your sales team agree with the accounts you've chosen?

Join us by the virtual fire to learn our 5 No-Fail Steps to Target Account Selection. Chris Moody, Senior Director Analyst at TOPO (now Gartner) and James Pintsak, Senior Director, Integrated Growth Strategy at Intelligent Demand will be your campfire hosts and chat through these steps in under 30 minutes!
Watch the on-demand recording​
Your campfire hosts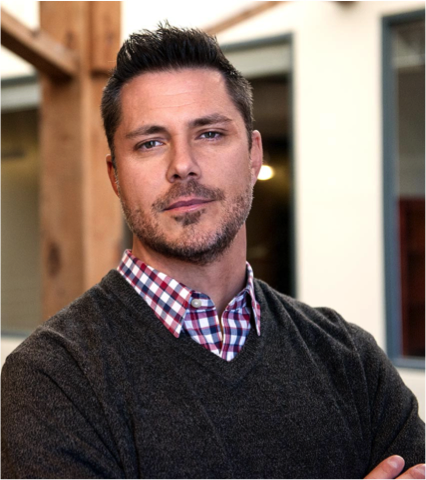 James Pintsak
Senior Director, Integrated Growth Strategy,
Intelligent Demand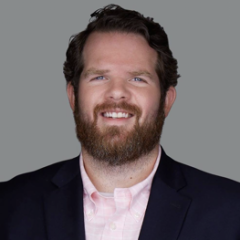 Chris Moody
Senior Director Analyst, TOPO (now Gartner)