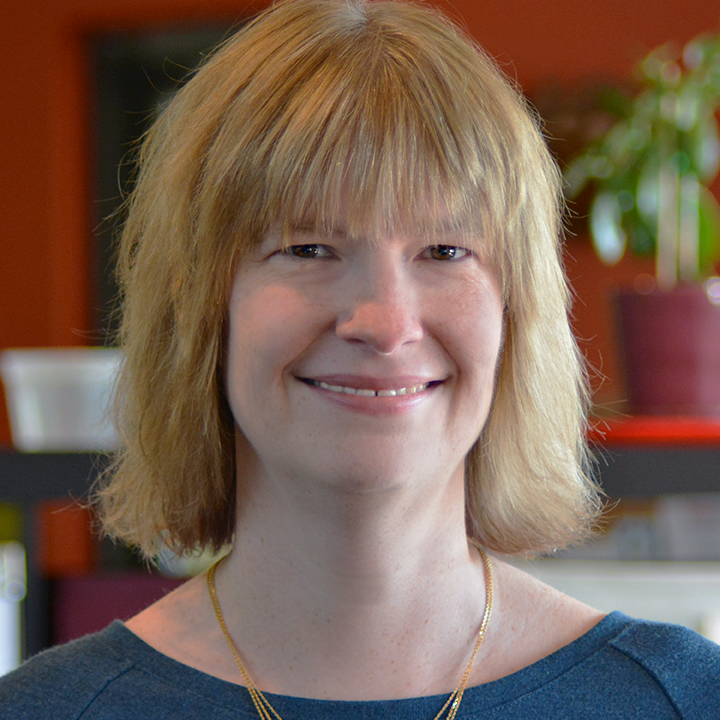 Intelligent Demand (ID), an agency partner who transforms the way companies grow revenue, today announced the promotion of Becky Granger to Director, Technology Operations. In her new role, she will lead ID's Technology Operations Team and guide Tech Ops employees to develop, test, and launch high-quality, innovative marketing programs.
"Becky has developed our Tech Operations team into a well-organized, efficient, happy, and high-performing team that produces top-quality work at velocity," said Jim Ruberto, Vice President of Technology. "She exemplifies ID values, setting a strong example for all of us. She is a key member of ID's management team and contributes unique and valuable problem-solving skills to our organization."
"I'm thrilled about my new role," Becky said. "I get to work with an awesome Tech Ops team, and I'm so excited to see us growing, exploring, and executing innovative projects every day."In addition to her leadership role, Becky will help scope, schedule, and resource projects and tasks in collaboration with Account Operations, and act as a client-success partner by proactively identifying and communicating technical issues and opportunities to ID's Group Account Teams (GATs).
Intelligent Demand is a full service, integrated revenue agency that specializes in growing companies who have complex marketing and sales use cases. But we don't just help our clients make a one-time sales impact; we transform the way they grow revenue so that it is strategic, scalable, modern, and measurable. And we do this using an integrated, holistic methodology we call Real Revenue TransformationTM. Learn more at www.intelligentdemand.com.