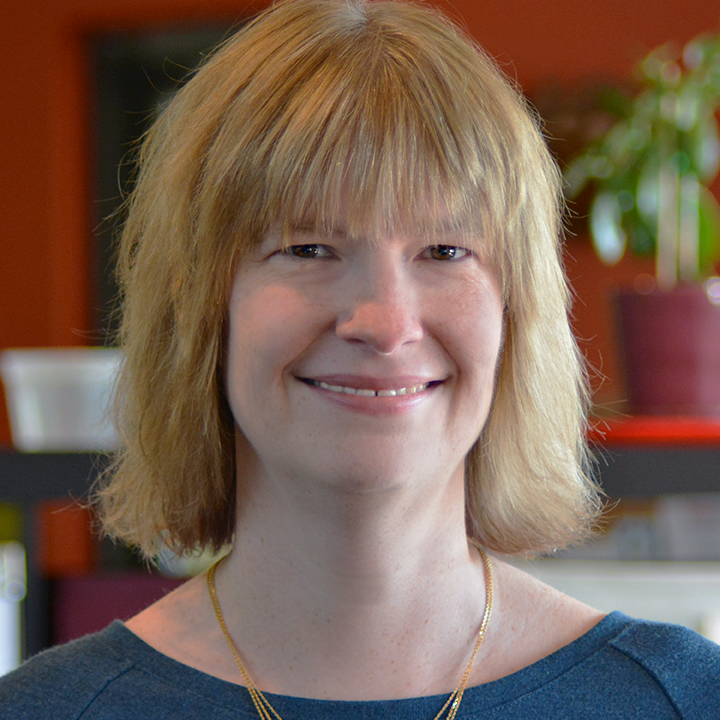 Intelligent Demand has named Becky Granger Vice President of Technology. Previously Senior Director, Technology Operations, Becky will now lead the team responsible for technology strategy, innovation, custom application development, and the on-strategy, on-quality, on-time and on-budget execution of client projects using industry-leading platforms such as Marketo, Eloqua, Salesforce, Uberflip, Pardot, PathFactory, Demandbase, SnapApp, Hubspot, and Bizible (to name just a few).
With over 20 years of experience in both agency and client-side roles, Becky is a proven leader, a skilled technology strategist, and a genuine domain expert in B2B marketing and sales technologies and best practices. Now in her fourth year at ID, she has been fundamental in developing world-class technology programs for the agency's growing client roster as well as expanding ID's list of technology partners.
"ID's technology innovation and expertise has always been a key reason the best companies in the world trust us as their revenue growth partner. But those capabilities don't happen by accident," said CEO John Common. "They're rooted in team of incredibly talented people that Becky leads. Her leadership — not only as a technology expert, but as someone who cares about her team and how we make our clients successful — is what sets her apart. She brings a wealth of knowledge and expertise that allows our team to push the boundaries in technology innovation and strategy for our clients every single day. She and her team are poised to deliver even more value for our clients and with our technology partners."
As VP of Technology, Becky will also play a key role in overseeing technical project planning, project management, and providing valuable infrastructure and technical support for the agency's delivery teams. The addition of this new role at ID also adds an additional layer of senior consulting and support for clients as ID continues to enhance and expand its technology-powered solutions and service offerings.
About Intelligent Demand
Intelligent Demand (ID) is a full service revenue agency that helps our clients find, keep and grow relationships with their ideal customers. We give our clients the capabilities they need to expertly connect marketing budgets to measurable business impact, and permanently transform how they grow revenue.
Our solutions target the pillars of world class revenue performance: integrated revenue growth strategy, customer-centric go-to-market planning, account based and demand generation programs, sales enablement programs, and best-of-breed technology, data and analytics services. Our clients drive faster ROI, measurable revenue impact, lower program risk, and better customer experiences together with us. See case studies and helpful content at intelligentdemand.com