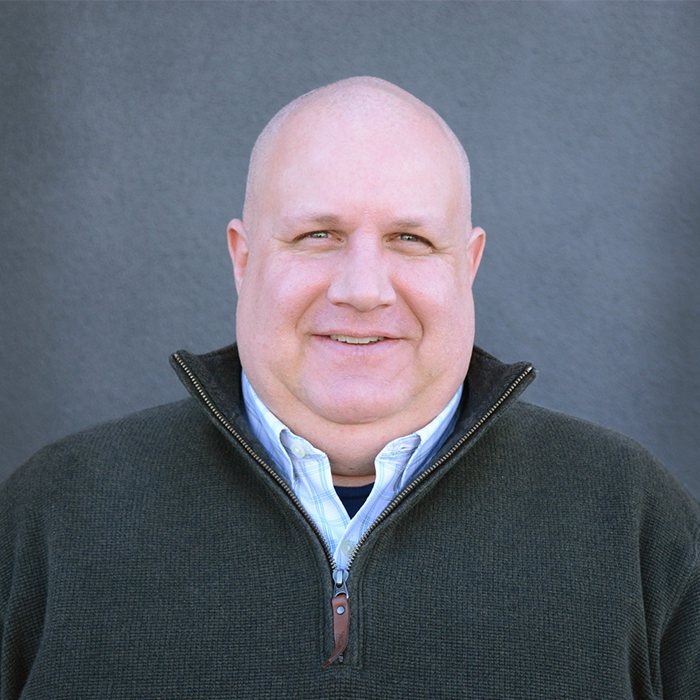 Intelligent Demand (ID), a leading integrated revenue agency, hired Joel Mischke as the company's new chief financial officer. In his new position, Joel is responsible for managing the financial operations, account operations, and people/HR operations at ID.
Joel joins ID from ECS Team, an information technology professional services firm, where he served as CFO. During his time at ECS, Joel led several critical initiatives, including implementing a new company ERP system to facilitate more detailed business analytics, contributing to double digit annual growth, and aiding in the completion of a merger with an international professional services organization.
"Joel has exemplary skills in all the areas of his key responsibilities. Just as important though, he brings a true fit with our values, off-the-charts integrity, and highly relevant experience with our business model." said John Common, CEO of ID. "As we deepen and expand our services, Joel's expertise and leadership will help us continue to develop the processes and systems that make our growth scalable and sustainable."Prior to joining ECS, Joel served as a senior auditor for the regional public accounting firm, BKD, LLP, focusing on audit work in the financial services sector, government, not-for-profit entities and 401k plans.
"I am excited to join the outstanding team at Intelligent Demand," said Joel. "I believe we are positioned to drive substantial growth through the delivery of world-class service to our clients."
Prior to his career in finance, accounting and executive leadership, Joel worked as a horse trainer and an executive chef. He graduated from Metropolitan State University of Denver with a Bachelor of Science in Accounting.Intelligent Demand transforms the way companies grow by expertly connecting their marketing to revenue impact. We're a full service revenue agency that helps organizations find, keep and expand relationships with their perfect customers.
Our solutions target the pillars of world class revenue performance: integrated revenue growth strategy, customer-centric go to market planning, account based marketing and demand generation programs, sales enablement, and best-of-breed technology, data and analytics services.
Our clients drive measurable revenue impact, faster ROI, lower program risk, and better customer experiences together with us. See case studies and helpful content at intelligentdemand.com.