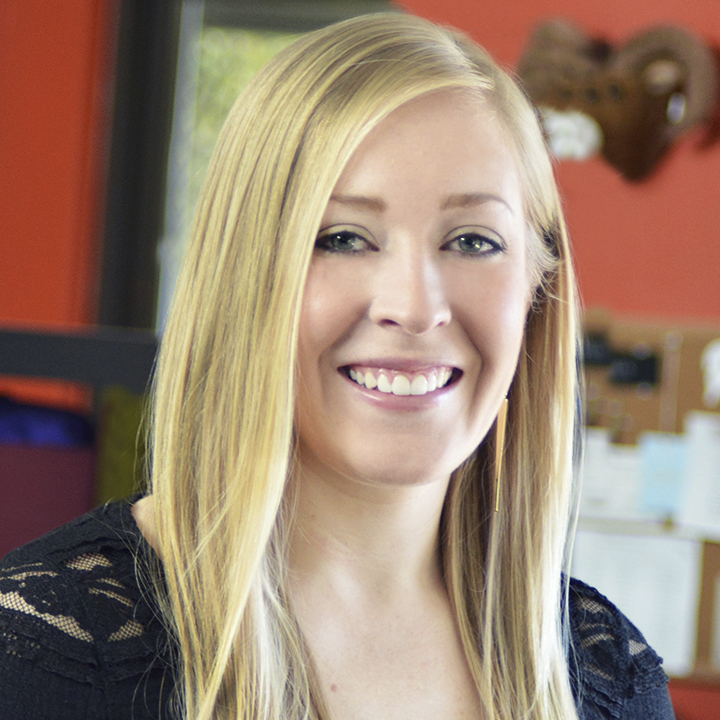 Intelligent Demand (ID), an agency partner who transforms the way companies grow revenue, today announced the promotion of in-house Agile expert Nicci Frick. In her new role, Nicci will lead ID's agile delivery process, manage ID's Account Operations department, and ensure clients receive high-quality, on-time, on-budget services.
"In the short year that she's been here, Nicci has made such a positive impact across the entire organization," said ID's CEO, John Common. "The systems, processes, templates, and capabilities that Nicci has either improved or instilled across ID are making us an even better and more effective partner to our clients. I can't wait to see how Account Operations will continue to help ID grow and achieve our goals."
Nicci will run ID's enterprise project management system and regularly monitor the status of projects from a budget, timeline, scope, and process perspective. For all new service offerings, she will also lead the scoping process and determine project-delivery timing."I love the culture of constant improvement here," said Nicci. "And I'm looking forward to creating new operational efficiencies and improving ID's master resource planning, so we can continue delivering the highest-quality service to our clients."
Intelligent Demand is a full service, integrated revenue agency that specializes in growing companies who have complex marketing and sales use cases. But we don't just help our clients make a one-time sales impact; we transform the way they grow revenue so that it is strategic, scalable, modern, and measurable. And we do this using an integrated, holistic methodology we call Real Revenue TransformationTM. Learn more at www.intelligentdemand.com.