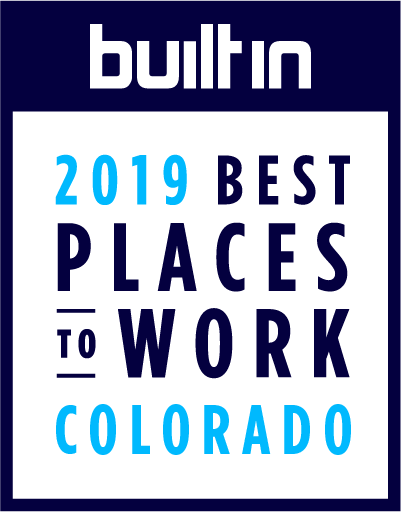 For a second year in a row, ID was named one of the 100 Best Places to Work by Built In Colorado.
This awards scheme recognizes Colorado-born businesses that are not only growing, but offer the best culture, benefits, and employee perks in the state. We thought that this news and what it means to ID was best shared by one of our own.
So, we asked Whitney Paschall, Business Operations Manager at ID (and leader of ID's culture initiatives), why she thinks ID is one of the Best Places to Work:
Making the Top 100
This is seriously exciting news! But how did we make the list? Just like last year, we were nominated because we offer a number of benefits and perks for working at ID. Built in Colorado looks at things that most people would go crazy over when working at a growing company — things like free craft beer in the employee lounge, casual dress, a fuzzy dog that walks around the office…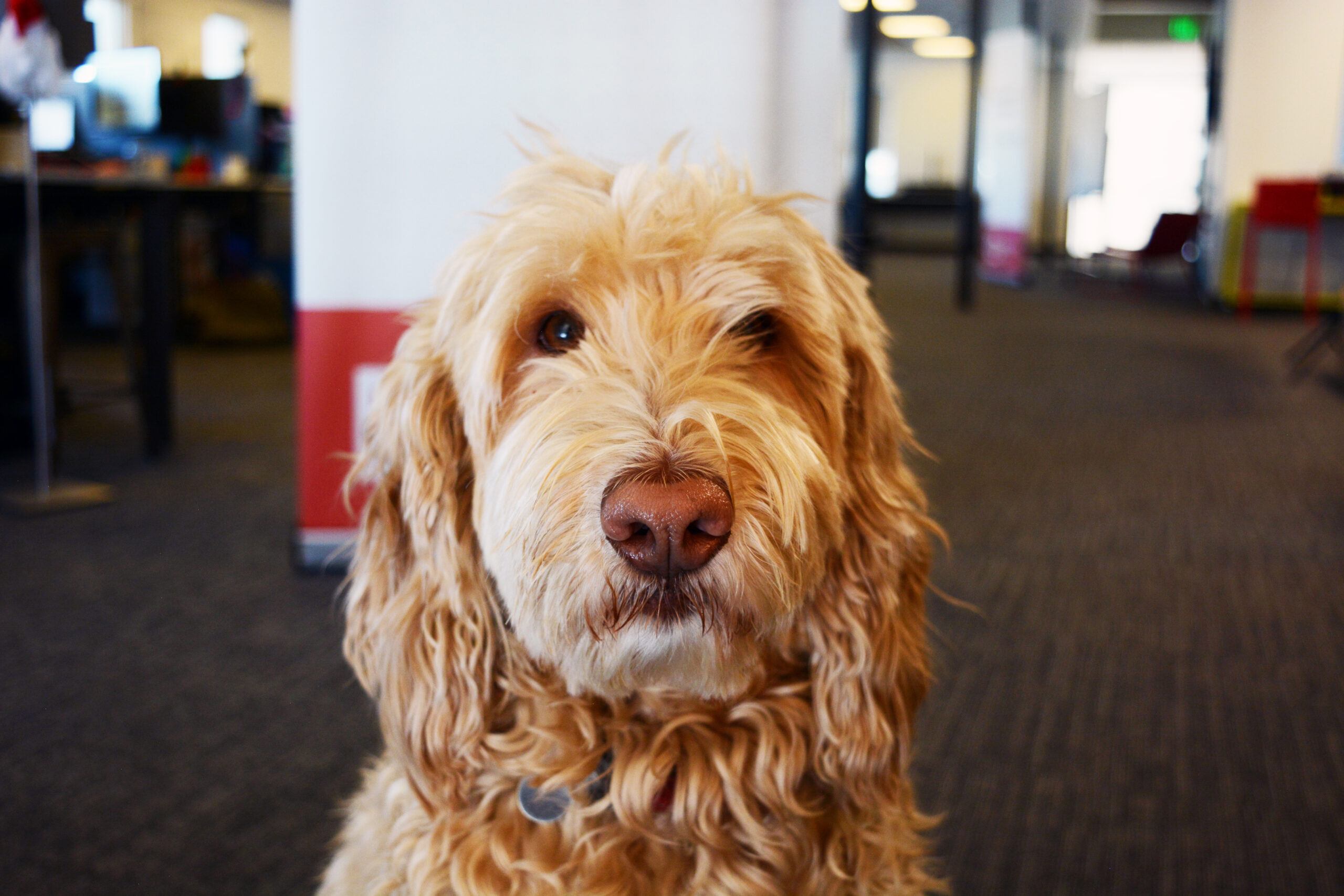 But what are the things that Intelligent Demand employees really enjoy?
First of all, it's the people that work here and the fact that the people on our team genuinely care about one another – which spills out into the work we do for our clients. Seriously. It's the thing we score highest on in our employee experience surveys year over year.
What else makes us stand out as a Best Place to Work in Colorado?
Maybe it's the bar in the middle of the building or our ridiculously fun team outings every quarter, which fully take advantage of our beautiful Colorado surroundings. Or how about weekly all hands meetings revolved around kudos, wins, celebrations, gongs and vinyl. Perhaps it's our work from home days and summer hours where Fridays end at noon.
Everyone that comes to ID is looking for the same things — the opportunity to grow, learn, and be a part of team that cares about each other. But the perks are pretty amazing too.
Join ID!
Interested in a career at Intelligent Demand? Visit our careers page and let us know why you want to be on the team.
Read more from Intelligent Demand