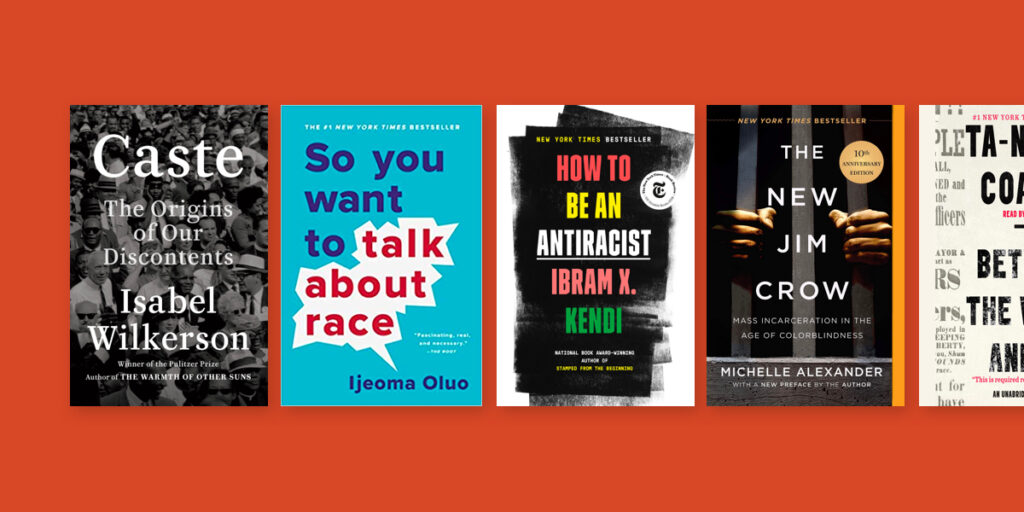 We're celebrating Black History Month at Intelligent Demand because we see it as an important opportunity (and reminder) that we can't effectively fight systemic racism and make the places we live and work more just if we don't know black history.

So, for the first time we're using February as a chance for us to learn / unlearn about Black History inside our company by sharing content resources that have really resonated with, educated, and inspired us. We're excited to share them with you. But we do so knowing there is so much amazing content out there! So this is hardly comprehensive or exhaustive.
Our list ranges from documentaries, books, directories, blogs, and more that we ourselves have read and gained insight from. Our goal in sharing this list is to spread knowledge, understanding, and honor influential creators making an impact today. We sincerely hope you find value in this list and it can be a knowledge guide for you too!
Black Artists, Poets, Thinkers, Leaders:
Books:
Films, Videos, Documentaries:
Articles and Online Resources:
Podcasts:
What books, podcasts, movies, films, articles or talks would you add?
Please share your favorites with us in the comments!