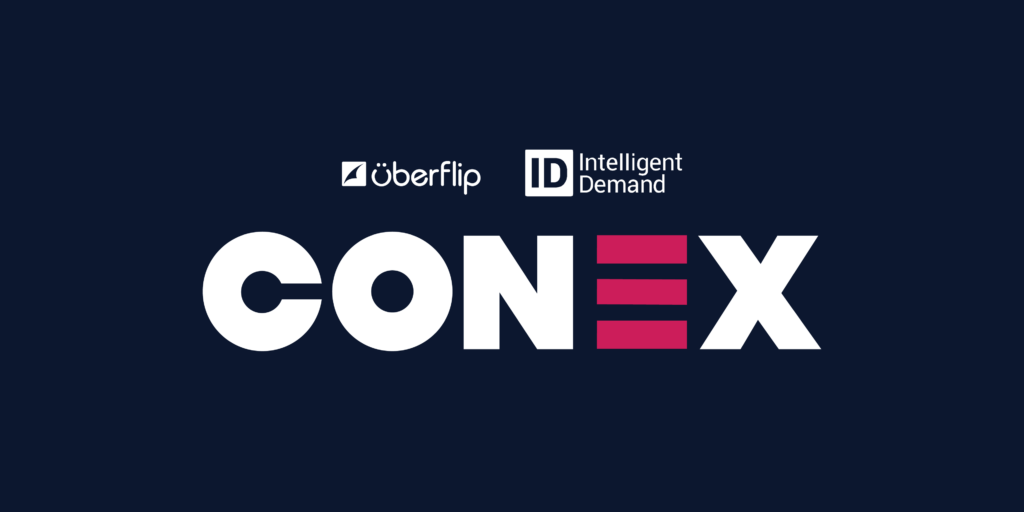 The Premier Content Experience Event in North America – Join us!
Conex: The Content Experience Tour is coming to cities across North America — and Intelligent Demand will be joining the lineup in Atlanta and Toronto, talking Content Experience alongside some the most influential people in the world of B2B marketing.
Why attend CONEX: The Content Experience?
Just about every single organization in the world creates content – but how are brands connecting ROI to that investment in content creation?
Content Experience is not a trend. It is a modern, strategic approach to marketing that is being widely adopted by leading brands across the world because it has proven to make that important connection to revenue.
For marketers, sales teams, and anyone responsible for growing revenue, the Conex Tour is an opportunity to connect with the brands, practitioners, and technology providers who are leading the Content Experience movement. This is the chance to learn how the brightest minds in digital, demand generation, and account-based marketing are developing content strategies that are actively accelerating revenue and fueling sales pipelines.
Learn how to own the content experience in Atlanta and Toronto.
Our team will be joining the Conex Tour in Atlanta on February 6th and April 9th in Toronto, presenting our own customer success stories and teaching attendees how ID is already helping clients generate revenue using content experiences and the Uberflip platform.
Atlanta and Toronto residents, register now!
Intelligent Demand's Content Experience Services
Interested in learning how are our clients growing revenue with ID's Content Experience services?
Watch this webinar and learn how our team uses Uberflip to improve engagement rates, increase conversion rates and accelerate sales pipeline.
Read this success story to get insights into how ID is helping a fast growing global telecom brand dramatically increase engagement rates and drive revenue with content experience.
If you don't live in a city on the Conex tour and want to hear more about ID's Uberflip services or case studies, get in touch. We'd love to help.