Revenue Growth Requires Martech​
Modern, integrated marketing and sales simply isn't possible without the right technologies – configured and integrated in a way that supports your specific use case, budget and goals.​
But today's cloud technologies are exploding with innovative new applications and features. And they shift, evolve and change nearly every day. The alluring promises of technology can quickly become overwhelming, especially if your team doesn't have the certified training and real world experience implementing, integrating and optimizing these technologies.
Marketing Cloud and CRM are critical technologies, but beware the trap of thinking that software alone will transform the way your company grows revenue. It takes a highly integrated, multi-disciplinary approach to achieve the kinds of revenue impact and ROI your CEO and CFO expect.
That's where ID comes in.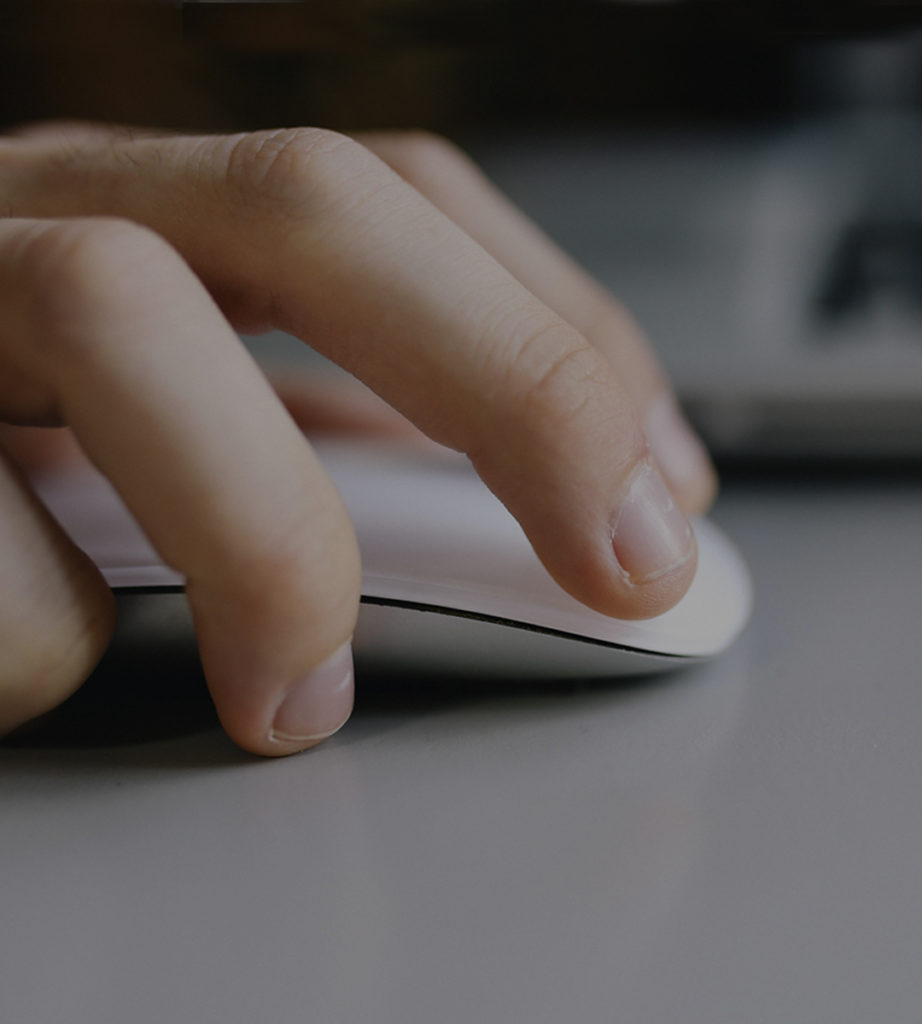 You need to implement and integrate your technology platforms. We can do that for you. But we also integrate the strategy, campaign design, content and business processes that help ensure that your software investments yield real ROI. And because we provide a single-source, integrated solution, you get results quickly and more affordably.
Succeeding with sales marketing and marketing technology (or "Martech") takes more than just great software. It takes an integrated, collaborative approach to get the most out of your technology investment—and transform your revenue performance. That's what we do.
Let us show you how.
Here are just some of the core technologies we see and use every day:
Marketing Automation including Eloqua/Oracle Marketing Cloud and Marketo
Customer Relationship Management (CRM), including Salesforce
Content Management Systems (CMS)
Video Marketing
Reporting and Analytics
Social Media Applications
Conversion Tracking and Optimization
Online Survey
Deliverability Monitoring
Conversion Testing and Optimization
Media Management Tools
Predictive Analytics and Scoring
Data Cleanse and Append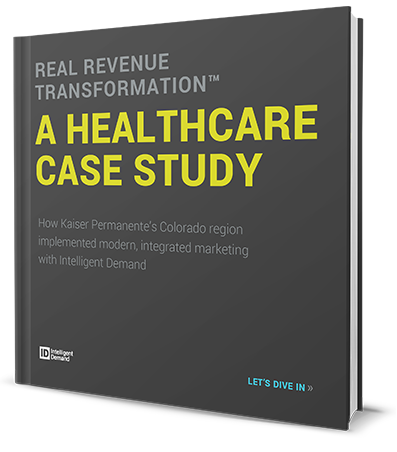 Real Revenue Transformation™ A Healthcare Case Study​
Find out how Intelligent Demand and Kaiser Permanente collaborated to deliver impactful ROI across complex, rapidly-evolving B2B and B2C healthcare-buying environments.
See the work