Why Media Synchronicity Matters​
It's harsh but true: Your buyers expect you to meet them where they are with highly relevant messaging and content.​
And if you don't, your competitors will.
Engaging your buyers throughout their journey—in the right channels—with compelling messages, content and calls-to-action is one of the core secrets to a healthy, effective demand generation program. Blasting narcissistic messages to stale in-house lists and purchased contacts of dubious quality actually do more harm than good. Set-it-and-forget-it media campaigns waste money.
Modern marketers understand that to truly engage their audience and generate high quality leads, an integrated and strategic approach to paid, earned and owned media that synchronizes media, channels, messaging reporting, analytics and optimization with the customer journey every step of the way is required.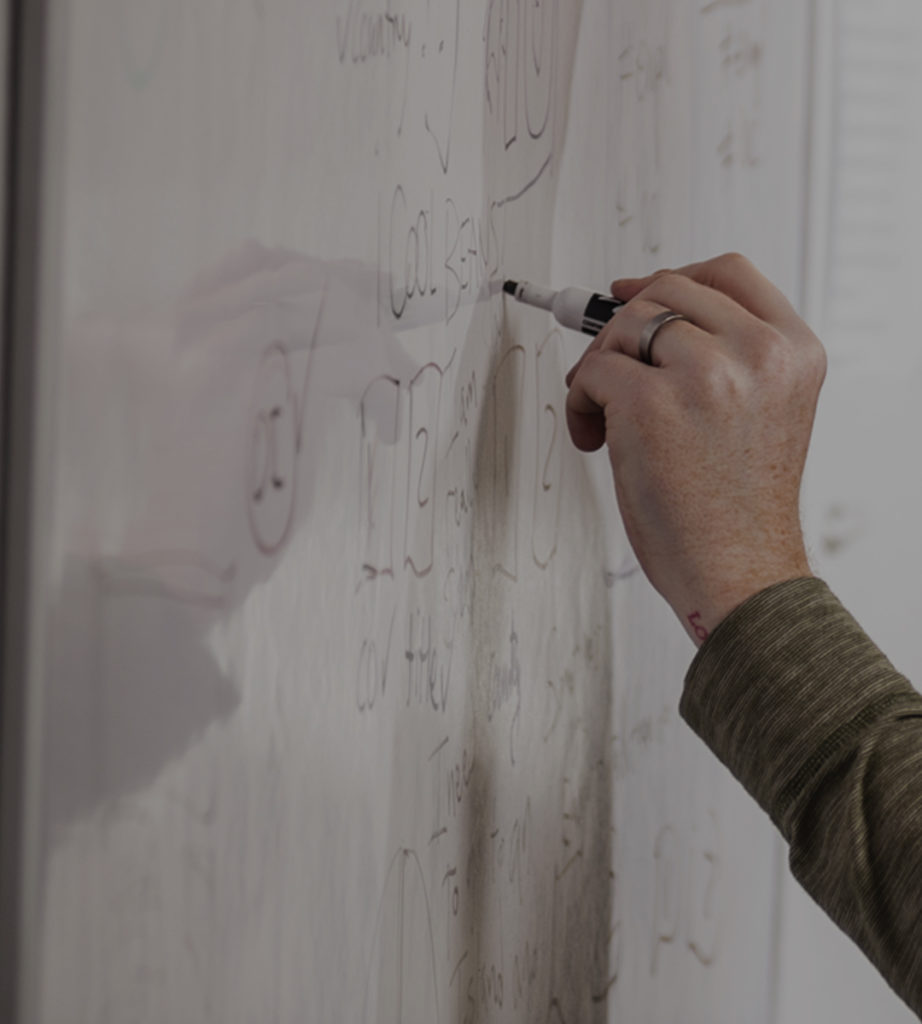 ID'S APPROACH TO MEDIA PLANNING & MANAGEMENT
Intelligent Demand's approach to Media Management gives your prospects and customers a unique experience that meets them where they are and converts them wherever and whenever they choose to engage.
Here are some of the best practices that make our media programs so effective:
Informed by deep audience research and detailed persona development
Integrated across channels and between stages of the customer journey
Multi-channel throughout the entire customer journey
Guided by data and insights from real world campaign performance
Optimized to improve conversions, budget performance and revenue impact to paid, earned and owned media tactics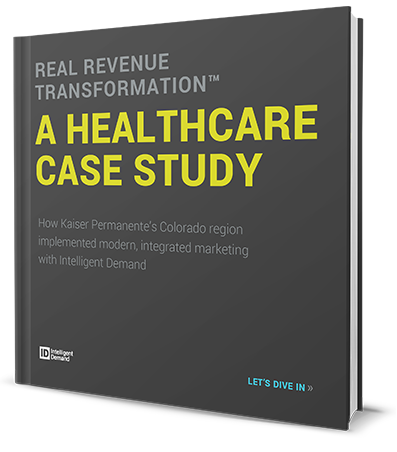 Real Revenue Transformation™ A Healthcare Case Study​
Find out how Intelligent Demand and Kaiser Permanente collaborated to deliver impactful ROI across complex, rapidly-evolving B2B and B2C healthcare-buying environments.
See the work