Organic Growth Starts Here​
Search Engine Optimization is the first step in attracting quality leads to your website.​
With over 94% of global organic web traffic attributed to Google, Search Engine Optimization is a critical part of any brand's organic growth strategy. Sitting at the top of the customer buying journey, search engines are where your potential customers are looking for solutions to their needs and problems – so if you aren't being found here, you're missing out on valuable new leads and opportunities.
In B2B, buyers want to be incredibly well-educated, which means you can all but guarantee they will turn to the internet to inform their buying decision. In fact, over 90% of B2B researchers use Google to gather information before they purchase.
SEO not only helps your company get found online by potential buyers, but a well-constructed and well-executed SEO strategy can help influence buying decisions and continue to drive quality visitors to your website. This valuable top-of-funnel stream is a way to continuously fuel your sales pipeline and accelerate organic growth.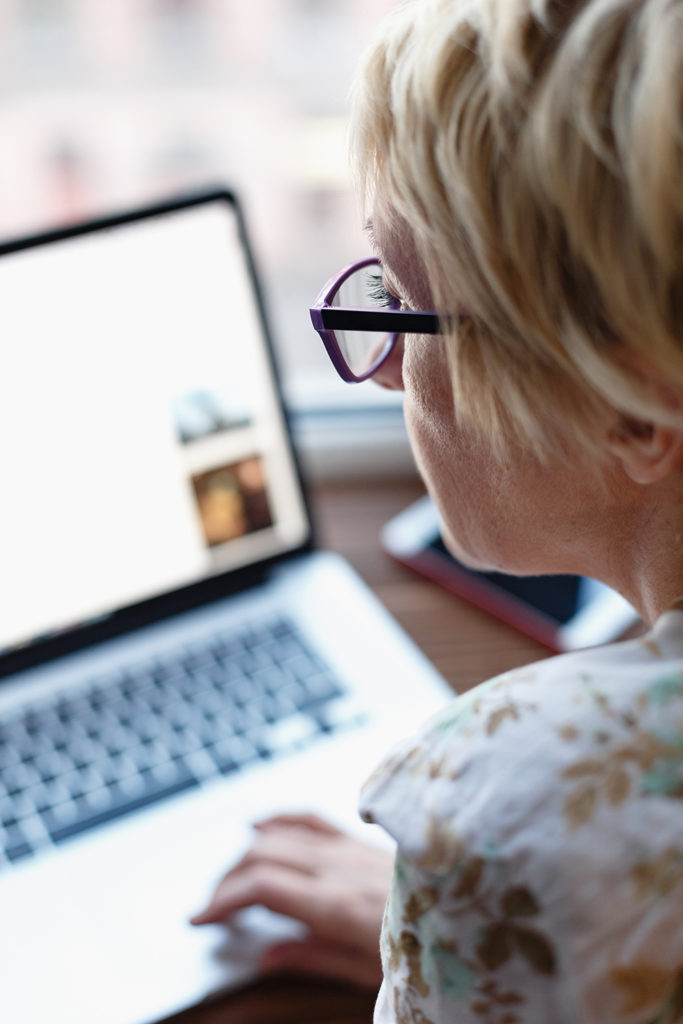 ID'S APPROACH TO SEO


Every ID SEO program begins by understanding what your target customers are searching for online and how they are searching. This understanding, combined with your company's well-defined brand messaging, is the foundation of a technical SEO and keyword strategy that will continue to drive valuable brand awareness, boost your search rankings, and increase traffic to your website.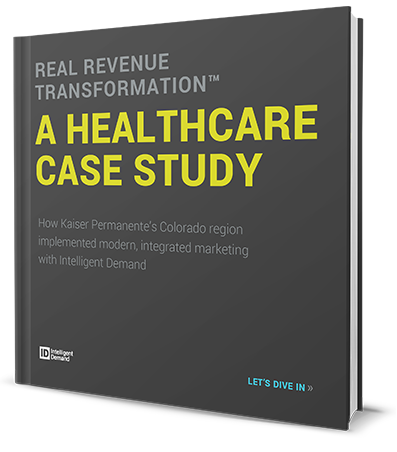 Real Revenue Transformation™ A Healthcare Case Study​
Find out how Intelligent Demand and Kaiser Permanente collaborated to deliver impactful ROI across complex, rapidly-evolving B2B and B2C healthcare-buying environments.
See the work