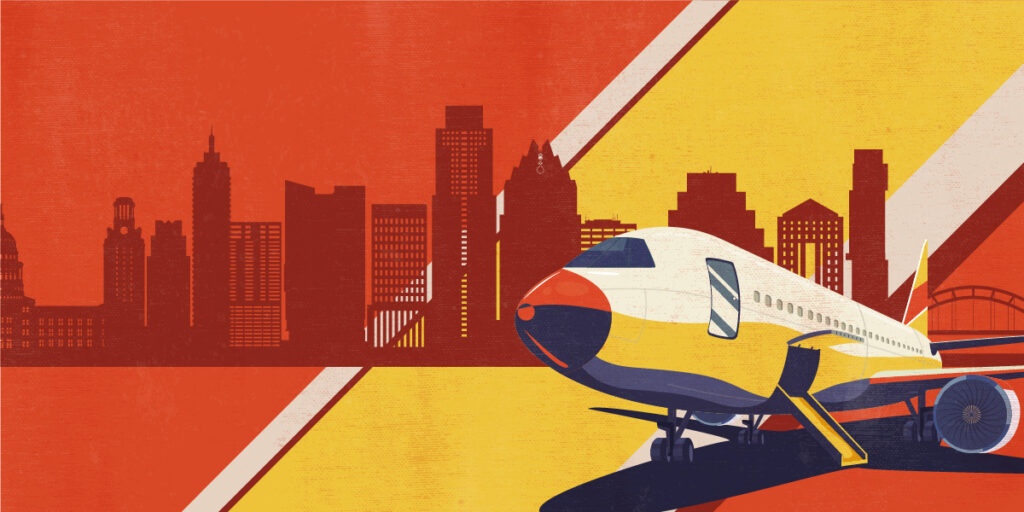 OpsStars, it's time to scale
We're headed back to OpsStars! It's been a year since our last trip to San Francisco, where we talked to marketing, sales, and revenue operations teams about the fundamentals for ABM pilot success. Our team delivered a sold-out workshop that focused on the framework for launching a pilot in the real world, where time, budget, and resources are limited. 12-months later, the market is moving forward and so is this workshop.
For those attending our OpsStars 2019 workshop (hosted in partnership with Uberflip) you will learn from expert practitioners who bring a proven approach to account based program development and revenue transformation. We will share the same strategies, tactics, templates, and "better practices" that Intelligent Demand and Uberflip use successfully with our customers as we will also reflect on the past year of account based transformation in our industry – including the role that content experience has played.
The workshop.
This workshop will function as a trial run for scaling account-based proof-of-concept (POC). You will be provided with Phase 1 results of a hypothetical (but based on a true story) POC. Intelligent Demand's world-class consultants and Uberflip's content experience experts will walk participants through a sound set of principles in order to understand the POC as well as brainstorm what to adjust in order to scale. Small teams (because account based is a team sport) will walk the room through their proposed scaling plans.
This hands-on workshop – which will be an actual workshop and not a PowerPoint presentation – is for leaders in marketing, sales, and product management who have moved past "what is ABM" coursework and are ready to scale their account based campaigns.
The speakers.
Mike Swainey, Senior Director of Marketing, Sales, and Business Development at Intelligent Demand

Rachael James, Senior Media Director at Intelligent Demand

Michael Waldron, VP of Marketing at Uberflip
OpsStars is SOLD OUT and this workshop is a first-come-first-serve event. If you will be attending OpsStars and already have your ticket, you can walk up to attend our workshop on the 20th. If you won't be at OpsStars and wand to know more about this workshop or having our team host a workshop at your office, get in touch – we'd love to help!
Read more from Intelligent Demand: