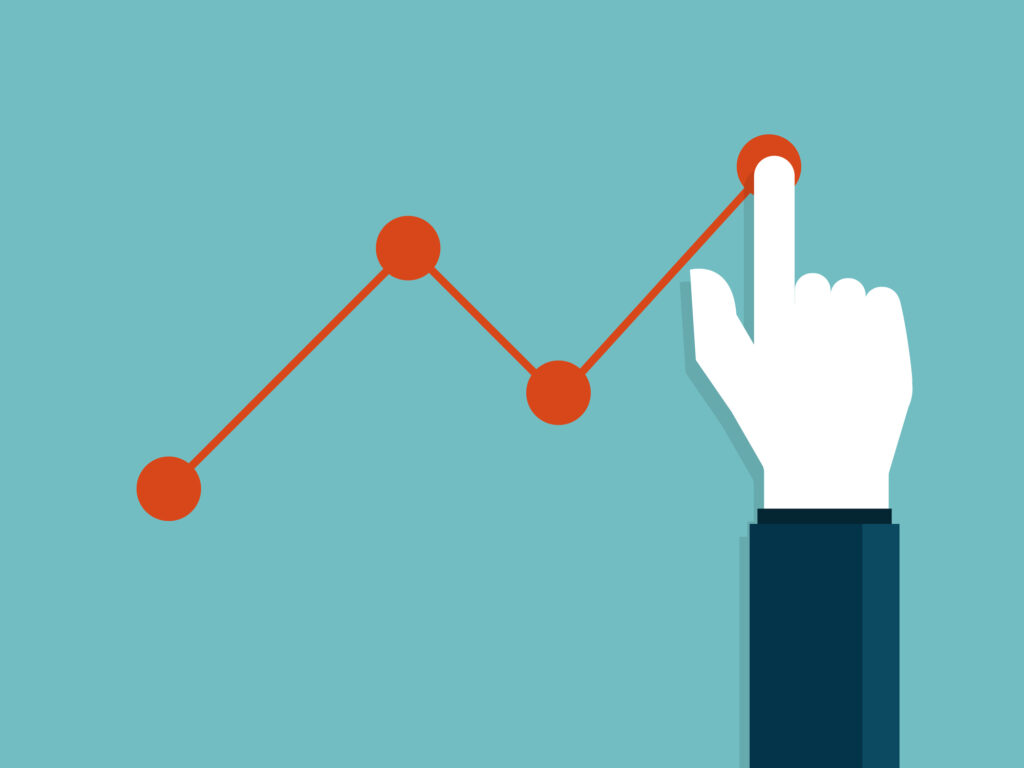 ABM Rapid Fire: John Arnold, VP of Marketing Sales & Business Development at Intelligent Demand
These days, it seems like everyone who is anyone in the modern marketing world is talking about Account Based Marketing (ABM). But there's a big difference between "talking about ABM" and "doing ABM."
We've been living and breathing ABM for a while now, and met a lot of brilliant people along the way, which is why we are putting them in the hot seat to answer ABM's most asked questions.
For this episode, we wanted to tap one of our own – John Arnold, VP of Marketing, Sales, and Business Development here at Intelligent Demand. John is a veteran B2B marketer, author of some pretty compelling 'For Dummies' books, and industry-leading expert on everything account based.
Here is how John tackled our ABM Rapid Fire:
ID: Why do ABM pilots fail?
When ABM pilots fail, they fail for two main reasons. First, most B2B sales cycles are long and marketing teams struggle to show marketing influence and leading indicators until an actual sales opportunity is created. Second, the sample size is too small in most ABM pilots and the results can be dramatically positive or negative depending on how many companies and which types are targeted during a pilot. There are ABM pilot models that address both of these issues, but most marketers are unaware of them because ABM at scale is still such a new strategy.

ID: Who do I need on my team to make ABM work?
There are basically five different ABM team models. Two of them work for small to midsize companies, two of them work for large companies, and one model works for midsize businesses or small business units inside of a large company. The differences have to do with the effectiveness of the team in different organizational structures. For example, if you work in a large company with a very matrixed marketing and sales structure, you'll make very different choices about the roles and talent profiles than if you work in an organization with very centralized sales and marketing functions. You should only make changes to your organization that match the size of the company and the revenue model maturity of the team that is responsible for ABM.

ID: How do I build synergy between my internal teams to encourage a cohesive approach toward ABM?
Alignment has various levels of maturity. At the beginning, it's typical for marketing, sales, business development, and customer success to agree on goals, definitions, metrics, and activities. But agreement on what to do and how to do it is only the first step toward aligning. Teams need to continue aligning by being transparent, sharing the same business results, and openly negotiating trade-offs between resources and budgets to do what's best for the company's revenue growth.

ID: Say I'm a modern marketer who wants to move from lead-centric to account-centric marketing. What's the first thing I should do?
You should not completely stop the lead-centric marketing and you should not create a separate team to run a bunch of small proof of concept campaigns either. You should make a firm commitment to transforming to the new and better model, and then put together the strategy and plan for running both strategies in parallel while migrating over to the account-centric model over a reasonable period of time.

ID: How do I discover multiple Demand Units in each of my target accounts?
Marketing and sales should work together to identify target accounts using intent signals from the business internet. Once companies have been identified, marketing can launch "always-on" media coverage and focused campaigns while sales navigates each organization on a persona level to connect with influencers and decision makers directly.

ID: What are the ABM-reporting must-haves?
The big difference between ABM reporting and Demand Generation reporting is taking a look at changes in behavior on a company level in addition to reporting on individual engagement with particular campaigns. The most important ABM reports have to do with leading indicators and engagement changes throughout a sales cycle. Traditional marketing reports are like driving while looking at the rearview mirror, and they tend to only try to measure campaign influence at the top of the funnel on a first-touch, last-touch, or multi-touch basis. A solid ABM reporting framework includes measuring, on an account level, all the touches during a sales cycle from changes in purchase intent to target account penetration to awareness to account engagement and purchase intent. ABM reporting is a bit more difficult to master, but it also solves many of the attribution challenges that have plagued marketing teams for decades.
Want to ask your own questions?
If you want to learn more about leveling-up your account based strategy in 2019, get in touch – we'd love to help!
If you live in Denver, Chicago, San Francisco, Toronto, New York City, or Boston – you can meet our team in person. We're teaming up with Demandbase and TOPO for a North American ABM workshop tour that will give attendees the opportunity to learn from the leading ABM practitioners and service providers in the country and hear from the brands already succeeding with an account based approach.
Find your city and register now!

Read more from Intelligent Demand