The topic of B2C and B2B "convergence" has been written about many times. Essentially, the idea is that our personal lives and work lives are becoming non-severable. And, that's something I know many people including myself have experienced and discussed over the past several years.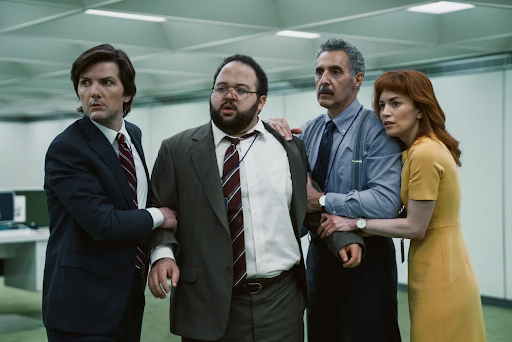 If you find yourself shopping during working hours or working during shopping hours, you kind of get the gist. And, what that means is that our work and personal lives have coalesced in such a way that your experiences as a consumer bleed over and shape your expectations in the B2B marketplace. What you love about the B2C market, the shopping experience, and those brands, are what people want to see whether they're buying an iPhone from Apple or a host of MacBook Pro's for their office. B2B buyers want everything from the convenience, experience, emotion and practicality of their B2C purchasing experience and with the convergence, those things are now in play for B2B marketers.
And, the brands that understand this will win more often than not.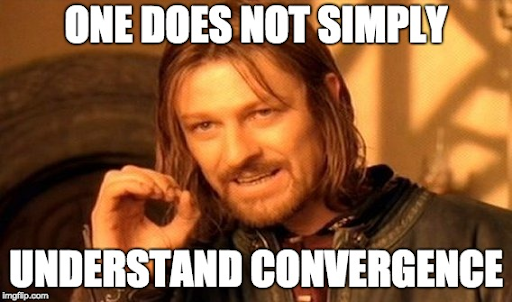 Actually, this convergence couldn't be more clear.
When you wake, what's the first thing you do? I bet it involves technology or media where brands have an opportunity for a touchpoint as you explore what your day has to offer, the latest headlines, or please no, your overnight email and Slack notifications.
And, that day starts to look something like this: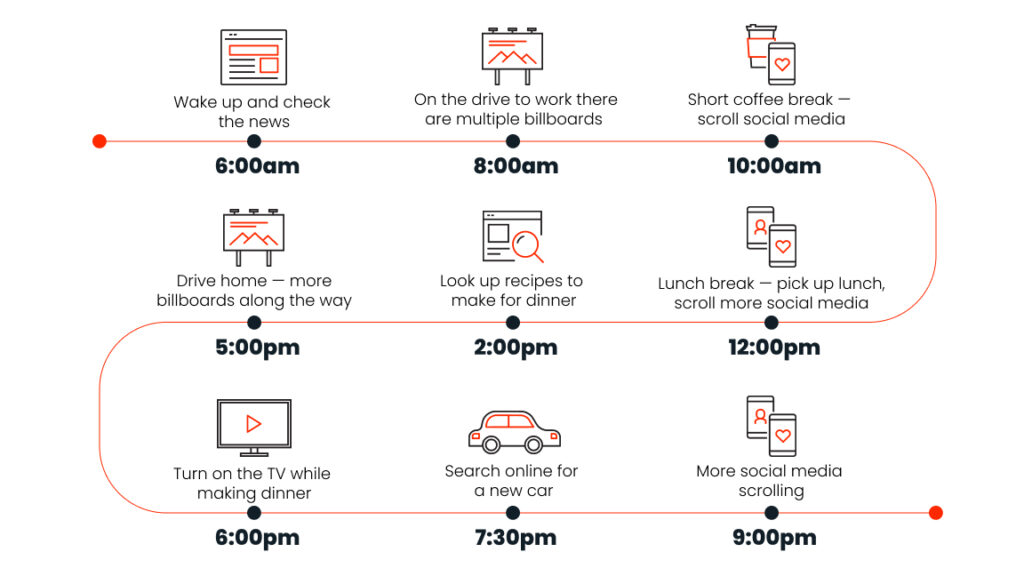 The image above provides a simpler view of the amount of brand interactions a person can have in a typical day. However, in reality, the average person receives 4,000-10,000 brand messages per day.¹ That's a lot of opportunities for brands to circle their key personas within the buying committee at target accounts to make a meaningful impact. And, while some of these engagements are truly personal, B2B brands can enter into the conversation with the right mix, tone and approach that mimics the B2C experience. Let's face it, we all know the brands that we love, purchase and buy time after time. And of course experience, price, reliability and other more practical purchase drivers are there. But to separate Nike from adidas or Progressive from Geico tends to lean on some of the basic pillars of brand differentiators like tone, community, affluence, heritage, belonging, and more.
B2B does not do enough of this.
Consider a purchase of something as mundane as software. It's intangible. It doesn't come in a tidy box, anymore, and you're probably not carrying around the latest version of Marketo in your pocket or on your person.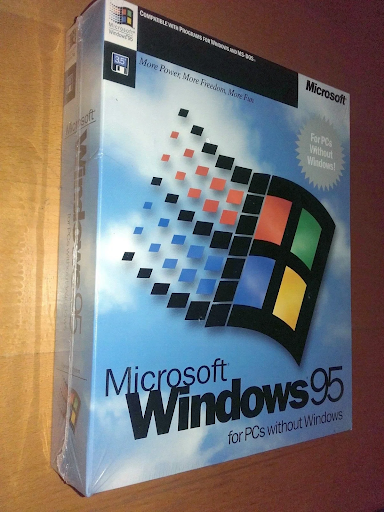 So, how do you stand out in a sea of sameness?
Brand.
There's a reason why Adobe has taken its successes in the use of creativity, color and visual design and began to apply them more deeply into B2B. It's because they're working to make personalized experiences part of everything they do (it's in the name — Adobe EXPERIENCE Cloud) AND they're willing to break from the status quo and move away from conventional, lead counting, approaches embracing their brand as a massive lever and differentiator.
And, there's an equal reason that seemingly for-consumer-only brands like FedEx, Southwest Airlines, and Google have created successful B2B businesses … it's because they've been unafraid to leverage the convergence of consumer and business to their advantage, building brands that span both sides of the convergence of work and life.
Now, those brands have a massive head start and they're, frankly, untouchable. However, the theory doesn't change. Building, maintaining and loving your B2B brand is the first step to becoming indispensable. And, those brands that take advantage of favorable tail winds like convergence will win now and set themselves up for category leadership in the future.
Ultimately, B2B purchase decisions have been, and will likely be, made by people (edit: until the computer machine overlords take over). And, those people are influenced by everything that surrounds them and they're searching for a connection that mimics their personal life experiences.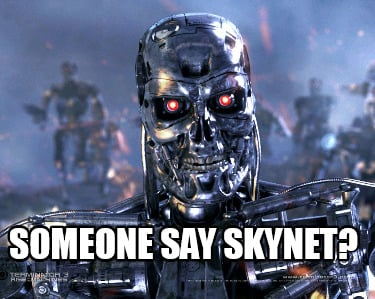 So here are five ways you can get a start on building an indispensable brand to help you create personalized connections, right now:
Know your 'why' (but be flexible enough to know when to pivot). Being intentionally purpose-driven is one of the simplest ways (maybe the hardest) to socialize your brand. In fact, "purpose-driven companies witness higher market share gains and grow three times faster on average than their competitors, all while achieving higher workforce and customer satisfaction."2

Understand your audience. Importantly, not just who they are, but how they buy. Know how they shop and how their B2C expectations bleed into how they go about buying their next software solution or sign their next logistics contract.

Connect with them. "As B2B offerings become ever more commoditized, the subjective, sometimes quite personal concerns that business customers bring to the purchase process are increasingly important."3 Switching barriers are lower than ever especially in an environment where the traditional idea of getting in front of customers, clients and prospects has often changed to a written message, or at best, a video call. There is a human element that's required, and present, in every customer touch point. Use that to your advantage.

Create an emotional bond. The COVID-19 pandemic, among other things, has accelerated the convergence of our personal and professional lives yet separated us in so many other ways. In fact, Forbes notes that "while the B2B landscape has pivoted decidedly toward digital processes, the need for human touch has grown more urgent."4 In short, brands that connect with their buyers through understanding and empathy build relationships and trust. Interestingly, LinkedIn found that only 40% of buyers find the sales profession "trustworthy."5 That means your brand is going to have to carry a lot of emotional water.

Deliver remarkable customer experiences at each opportunity. As much as we'd like to think, price is often not the main driver of a purchase decision or a decision to remain with your current solution partner. Instead, loyalty is frequently based on the total customer experience. And, that starts with your brand. Too often, however, this brand consideration is left to B2C companies while B2B organizations are left fixated on leads or sales velocity. And, that's not wrong, it's just that it's an incomplete story. Starting with your brand, a properly conceived, constructed and orchestrated brand experience creates positive/improved customer sentiment, purchase intent, loyalty, deal size, connection, trust, and more. It's literally your property (you own it and are responsible for shaping it) and it all starts there.6
---
So, if you're interested in seeing how you can put these five suggestions to work for your brand, reach out to us at Intelligent Demand where we're literally creating remarkable brand experiences for our clients every single day.
Sources: