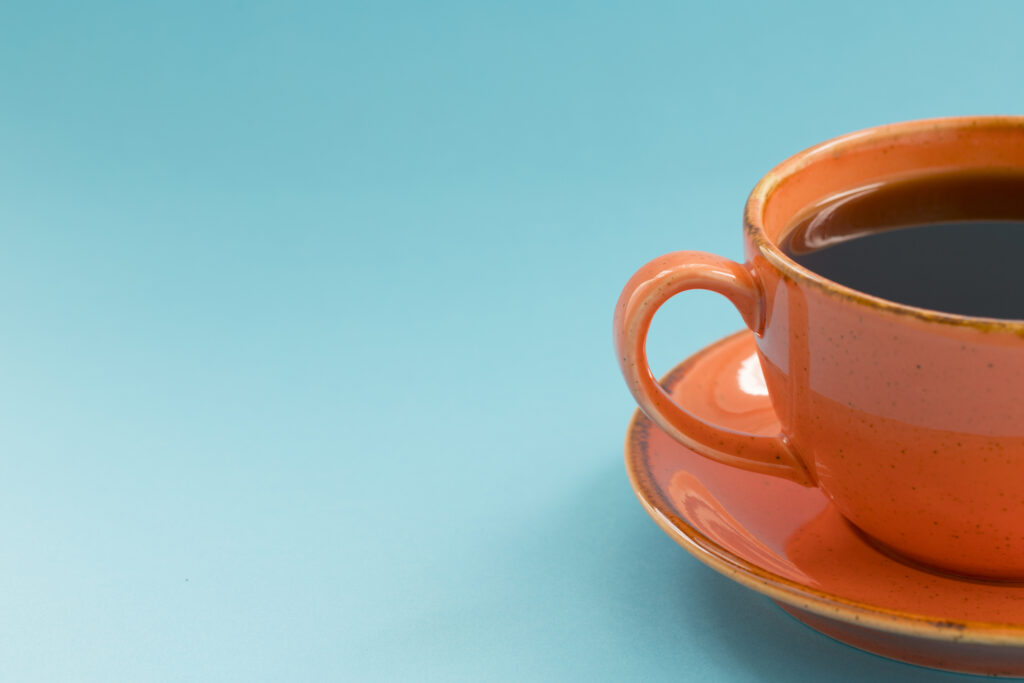 The ABM Breakfast You Can't Miss.
When it comes to Account Based Marketing, there is an endless pool of resources, thought leadership, guides, checklists, frameworks, interviews, workshops, summits, masterclasses, blogs, (you get the picture).
To quote our own CEO: "By now, we all know the payback of a successful account based program is huge. And we want to show those kinds of results."
What ABM needs in 2019 is stories. Real customers talking about real results and practitioners giving advice based on work that is actually fulfilling ABM's promise to accelerate revenue, increase engagement rates, fuel sales pipelines, and track actual dollars back to an investment in marketing.
We want to be a part of that narrative in 2019 by telling real stories of how our team at ID is helping our own customers succeed and grow with an account based approach every single day. This is why we are joining Demandbase and TOPO for a series of ABM workshops that not only deliver valuable insights and best practices, but provide a platform for attendees to hear real customer stories.

ABM in 2019: Take a Closer Look at Your Strategy
This multi-city tour will provide attendees the opportunity to hear from leading ABM service providers and the brands who have transformed their marketing operations using an account based approach. TOPO's Craig Rosenberg will be diving into the framework of ABM and making it work for your organization and then you will get a chance to ask a panel of ABM practitioners about their challenges, strategies and wins with ABM at their own company.
Leave with real-life how tos and (equally as important) do not's, tips on operationalizing an account based strategy and the tools for scaling your ABM program. No matter your ABM maturity or where you are on your journey, you'll take back real world tactics and insights to use within your own company.
The workshop will include:
Practical application of ABM principles presented by TOPO Co-Founder & Chief Analyst Craig Rosenberg
Real life examples of how practitioners just like you have been able to successfully scale ABM strategies at their companies
Framework of ABM asset from TOPO to take back to your team to share all the insights
And of course, breakfast and networking
Register now for the next ABM breakfast or brunch in your city:
If you are a Demandbase user and a fan of the TOPO framework, let us bring the software and the strategy to life.
If you aren't able to attend this workshop and want to learn more about ID's account based services, or if you will be attending and want to set up a one-on-one meeting with our team, get in touch – we'd love to connect.