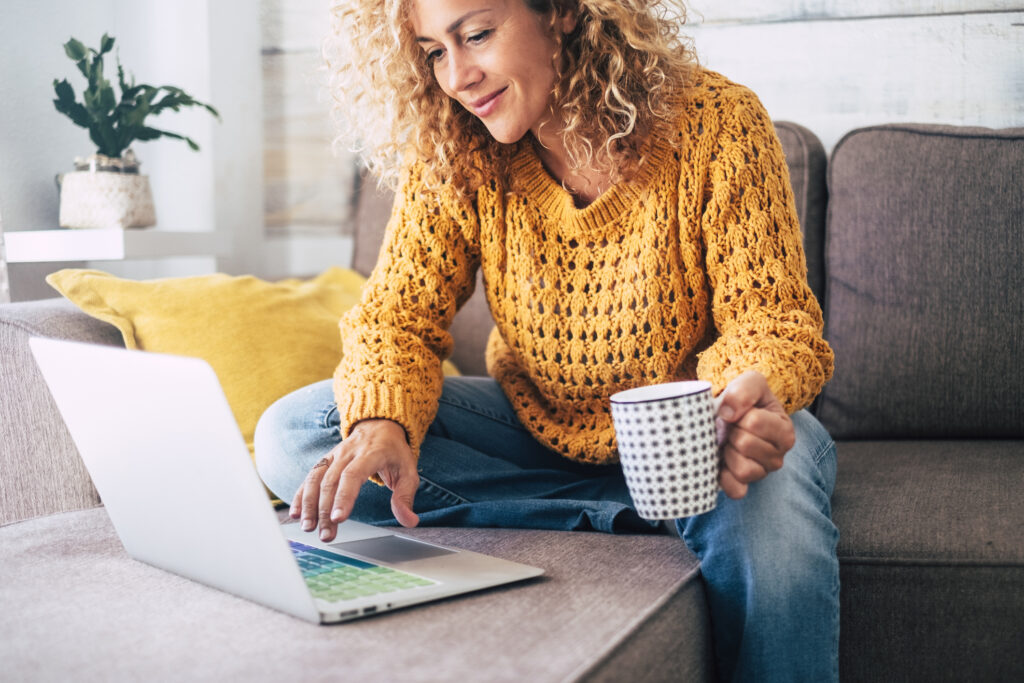 Making Digital Events Evergreen Experiences
What do you do when you want to make a human connection with your audience, but an in-person event just isn't possible?
Join us for a live panel webinar on Tuesday, March 31st, at 11:00 am PT to learn how marketing experts from ON24, NetLine, Content4Demand, and Intelligent Demand are turning physical events into evergreen digital experiences.
You'll learn:
How to build a "content recycling workback plan" for digital application
The content mediums that work best across physical and digital channels
Ways to position and promote online versions of physical events
Tips for making content timeless
Host: Andrew Warren-Payne, Market2Marketers
Speakers:
Liz Wood, Associate Media Director, Intelligent Demand
Tonya Vinas, Director of Content Strategy, Content4Demand
David Fortino, SVP, Audience and Product, NetLine
Tessa Barron, VP, Marketing, ON24

Don't let your content end just because the event is over — register now!