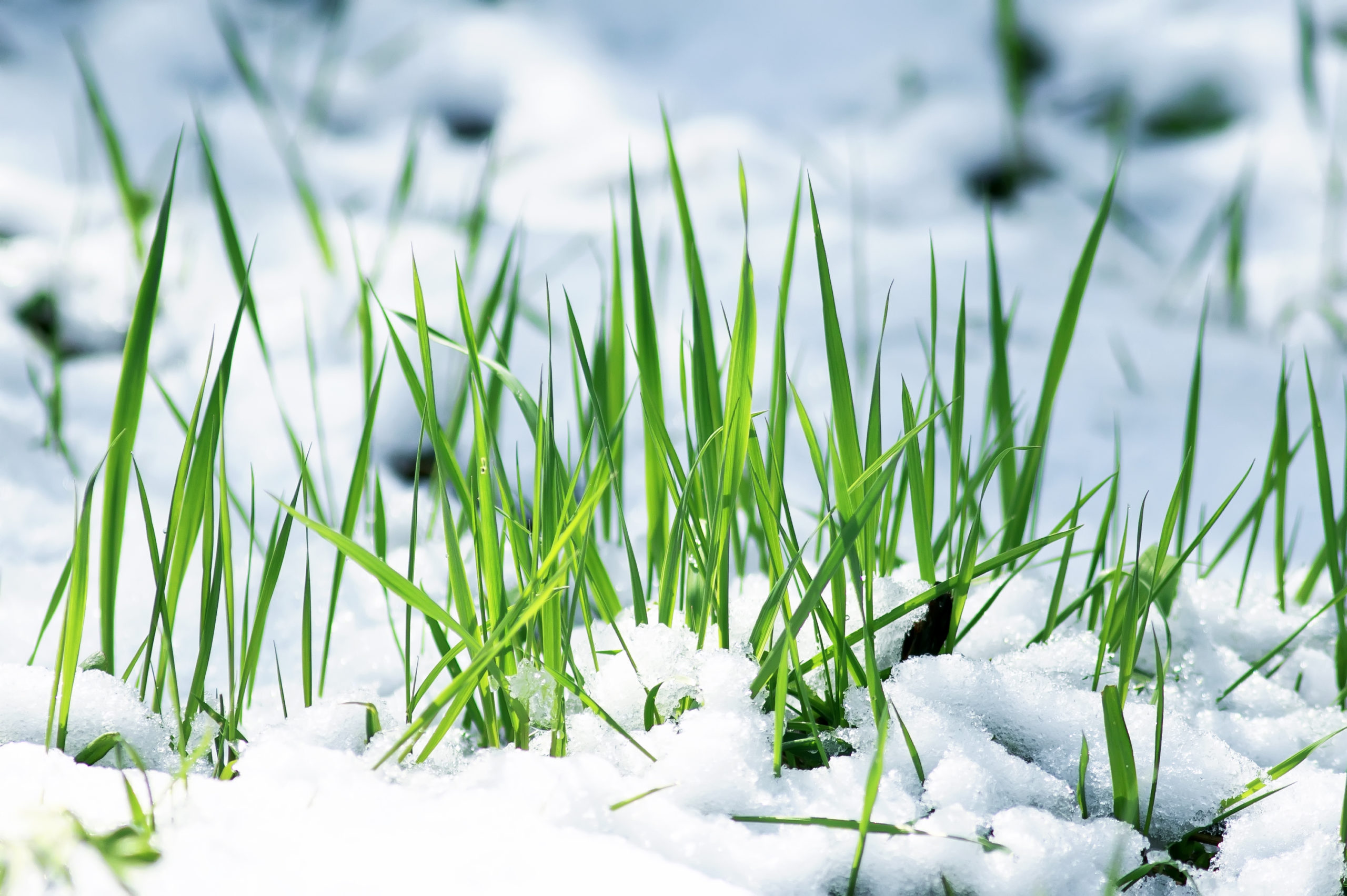 My team* and I have been working NONSTOP with customers, prospects, and partners to assess and respond to the crazy times in which we find ourselves. I'm sure you've been doing your version of the same thing. 
I thought it would be useful to share what we're learning and what we're seeing. We need to come together — now more than ever — and help each other. I hope this helps you and your team!
First and foremost, it's about staying healthy and safe, and doing whatever we can to help slow the spread of the virus — especially to the people who are most at-risk. That's Job #1. I'm seeing so many teams and companies responding intelligently and with the right degree of care for their employees, customers, partners, and the community at large. Go Team.
Job #2 is the business/financial side of things. I think most folks (especially in B2B industries) are realizing that this isn't going to last forever. The show must go on, and they are moving from "bunker mode" to "smart action mode" more and more each day.
Here are some of the themes we're seeing across the market and with our customers:
Don't retreat. Don't retreat from your customers and your markets. Your strongest competitors are not. Get in the fight and maintain or grow your share of voice. Use this as an opportunity to deepen your brand and value proposition.
Tune up your messaging—now. Quickly do an end-to-end review + update of ALL customers and prospect messaging across all touch points. The world doesn't need another "COVID email" from you. They need to see that you understand their needs, that you care, and most of all they know how you can deliver MAXIMUM VALUE — right now for them and their business.
Truly focus on your ICP. Double down on your best customer segments (your ICP) — go after them like gangbusters in a targeted, cross-functionally aligned, focused way. This usually means quickly deploying some flavor of an account based approach.
Protect your customers–fiercely. Do not ignore your customers. Execute customer support, retention and expansion campaigns and experiences. Again, personalized value, demonstrated knowledge, and genuine care is the message.
Reallocate from in-person to digital. We can't walk away from our pipeline and growth goals because of canceled events. Replace and reallocate your field marketing, conference and trade show budget with smart, integrated, digital campaigns that put your sellers in relevant conversations with your buyers to drive pipeline.
Do these themes resonate with you? What else are you seeing? Please share your thoughts and insights in the comments below.
And remember this: be proud of how you and your teams are responding and working through this together. We're going to be okay, you guys. We're going to climb out of this. And we're going to be smarter and stronger because of what we've been through and how we've taken care of each other.
Reach out to me or anyone on my team if you and your team need a hand, want to talk shop, or frankly, just need a Zoom happy hour! 🙂 We have smart, affordable, quickly-executable packages that can help you act on the themes I mentioned above.
Take care,
John and the ID Team
* P.S. I have to say something about the incredible people at Intelligent Demand — my team. I am so proud, so impressed, and so humbled by how incredibly hard they work. By their resilience and ability to pivot, innovate and adapt. By their expertise and smarts. But most importantly, by how they are taking care of our clients and taking care of each other. It's unique. And honestly, it's borderline overwhelming to me when I think about how fortunate I am to support and lead them. I wish I could invite every one of you to our All Hands meetings that we now do virtually/digitally. Everything I'm talking about is on display (literally). They're amazing and they inspire me.