You're going to love

working with us

.
Marketing leaders have trusted ID for over a decade to help their teams grow revenue. Let us help your team connect audience, strategy, creative, media, technology, data and analytics into powerfully effective, integrated growth programs. We have the people, capabilities, and pragmatic experience you need in a revenue growth partner.
The work we do generates pipeline, drives revenue, wins awards, gets people promoted, and makes CEOs smile. What's not to love about that?!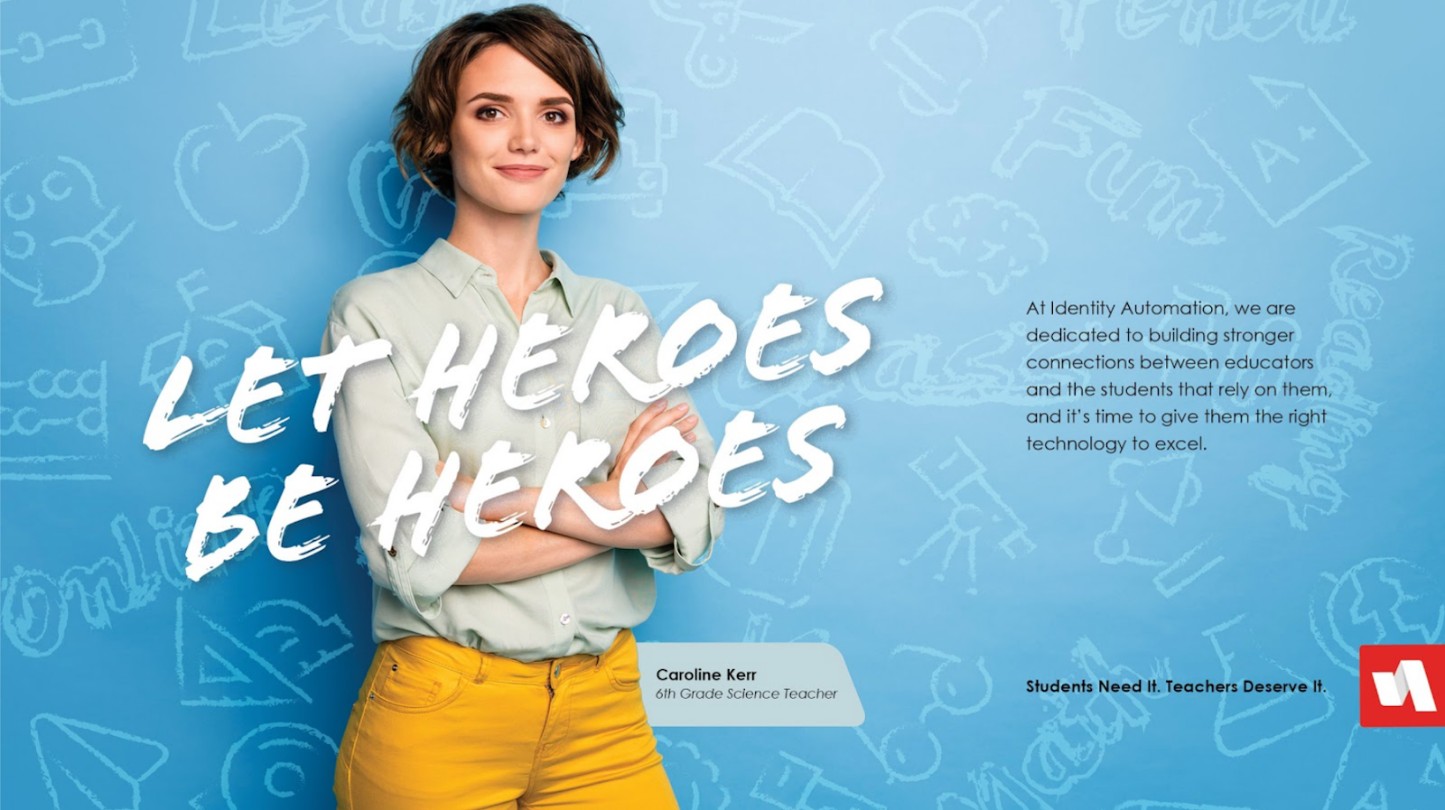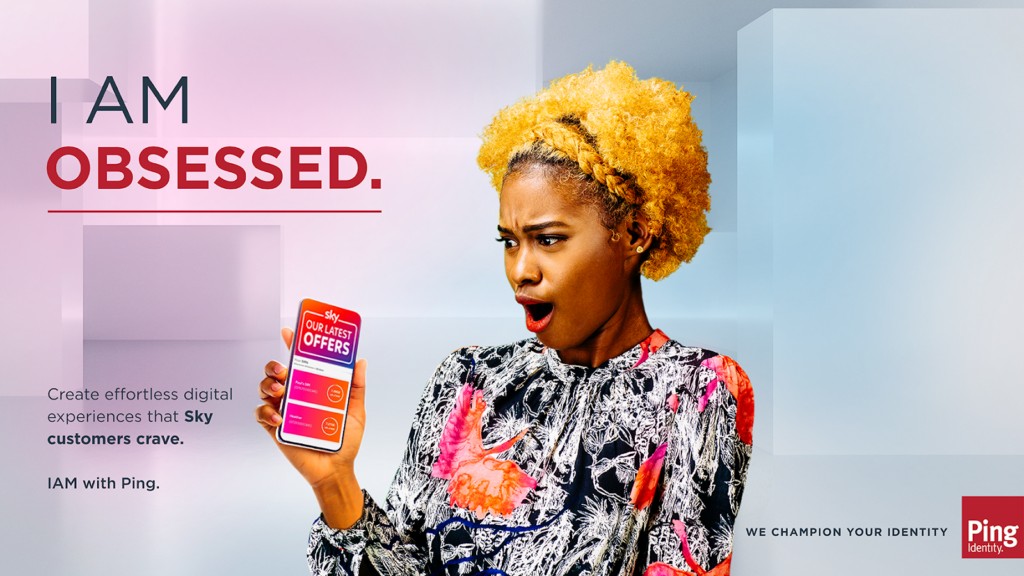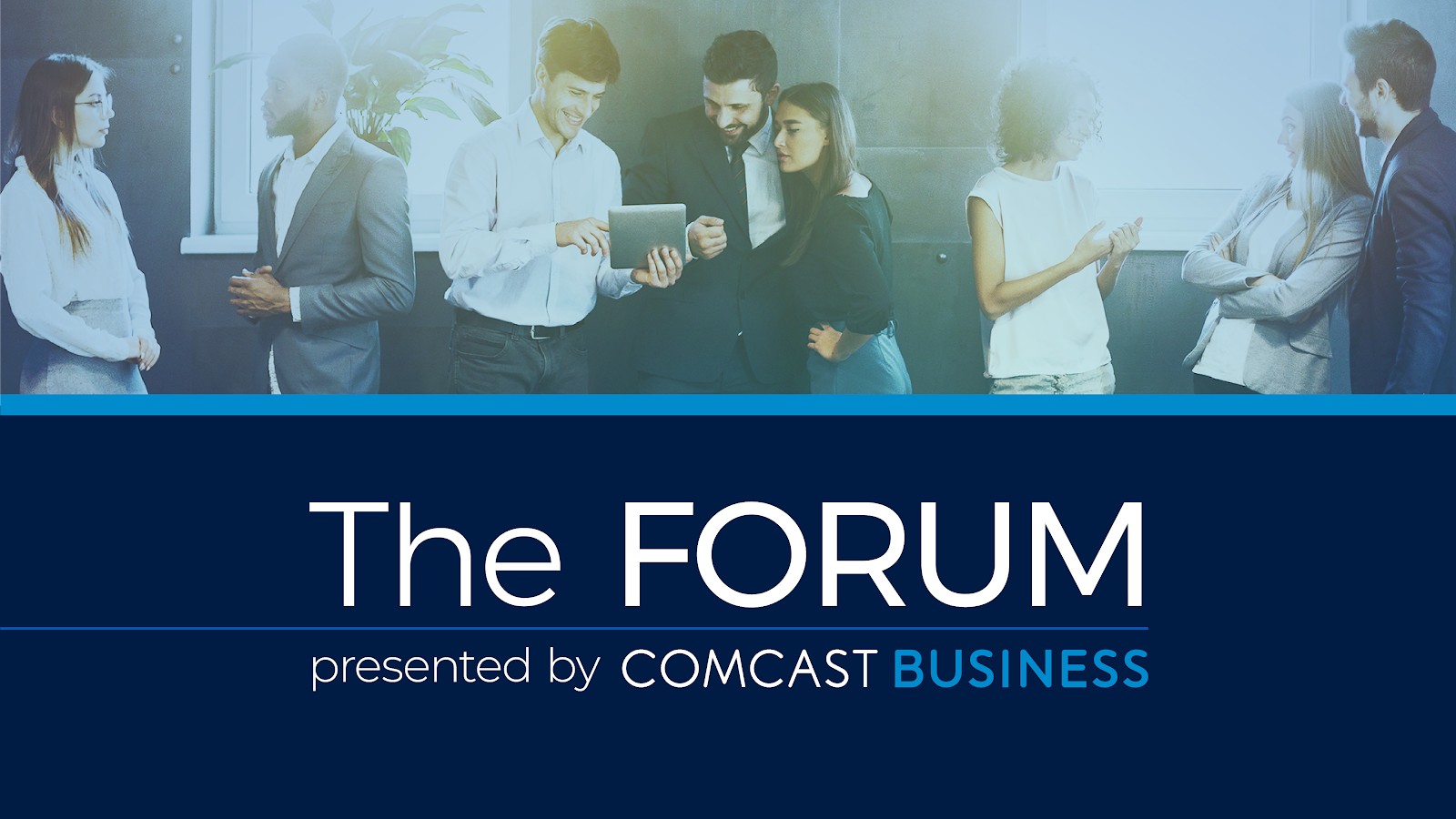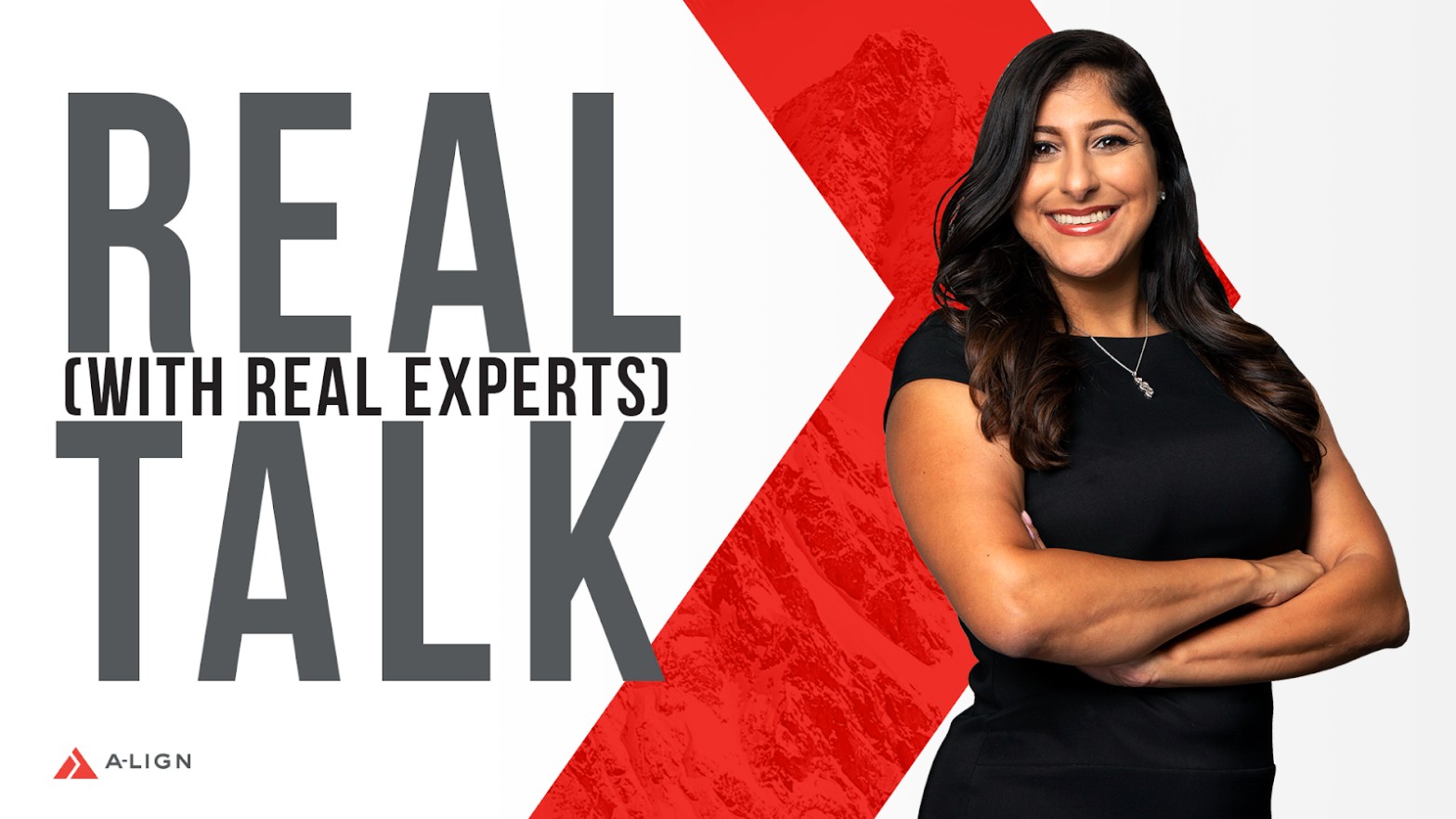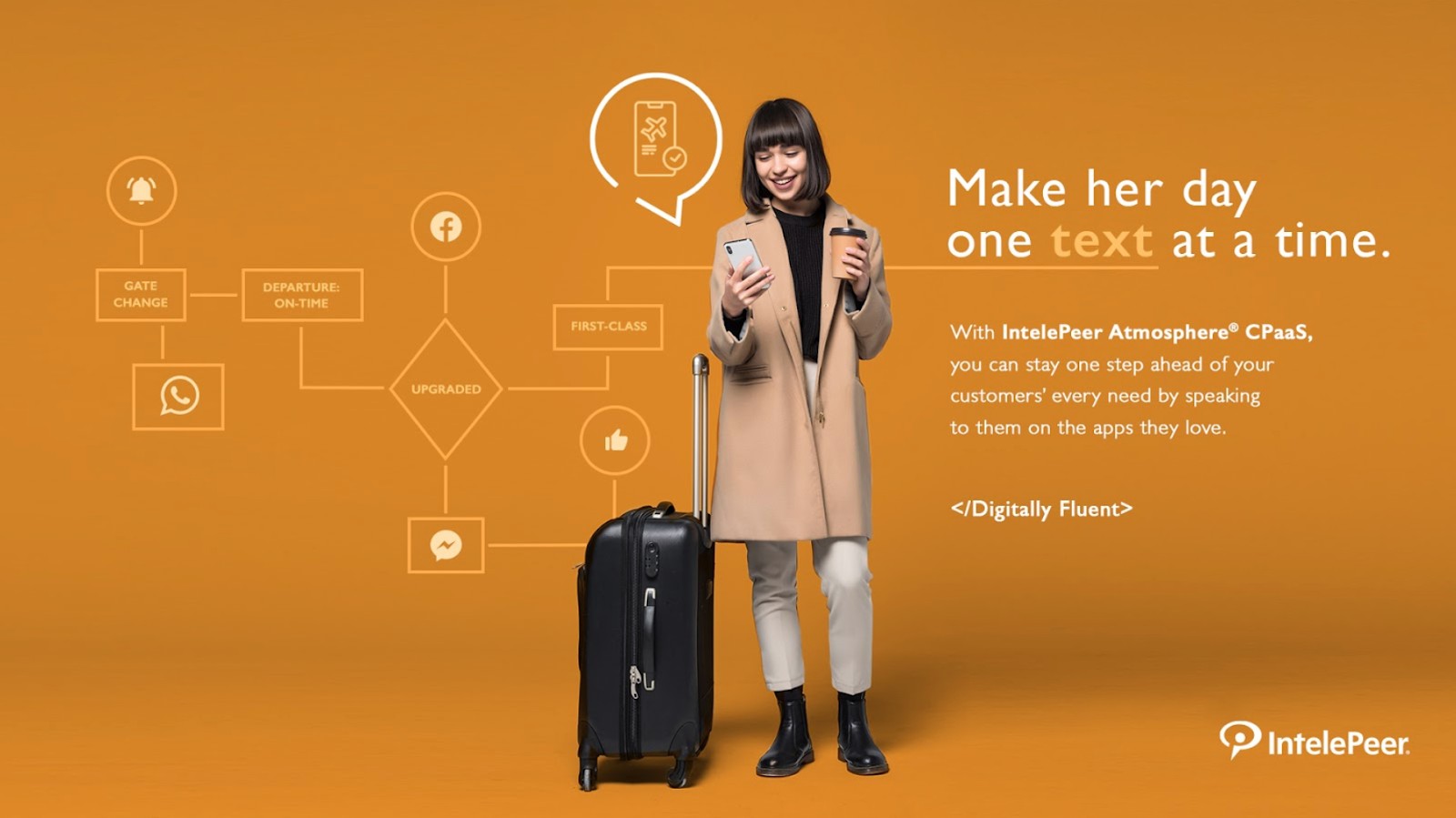 We know how
to
drive growth

.
If you had unlimited time, unlimited budget, and unlimited patience, we wouldn't have created ID's revenue growth methodology. But you don't. So we did.
Go-To-Market Alignment
Integrated Experiences
Tactical Services
We like to share
our knowledge

.
Account based experience is the latest buzzword in the industry. But is your organization ready to tackle a full ABX program? Find out!
Flirting With the Worst
of Intent(ions)
Learn what dating apps can teach us about scoring prospects with intent data.
6 Tips from Real
Revenue Leaders
Tips from the top: Expert advice for marketing leaders to drive smarter revenue growth.
We're not just a great partner.
We're an
award-winning

partner.
We'd love to
work with
you

.