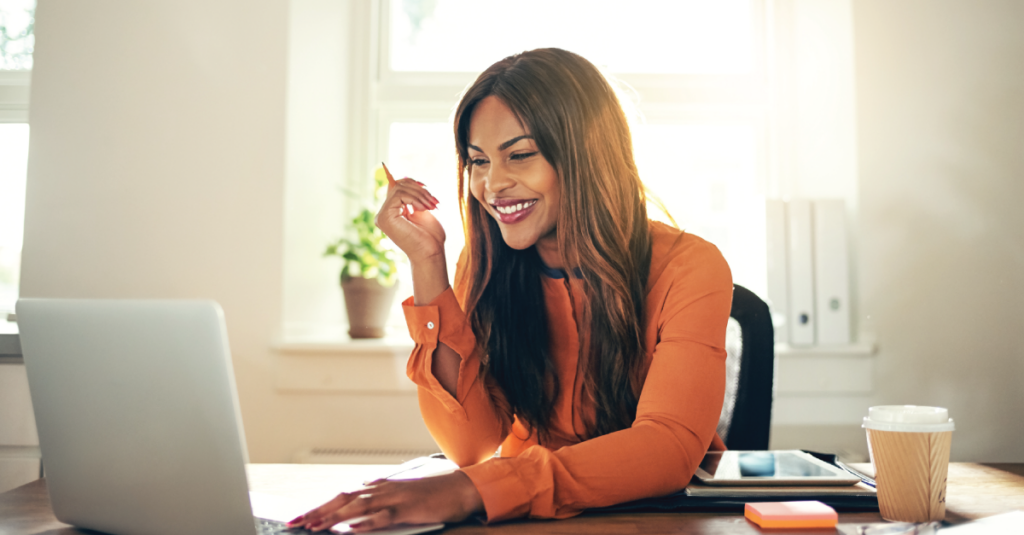 The Show Must Go On: Integrated Ways to Power the Customer Lifecycle
During this incredibly unique and challenging time in our history, companies and marketing executives across the world are finding innovative ways to adjust strategies, reallocate budgets, and bridge online and offline experiences to build relationships, close deals, and protect revenue.
There isn't a playbook for how to drive revenue during a global health crisis, or what do do when all in-person events are cancelled for an entire quarter – or maybe even an entire year. So how are successful organizations engaging their audience when in-person is not an option? How can marketing executives and sales leaders pivot strategies to meet and possibly even exceed demand gen goals in 2020?
To help answer these critical questions, our partners at Sendoso brought together 10+ leading SaaS companies to tell their stories of how they are overcoming the challenges put before us during the COVID-19 crisis and how we will move on once we return to 'the new normal'. The Show Must Go On is a virtual experience where marketing leaders and executives from these companies shared how they are filling demand generation gaps and driving customer engagement right now – and the entire event is now available on-demand.
Re-live the virtual event, packed with inspirational sessions and strategic conversations by some of the best and brightest in tech, SaaS, MarTech, and B2B services – including our own CEO John Common (you can read about his session below).
How to Use Integration as a Growth Driver at Your Company (session by John Common, CEO, Intelligent Demand)
The word "integrated" has been used a long time in marketing and sales. But what SHOULD it mean — today in 2020? Why is integration so crucial for driving revenue growth and creating better customer experiences? Where do successful companies focus on improving how they connect the dots? And lastly, what are some pragmatic, executable ways to improve integration immediately at your company?
This session will give you fresh, updated ways to think about integration and how to use it to drive growth at your company — in ways that are faster, more efficient, and more effective.
At the end of this session you will know:
What do we really mean when we say "integrated" — in the context of an effective B2B growth marketing program?
How to integrate your revenue goals and go-to-market priorities with the right demand strategy (ABM and demand gen)
How to accelerate your team's revenue impact with an integrated, account based revenue play from Intelligent Demand that is ready to execute
Experience Level: This session is for mid career and experienced marketing professionals who are ready to lead deeper levels of integration at their companies.
Watch this session and all of the sessions from The Show Must Go On on-demand!
Let's Talk Shop.
Get in touch with our ID growth experts. You can use the time to get a deep dive walk through one of our case studies, discuss your ABM or demand gen program, learn the strategies that marketing leaders are executing to protect and grow revenue, or any other topic about growing B2B revenue.