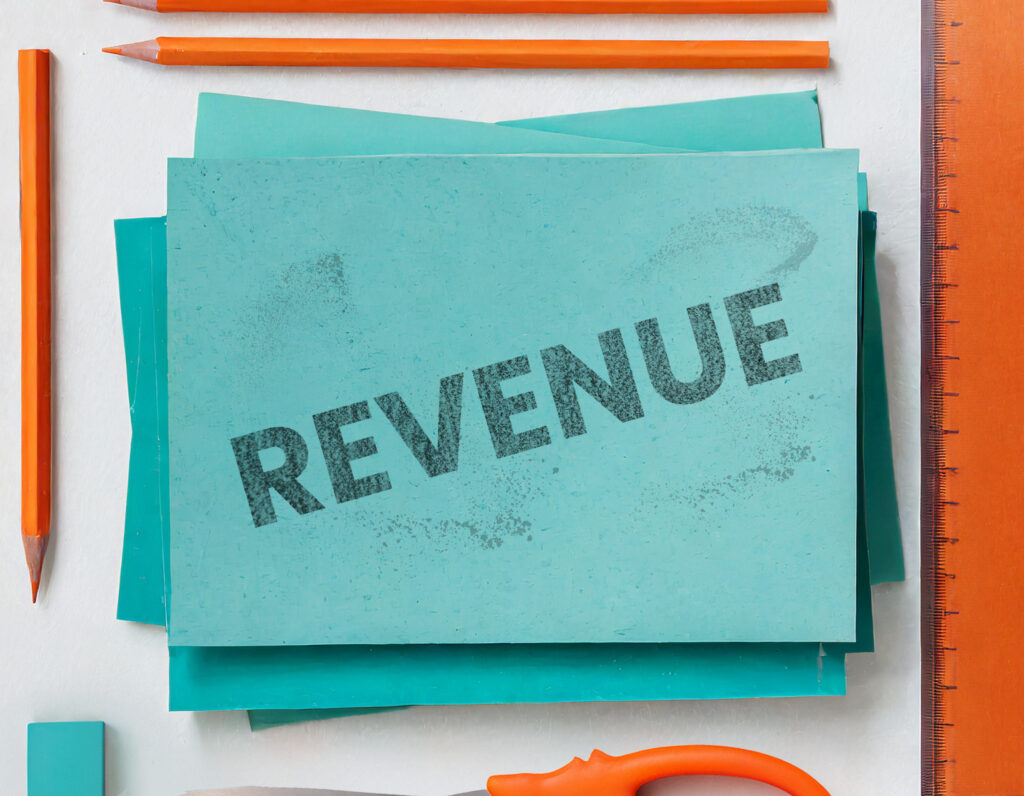 Times have changed! The B2B growth playbook needs to be rewritten.
Yep. Got it. 100% true.
But how much of this truth is actually new (i.e., new since the era of efficient growth) versus how much of this has been known but ignored for years?
I'm increasingly thinking it's more of the latter than the former.
Every time I log in to LinkedIn, I see dramatic posts outlining how the traditional growth playbook isn't working as well anymore — as if it's news. It's not. The growth-at-all-costs era covered up and distracted from a multitude of sins that are now painfully apparent.
Want me to name the sins?
Okay. The list reads like a list of well known, but never-quite-executed fundamentals:
Cross-functional confusion about your growth goals, priorities, and constraints
Lack of fresh and actionable insights about your customer, market and competition
No/weak targeting
No/weak personalization across the customer journey
Product-centricity vs. real customer value/CX focus
Weak/outdated positioning
Uninspired creative and boring content
Weak orchestration or outright misalignment across brand, demand, sales development, sales and customer success
Total misuse of technology platforms to automate poor marketing, SDR and sales practices
Over-reliance on a few engagement channels or tactics
Siloed technology, data and reporting
Over-reliance on demand capture vs. demand creation and brand building
Lack of focus and prioritization in your GTM motions
But, you have to actually address and fix the things I listed above to solve your growth problem.
Lower interest rates won't solve your growth problem. Generative AI won't solve your growth problem. One more tech platform won't solve your growth problem. Frantically searching for short term, silver bullet tactics won't solve your growth problem. Working faster and harder but still in silos won't solve your growth problem. There is no Ozempic for B2B growth.
The Bad News: it's hard, deep work, and it probably won't be a 2-week payback.
The Good News: it will work.
Reach out if you'd like some advice for how to rewrite your revenue growth playbook as a lever for transformation. We use a proven framework and process for connecting your revenue goals to the right B2B growth playbook.