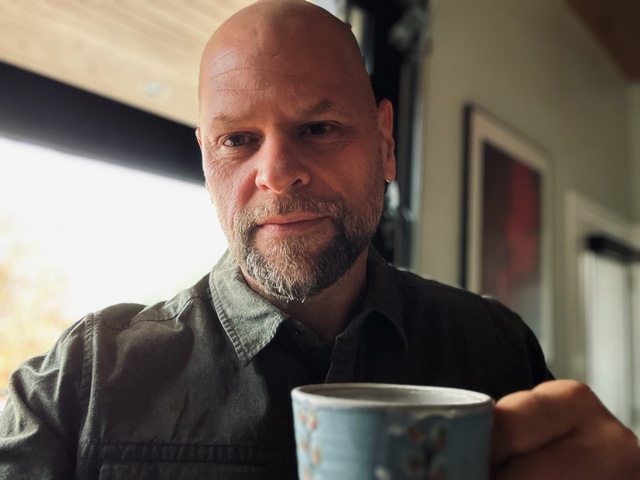 In my last post, I discussed the notion that the modern growth playbook is outdated.
Today, step back with me and really consider the combined impact on your company's growth strategy from the confluence of these trends:
Buyers prefer to buy in digital-first, self-directed, socially-amplified, community-informed ways (more than sales rep-assisted ways)
Buyers need helpful, trustworthy enablement and content that helps them make a great decision and helps them actually navigate their own internal buying process (which is a multi-persona minefield)
Buyers engage and form their mental frameworks, points of view, and opinions at the top and middle of the funnel — before engaging with SDRs and certainly with AEs (this is even more true in light of WFH and reduction of in person events and face-to-face selling)
The misuse/abuse of interruptive, irrelevant, product-focused, poorly targeted, boring, basic, aggressive approaches have taught B2B buyers to be resistant, skeptical and downright hostile to the traditional B2B sales and marketing playbook (circa 2016)
The end of ZIRP/free money + the bullet points above means companies can't throw more sales people at their growth problem.

In fact, I'm beginning to see some companies starting to SHRINK their sales force, and execute…

…wait for it…

Aligned, targeted, focused, integrated plays to drive growth with the same or fewer Total GTM Team Resources Per Opportunity or ARR.

Imagine if B2B GTM actually caught up to the way B2B humans actually buy? Imagine what a modernized growth playbook would look like?

A coffee toast to that!
Reach out if you'd like some advice for how to rewrite your revenue growth playbook as a lever for transformation. We use a proven framework and process for connecting your revenue goals to the right B2B growth playbook.