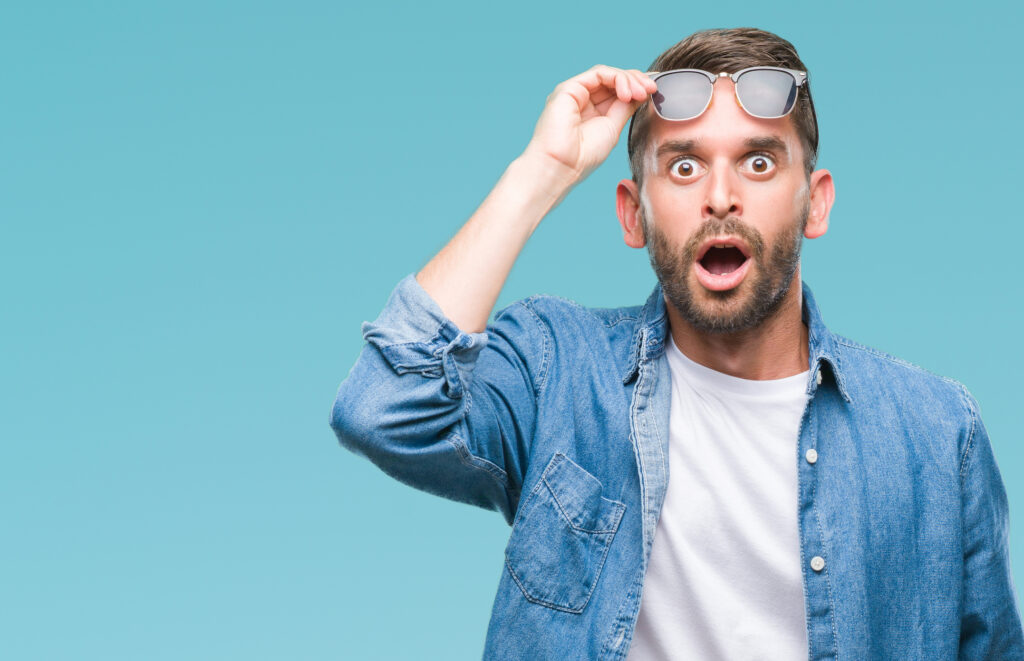 Taking a note from brands like Netflix, Amazon, and Apple
In an era where we can order lunch with the click of a button and get our coffee brewed by a robot, it makes sense that we're also experiencing the birth of what Forrester calls the "B2B Consumer."
But applying a B2C mindset to B2B methodology takes more than better, more binge-able content or logo-stamped swag — it takes a total obsession across every part of the customer journey, and offering your audience an experience that's integrated, engaging, personalized and humanized. B2C juggernauts like Netflix, Amazon, Apple, and Nike have pretty much nailed the digital experience model, but they also have the advantage of selling goods or services that are inherently entertaining. When it comes to pushing exciting products like their B2C counterparts, unfortunately B2B marketers find themselves getting the short end of the stick. The short, complicated, sometimes even boring end of the stick.
But who said B2B had to be boring? Nobody.
So, why continue to perpetuate this cycle of dull B2B content offerings, drip email campaigns, lifeless whitepapers, complicated infographics, and charts (so many charts)? Let's take a page out of the book of brands like Nike and be more courageous in our B2B marketing – without sacrificing best practices.
We can help.
Join us for "5 Lessons from B2C Marketing to Innovate B2B Experiences" on March 5th at 11 a.m. PST (2 p.m. EST) as ON24 VP of Marketing Tessa Barron and Intelligent Demand's Associate Creative Director Lucia Novara and Senior Art Director Katie Bernheisel explain how marketers can create experiences across the funnel that delight "B2B Consumers," drive revenue, and convert them into lifelong customers.
During this webinar, you'll learn:
How to info-tain your audience with interactive, engaging experiences that offer serious value without being boring
Integrate personalized offerings and real-time conversations across digital channels
How to harness the power of self-selection through multimedia, bingeable content consumption
Accelerate conversion with multitouch experiences
Capture prospect data to inform the next step and help sales continue the conversation