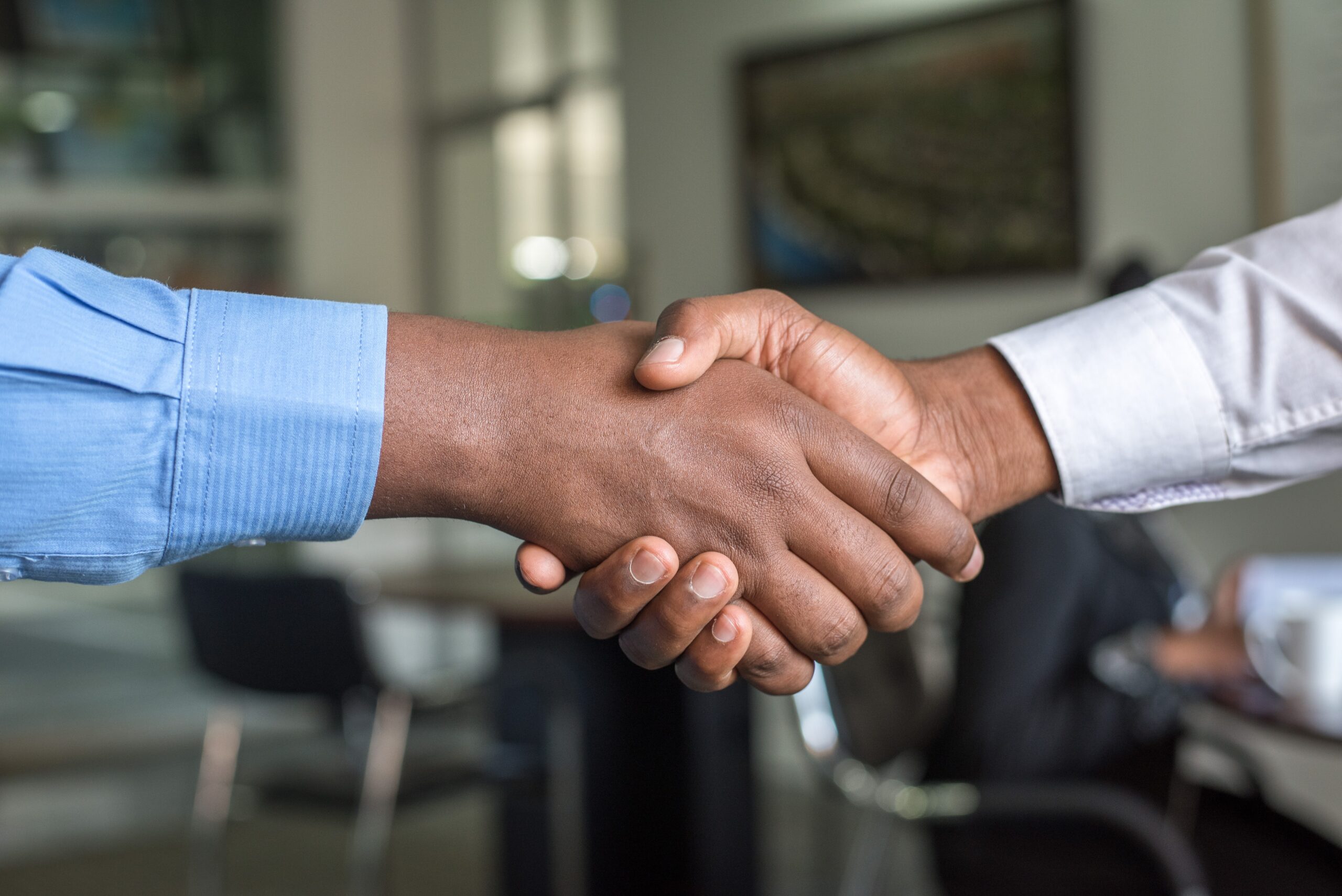 Partnership & B2B Marketing Success
[This article is 1st episode in a multi-part series about the strategic importance of Partnership co-authored by John Common and Kent Ragen from Demandbase. Enjoy!]
We're deep into the "I've got good news and bad news" phase of modern marketing. Unfortunately, the good news is the same as the bad news: "Yay! Marketing is being heavily relied on to drive business value — finally!
Oh wait…This is going to be really difficult."
Marketing — and CMOs in particular — have gone from "wanting a seat at the table" to being relied on for a bewildering number of deeply strategic, complex and high stakes initiatives.
Behold this list:
Transforming marketing from a cost center into a strategic driver of revenue (and a host of other business outcomes)
Evolving the organization's go to market strategy from product-centric to audience-centric
Improving the end-to-end customer experience
Deploying marketing spend in a more accountable, effective and efficient way
Creating genuine stakeholder alignment and collaboration among sales, demand, brand, product and executives
Moving from lead-centric to targeted, account-based approaches
Selecting, integrating, managing and deriving ROI from the company's investments in marketing technology and data
Proving marketing's measurable impact on revenue with credible attribution and analytics
Co-leading digital transformation across the enterprise
Doing all of the above with flat (sometimes shrinking) budgets
I'd like you to pause and re-read that list above. It's EXCITING but also fairly TERRIFYING, isn't it? (Careful what you ask for, right?)
The breadth, depth and complexity of Marketing's new mandate has turned the need for effective partnerships from "strongly suggested" to "mission critical."
Why?
Because the vast majority of marketing teams cannot and will not succeed with only in-house resources who all directly report up to the CMO. You simply can't do it alone.
Here are three important ways your partnerships — truly effective partnerships — give you access to a deep and diverse set of capabilities that each of us need to succeed.
#1 New Perspectives
Different partners will offer a diversity of skills and opinion, and a depth of expertise and thought leadership that will help you innovate and solve problems differently and across industries. Partners can provide trusted advice and counsel that is truly objective and devoid of political agenda. Leading agencies and solution providers work with clients at every stage of the lifecycle, so they've seen your problems, grappled with them, and know how they end…leaning on them for guidance can enable you avoid the traps that have snared your predecessors.
#2 Access to Resources
Partners can also provide the resources and horsepower for peak periods of need, as well as exposure to next generation solutions. Take, for instance, the pace of change in technology, which is increasing at a mind-numbing rate. Every marketer must determine whether tomorrow's requirements can be met by yesterday's investments. Since the answer is almost always a resounding "no," there are tough choices that need to be made that represent some of the company's largest expenditures outside of people. Though increasing consolidation will inevitably occur as the Martech ecosystem develops, we are still in a part of the lifecycle where most companies are using a best of breed approach to choosing, integrating and managing their tech stack. When you're relying on 10, 20, 40 different apps from 10, 20, 40 different vendors, an effective and scalable way to partner becomes even more important to taming the complexity of the technology.
#3 Accountability
Finally, partners can provide accountability for executing against your goal. The shift from traditional demand gen to Account-Based Marketing highlights the important of accountability. KPIs in the demand gen world – common measures like number of leads, impressions served, open rates – are built into comp plans and the very DNA of many organizations. Making the shift to ABM-centric KPIs – lead quality, web engagement, pipeline – can be a difficult process that meets with significant resistance from internal stakeholders. Partners with expertise in ABM can facilitate the shift – by running dual dashboards, establishing realistic benchmarks, and leveraging best practices from their early adopter clients – and ensure that a company's natural forces of inertia don't prevent it from making the shift to ABM.
Said differently, the effectiveness of your partnerships is a HUGE predictor of the degree of success you will have at achieving your goals. Great partnership = Great results.
Now, that's good news!
Be sure to read the other episodes in this multi-part series about the strategic importance of Partnership:
Episode 2: 5 Ingredients For High-Performing Tech Vendor / Agency Partnerships
Episode 3: Operationalizing the Partnership
About the authors
John Common is passionate about helping organizations and people grow. He does this mostly by leading Intelligent Demand, a full service, integrated revenue agency, where he is CEO and Chief Strategist.
Kent Ragen is VP, Strategic Alliances and Channels at Demandbase where he focuses on establishing deep relationships with an ecosystem of ABM experts who help their clients optimize their marketing at every stage of the funnel.