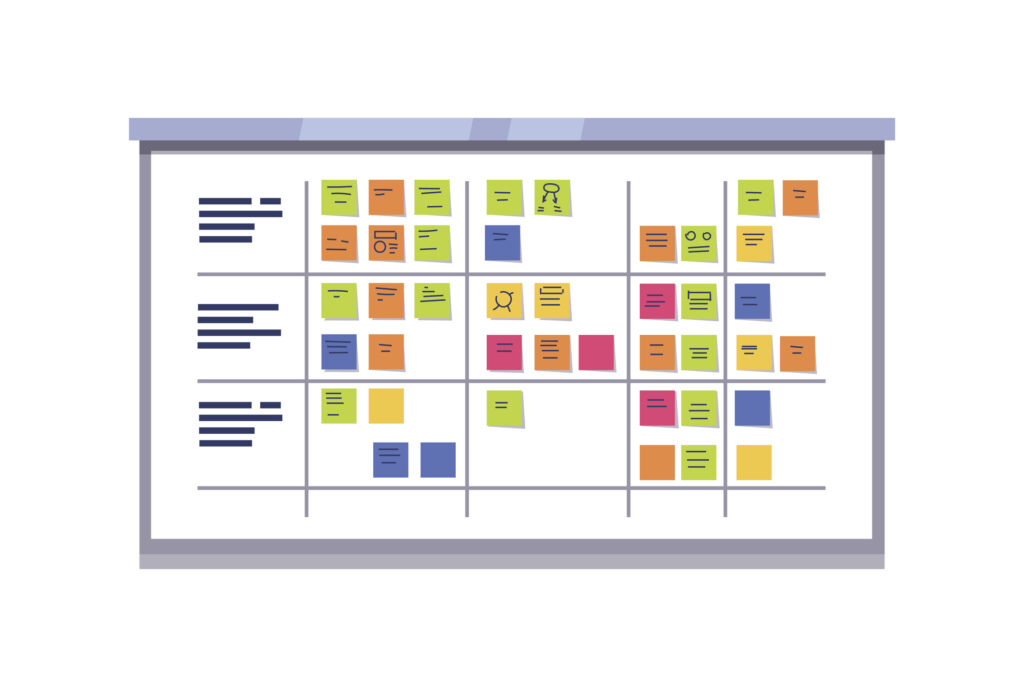 How ID uses Agile to improve our Customer Experience and ROI

Everyone at Intelligent Demand works hard to provide our clients with the best possible experience. We pay close attention to feedback, and we ask for it regularly. This constant listening led to our realization several years ago that Agile would play a pivotal role in delivering the experience our clients are looking for.

Here are some of the most commonly expressed client desires, and how our Agile approach enables us to deliver on them:

#1 Increased visibility

For our Agile engagements, we share a scrum board with our clients, so they can see projects as they move through our workflow in real time. They can see what hasn't been started, what is in progress, what's waiting for their review, and what is complete without needing a status call. They also have access to a prioritized backlog so they can see what's next, and we provide regular reports on budget usage. Clients love the visibility they get with Agile, and according to AgileSherpas, better visibility into project status is the second most commonly cited benefit of Agile marketing.

#2 Increased speed to market and ROI

With traditional or waterfall marketing approaches, it could be months before a campaign gets into market. During that time, clients can understandably lose enthusiasm and confidence in their agency and Marketing team. With Agile, we get MVP campaigns into market in 4 to 8 weeks and expand from there. This means we often start delivering measurable revenue impact within the same timeframe that a traditional campaign would just be launching.

Hooray for adaptive and iterative validated learning campaigns!

#3 Increased ability to adapt to change

Traditional waterfall projects are inherently resistant to change, especially when they are operating under a fixed price. Any time something changes, momentum dies because a change order has to be created and pushed through the both the agency and client review processes. With Agile retainers, it is much easier to adapt to change, which we all know is inevitable in the marketing world.

#4 Increased alignment with business objectives

Agile frameworks have prioritization conversations baked in to the process and clear roles for strategy ownership. We have found that we are more in-the-know about our clients' businesses and able to align our work accordingly when we are doing Agile.

If you're interested in how ID and your Marketing team could partner in a more Agile way, please let us know.

Or, if you're looking to help your company better align solutions with business needs, respond to change quickly, or improve efficiencies, reach out to us. We love helping companies become more Agile.
Read more from Intelligent Demand