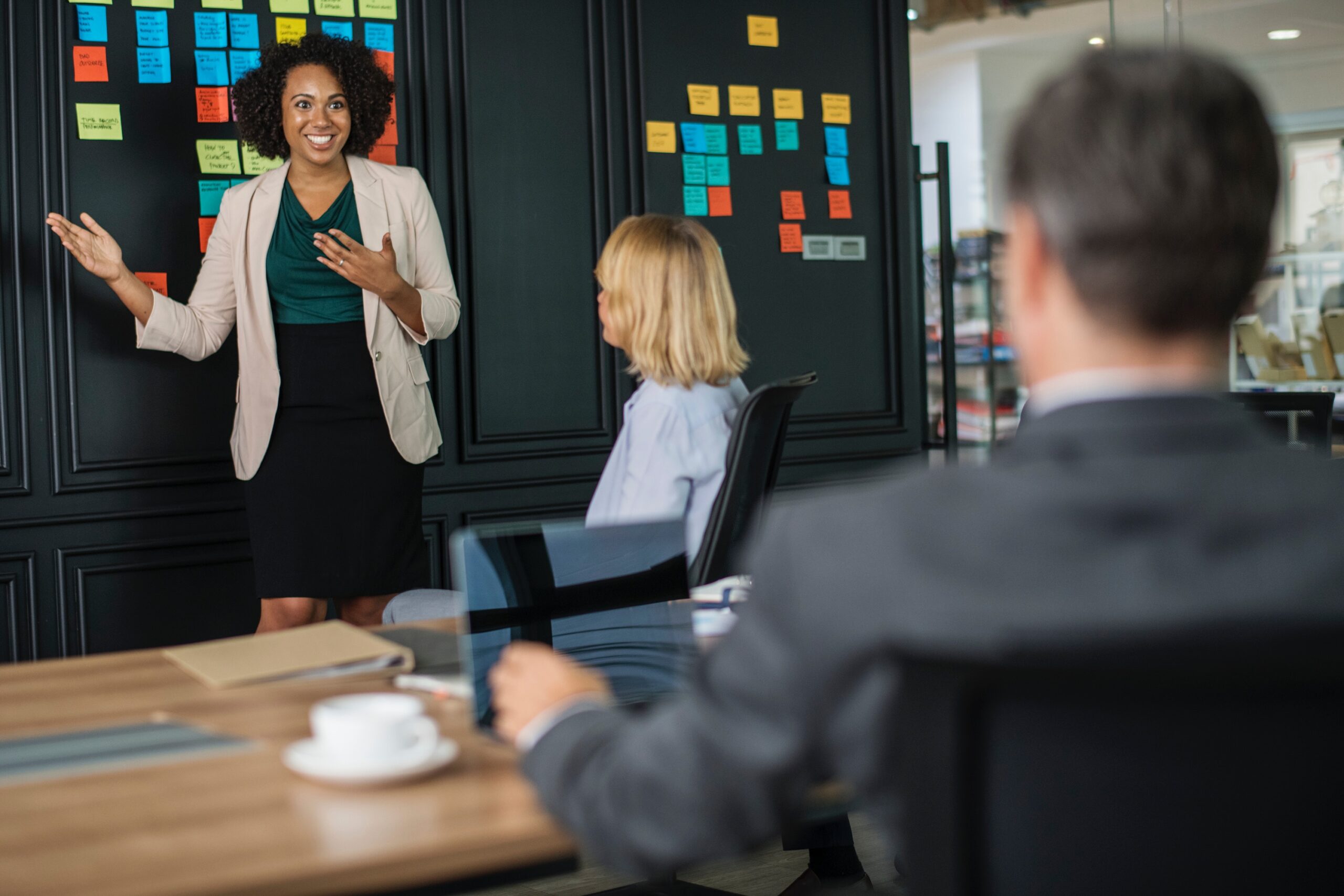 What is Agile Marketing?
Agile Marketing is the next generation of marketing practice, designed for today's buyer-centric, multimodal, interconnected world of complex purchases. It's quickly emerging as a core approach that modern marketers use to become essential players in revenue creation. It's been shaped, largely organically, by the forces defining the current landscape of marketing: the confluence of strategy, technology and creative.
Inspired by the successes of Agile and lean software development methodologies, Agile Marketing has been nurtured and honed by a small but growing group of practitioners, including Fortune 500 companies such as Cisco and REI.
It's easy to see why. In VersionOne's 2012 Annual State of Agile Development Survey, 90% of respondents said Agile improved their ability to manage changing priorities, 85% said it increased productivity, 84% said it improved team morale and 70% said Agile projects had a faster time to completion. 
The Cornerstones of Agile Marketing
Developed by a group of Agile marketing pioneers, the Agile Marketing Manifesto values:
1. Validated learning over opinions and conventions
2. Customer-focused collaboration over silos and hierarchy
3. Adaptive and iterative campaigns over "big bang" campaigns
4. The process of customer discovery over static prediction
5. Flexible over rigid planning
6. Responding to change over following a plan
7. Many small experiments over a few large bets
Working with an Agile agency
Brands who work with Agile agencies get better results, even if their own organization doesn't follow the methodology. Check out our article Agile Marketing = Better Results for some key benefits.
Matt Howell describes a practical tip for infusing agility into the creative process:
"We've involved clients as contributors instead of as approvers. There are no formal dog and pony meetings — the decision-makers are part of the team. The rate of work accelerates and the relationship improves because of this joint ownership." 
Agile Marketing at Intelligent Demand
Intelligent Demand (ID) has been practicing Agile Marketing since its founding. Its methodology has guided our midmarket and enterprise clients to impressive results. In fact, many of our clients have adopted elements of Agile into their own organizations, pointing to the results of our demand generation campaigns and programs as proof of its effectiveness. 
What does Agile Marketing look like from the clients' perspective?
"The Agile approach allows ID to feel more like an extension of our marketing team than a typical ad agency. It's also helped improve our relationship with our sales teams because marketing can now respond in real time while still keeping long-term goals in mind."
—Lawrence Montgomery, Advertising and Marketing Manager, Kaiser Permanente
"The most useful aspect of Agile Marketing is the ability to evolve strategy based on evidence and feedback from our company's results. ID listens to our thoughts about what we think is working, creating a truly collaborative partnership."
—Brian Biffle, President, 20/20 Tax Resolution
"One of the most valuable parts of the Agile methodology is the emphasis on data. Instead of making decisions based on anecdotal 'evidence' or the team's best guesses, you can run small tests and then make the next set of decisions based on actual data."
—Jessica Hendricks, Project Manager, Kaiser Permanente
"As a client, you're encouraged to offer up new ideas and insights, ask questions and be involved. Knowing that any and all input is valued creates a highly collaborative environment. Separation of client and agency is a thing of the past."
—Marissa Loken, Marketing Director, 20/20 Tax Resolution
"I figured Agile Marketing was just another fad but it's anything but. ID doesn't just talk about Agile, they live it. Their unique approach turns the anxiety of delivering quick results into empowerment. That, combined with a keen business strategy, makes the ID team an invaluable partner."
—Taylor Roddy, Advertising and Marketing Consultant, Kaiser Permanente
"We've been able to find leads to fill our pipeline, move things along and work toward a close. But with Agile Marketing, the improvement in our batting averages has been astonishing. Far more frequently, our sales team is in the right place at the right time, saying the right thing."
—Mack Weathers, National Director, Business Development, Correctional Healthcare Companies 
How does Agile Marketing work on a day-to-day basis?
Team organization. At ID, each client team is physically co-located, maximizing collaboration and nurturing organic discussions and brainstorming. All members of the team are chickens not pigs, with skin in the game. We are a "One Revenue Team" with our clients.
Schedule and meetings. All clients are on a weekly "sprint" cycle

to maximize the throughput of deliverables each week. Internally, we have a daily (yes, daily) standing (yes, we stand) meeting to summarize each team member's progress against the weekly sprint. If there are any roadblocks, we quickly work through them with the help of the entire team.

Feedback loops. Data is king. If you don't have a clear path to measuring a tactic, skip it and move on to one that can be measured. At ID, we develop key performance dashboards, share them with the client and use them to constantly monitor and adjust our campaigns. Optimization is baked into every campaign from the outset. 
Agile Marketing resources and references
Google Think Insights: Agile Creativity
Agile Marketing Facebook Group
LinkedIn: Agile Marketing Practice
Mashable: How 3 Companies Use Agile Marketing Tactics
Pardot Webinar: Agile Marketing: Save Your Sanity
Tony Zambito: Buyer Persona Blog
Want to learn more? Get in touch!
We love meeting new folks and helping them learn about Agile Marketing, integrated demand generation, marketing automation, content marketing and other essentials to growing revenue. Drop us a line if you'd like to chat with an ID consultant.

Also, be sure to subscribe to our blog to be notified of new articles from the strategists, creatives and technologists here at ID.
Read more from Intelligent Demand