This blog article is part of a multi-part series focused on B2B customer retention, customer growth, and customer experience.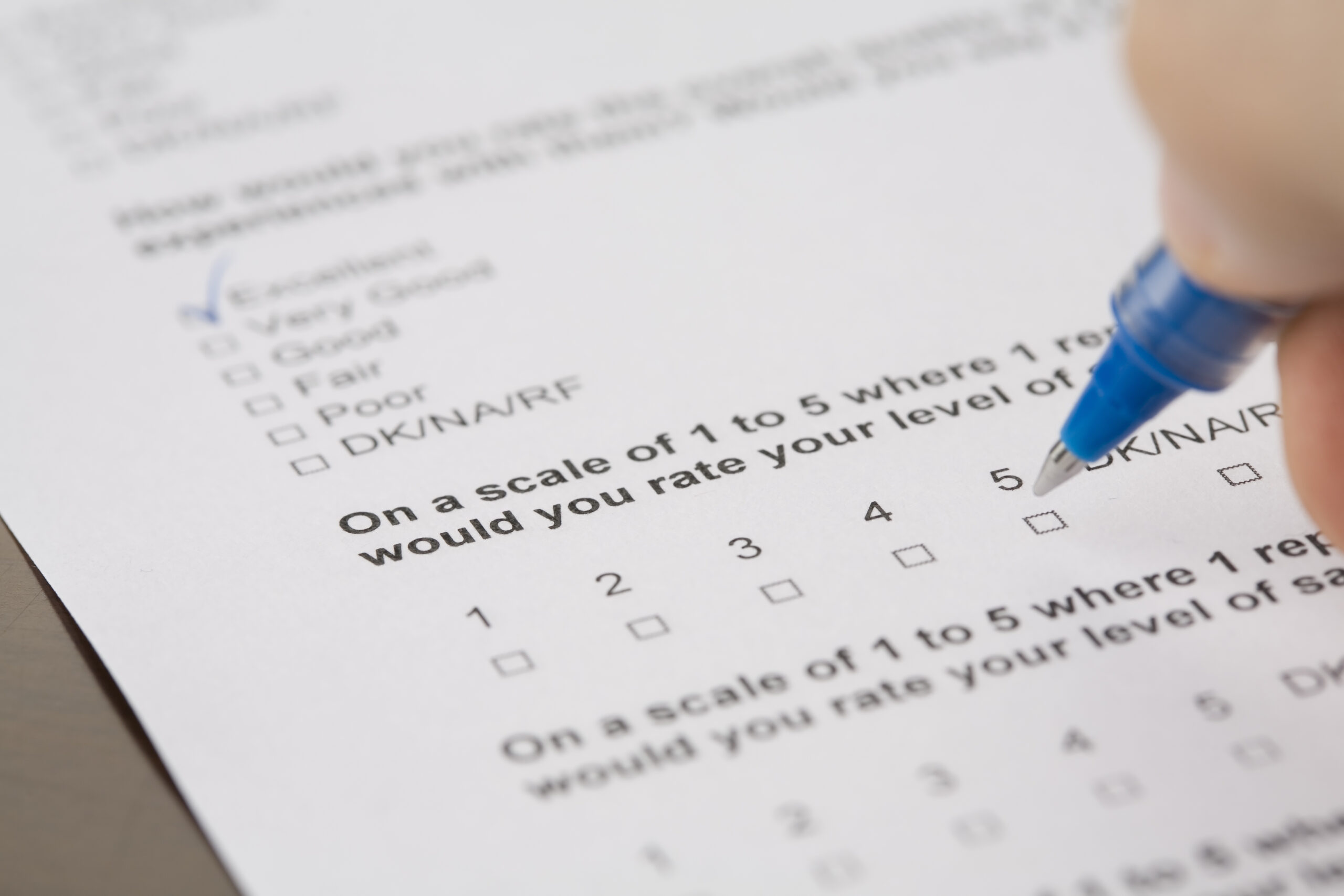 If your company is like many companies, you're under-investing in customer retention, growth, and experience. So you're going to need a credible case for investing in this untapped growth opportunity. That's what this blog article is all about: arming you with the insights, point of view, best practices and research to help you help your company protect and grow revenue.
So let's start with 4 irrefutable facts:
Fact #1: Growing revenue is hard work even when most things are going well.
Fact #2: Growing revenue is nearly impossible if you're losing/churning customers.
Fact #3: Growing revenue (and profit) becomes way, way, way easier if your existing customers stay with you and buy more from you.
Fact #4: There has never been a better time to focus on our customers than right now.
There is a huge opportunity at most companies (read: your company) to drive revenue growth by improving customer retention, customer expansion, and customer experience.
And the research completely supports this;
One in 26 unhappy customers actually complain. The rest just leave. — Esteban Kolsky
80% of B2B companies report that ABM increases their customer lifetime value. — TOPO/Gartner
A 10% rise in customer retention yields a 30% increase in company valuation. – Bain
A 5% increase in customer retention can deliver up to 95% increase in profits. — Harvard Business Review
It is 5 to 25 times more expensive to acquire a new customer than it is to retain an existing customer. — Harvard Business Review and Multiple Studies
The probability of selling to a new prospect is 5 to 20%. The probability of selling to an existing customer is 60 to 70%. — Farris
The cost to acquire $1 in upsell revenue is just 24% of the cost to acquire a new customer. — Pacific Crest SaaS Benchmarking Survey
84% of customers feel that experiences are as important as the actual products and services. — Salesforce
63% say the best brands exceed expectations across the customer journey. — Wunderman
CX leaders outperformed CX laggards by 80% on the S&P 500 index.Their customers are 7X more likely to renew, 8X more likely to expand, and 15X more likely to advocate. — Forrester
Customer experience has overtaken price and product as the key brand differentiator. — Walker
Use these stats to build your business case for developing a customer retention and growth program! Not only will you look smart and committed, you'll be doing your company a favor. Plus, I've heard that people who are great at customer retention and growth look better in a swimsuit.
Next up in our customer retention and growth series, I'll share my thoughts about the role Marketing can-should-must play to drive revenue with customer retention, customer growth, and customer experience. Look for that very soon. But contact us now if you already know that it's time to get moving on retaining and growing your customers. We can help you quickly assess the customer portion of your revenue process (and of their customer journey), and help you make some fast, positive impact.