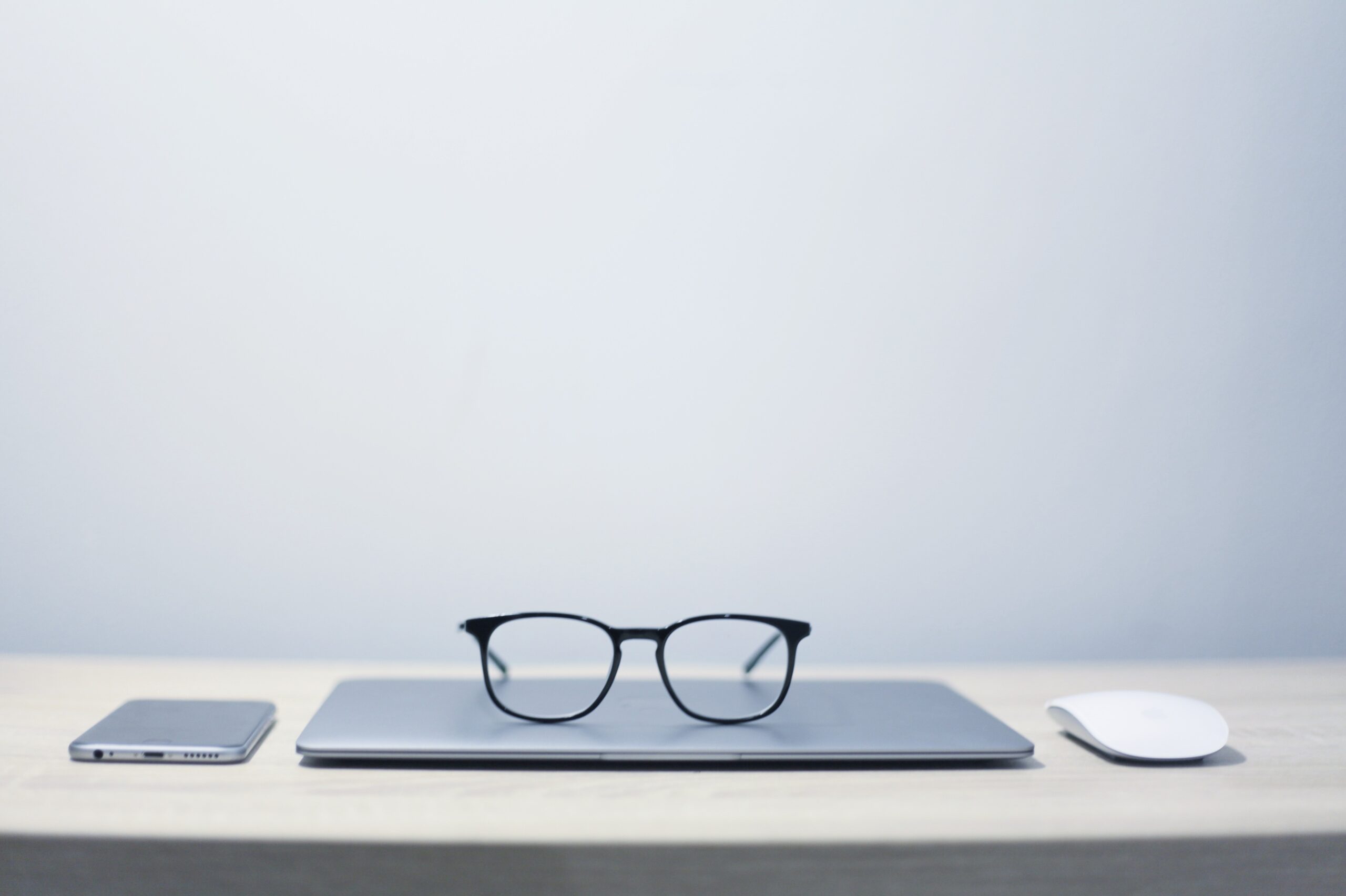 The success of any campaign will get a boost when your technical and creative teams are in sync and truly collaborating.
Much like the positive effect that aligning your sales and marketing departments can have on your bottom line through faster, more efficient sales cycles and better teamwork, aligning your design and technical teams will make for smooth and efficient program development.
Amy Brokaw is a Graphic Artist with Intelligent Demand and Ed Skibbe is our Technical Client Services Director. Here are some tips they have learned over the years:
1. What are the biggest Dos and Don'ts of design in email marketing?
Amy:
Do:
Keep it simple.
Use graphics to emphasize the truly important parts—such as drawing attention to downloadable offers and buttons leading to the next sets—then style the rest of the content with inline styles built into HTML.
Use a simple table-based layout in HTML and inline styles. Remember that mail clients don't necessarily support CSS.
Don't:
Create the entire email with graphics pieced together in a complicated arrangement.
Build the email with complicated code and CSS like a modern website.
Ed:

Do:
Use graphics to drive the visitor's attention to the message and the call to action.
Make it clear what you expect them to do.
Don't:
Confuse the visitor.
Distract visitors from the email's or the landing page's call to action.
2. What does a successful collaboration between design and tech involve?
Amy: It helps to put together a document (we call ours a content spec) that details final, approved copy for each email, landing page and graphic, including any text featured on the graphic, all the way down to the alt text going into the code. Don't forget to include the urls for links! Use standard naming conventions and version control to stay organized and save everyone (especially the client) time. Keep track of all changes and solutions in a knowledgebase that you can reference later. Always communicate well and make sure key people are available to help with changes and last minute issues.
Ed: To make projects successful, strategists, designers, writers and technical developers should collaborate on the creation of interlocking content, design, and technical implementation plans. Build, test and review individual touch prototypes before proliferating your designs throughout larger multi-touch campaigns.
To make campaigns successful, all team members should remember that any businessperson who is engaged with your marketing, especially with your demand generation campaign touches, has two questions:
What is in this for me?
If I perceive enough value here, what is my next step?
If they perceive insufficient value or if they can't figure out what to do, they will not convert. Anything that distracts the businessperson from converting (that is, getting answers to these two questions) is a bad thing in your marketing strategy.
3. It's a designer's job to push the creative envelope—when is it the right time to compromise?
Amy: Although graphics used in emails complicate things—using small, stylized graphics can punch up an email and draw attention to the most important parts. They can encourage a reader to click on a link to go somewhere else, or entice a reader to download information. Graphics can reinforce a business' identity and support the message of the piece when used correctly.
Ed: If all the team members are on the same page and in agreement that the goal of a B2B campaign is conversion, the need for compromise should be minimal. Remember that absolute pixel-for-pixel matches between Photoshop mockups and actual web pages or HTML emails may take excessive amounts of time. If design details are that critical, be sure to work with the technical implementation team ahead of time. Keep branding and design consistent, but always be willing to leave out extraneous elements that do not serve your conversion goals.
4. Every campaign has its unique purpose. How can design and tech work together to support it?
Amy: Every single piece of a campaign should be developed with that goal as the guiding principle. From the wording of the email, downloadable offer, buttons, questions asked on landing pages, all the way through to the number of emails and even the cadence, each step should keep in mind where the lead is in the buying proces and what information it needs to convert. This means that before the design or tech teams write a single line of code, your strategy team has all of that thought through and squared away. It's much easier to problem-solve and optimize along the way than to start with no master plan.
Ed: Two key elements of any marketing touch (email or landing page) are a headline that clearly identifies the subject and the value of this touch and the specific call to action. Make sure that design elements—first and foremost—help the prospect to recognize and act on these.
Make designs (and the attitudes of the designers) flexible. Using today's marketing technology, marketers can rapidly test the effectiveness of any element of any component in a campaign and adjust it on the fly. Designs should support this continuing evolution.
Discuss what you need out of your email marketing, demand generation or marketing automation projects will the professionals at Intelligent Demand. Contact us today.
Read more from Intelligent Demand