B2B Lead Gen Tip #5: Focus on the Critical First Conversion: Anonymous Browser to Known Lead
The effectiveness of the top end of your revenue funnel truly goes a long way in determining the effectiveness of your entire revenue engine.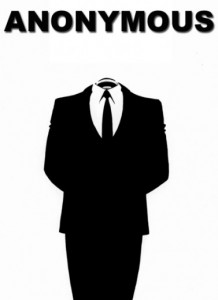 This top end can be defined as the opt-in. (Or more specifically: awareness, engagement, and then, opt-in.)

How effective are you at converting anonymous surfers on your site (or names in a suspect database) to interested prospects? These prospects probably aren't quite ready to buy yet, but they've at least raised their hand. In effect, they have said to you, "OK, I'm interested and I trust you enough to identify myself to see what you have."
Converting suspects into these types of prospects is critical. Your website configuration, and its content play a big role; as does the implementation of best practices in your email marketing program, database management, and marketing automation technology. If you focus on this critical first conversion step, it will pay off with more leads to plug into your revenue engine.