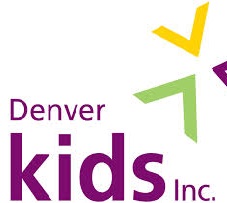 Do you know about the Denver Kids Organization? 
We were fortunate to attend their annual event this morning. Denver Kids is a nearly 70 year old nonprofit organization that helps thousands of students succeed in school. Their specific focus is helping low-income students who are seriously at-risk for dropping out of school. Their mantra is "Every Student Counts. Every student graduates."

"Denver Kids, Inc. is extremely impressive. This organization is helping prepare our kids for a successful future where they make valuable contributions to our society. It is absolutely imperative! I'm a believer." – Helen Graham, Director of Client Services at Intelligent Demand.
"We're supporting Denver Kids because they do amazing work that directly impacts our community in a big way. They're smart, and passionate about their mission and making a measurable difference." – John Common, CEO of Intelligent Demand.
Learn about the important work they do by visiting their site: Denver Kids