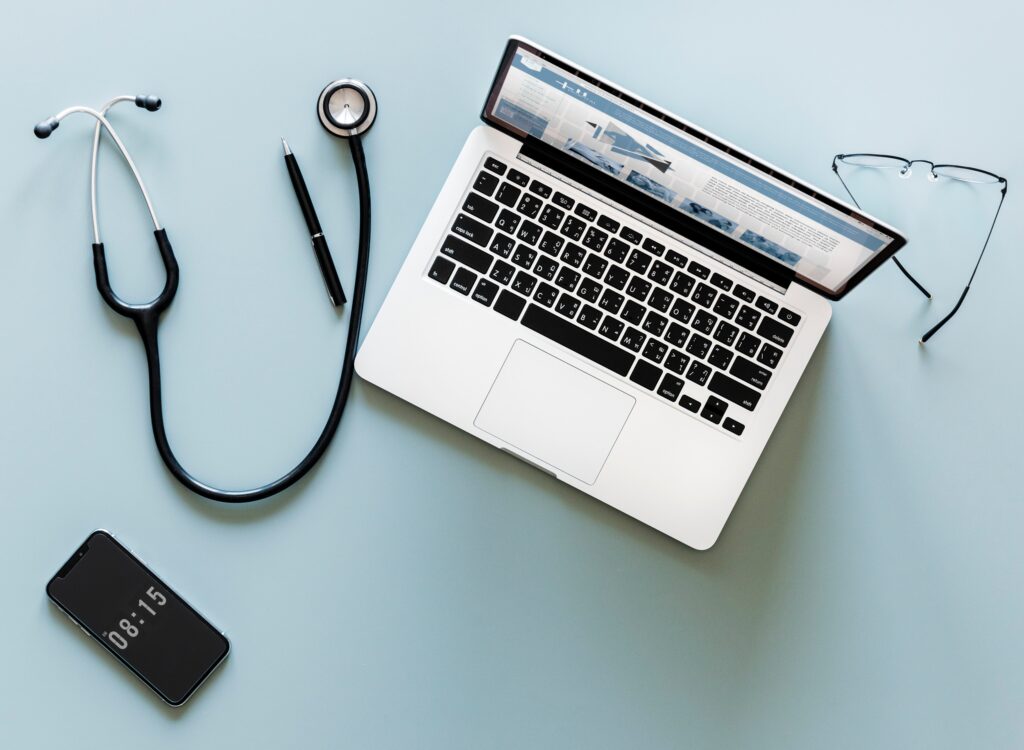 Healthcare Advertising Awards Recognizes Intelligent Demand and Kaiser Permanente
We are excited to announce that The Healthcare Advertising Awards has presented Intelligent Demand and its client Kaiser Permanente Colorado (KPCO) with a Silver Award in the Employee Communication Program category!
The award honors the KPCO Boardwalk program: A multi-channel, consumer-focused marketing program that provided acquired leads with valuable information about the value of health insurance, ways to be a smarter shopper and KPCO's unique value proposition.
The execution of this campaign involved a series of Brand Activation Lead Generation Events to engage consumers through entertaining, interactive brand games, and to register leads for ongoing nurture communication from KPCO. These events, which were set up at various outdoor events throughout the summer and into the fall, featured engaging games designed for health care shoppers to learn more about integrated health care.
Thank you Helathcare Marketing Report for the recognition! And thank you KPCO for being such a fantastic client. When we unite Marketing and Sales (AKA, One Revenue TeamTM), we truly get results!
If you'd like to hear how we impact revenue and generate results or just about what we're up to, reach out to us!
About Healthcare Marketing Report
HMR Publications Group is the source for marketing news and information from around the nation in the fields of higher education and healthcare marketing. Yearly Advertising Awards are hosted by HMR Publications Group with winner's lists published in the magazines and on the site.