Digital Summit is a marketing conference that takes place every year across the country, at several different locales. Here at Intelligent Demand, several of us were lucky enough to attend the Denver session – two days full of interesting, thoughtful presentations on digital marketing trends in 2016, as well as how digital marketing will look in the future.
As I sat in on various sessions, I noticed recurring themes from all of the different presenters. There were many common themes throughout the event, but they all boiled down to these two points:
1) Market for today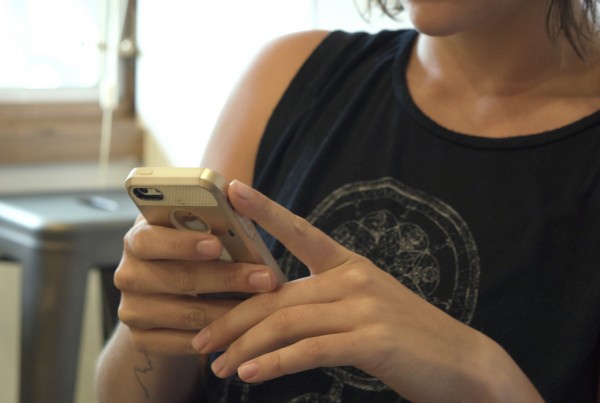 Are you marketing like it's 2016 or 2012? As Gary Vaynerchuk mentioned in his keynote, you have to take how you're marketing into consideration – what tactics are you using? What channels? You can't just throw your dollars into things willy-nilly. Be where your audience's attention is today, no matter the channel. Don't waste time debating if that particular channel or tactic will still be big next year – jump on it now. For example, 63% of Snapchat users are between 18 and 34 years old, so Snapchat is the place to be if you want to reach millennials right now. Most marketing money is going where people's attention isn't (i.e., TV commercials), so there is a big opportunity here. You can't win the game if you get there late.
Your approach must fit the channel. When the mediums change, the content should too. Your content on Snapchat should not be the same as your content on Instagram. Put in the work to understand the audience, user experience, and format of each channel. Then, customize your content appropriately.
Mobile first (guess when?) NOW. Don't just make responsive websites and emails – actually design and write for mobile. If your email looks bad, 70% of consumers will just delete it. The shift to mobile is being underestimated, so don't start implementing mobile first several months from now – start today!
2) Create Valuable and Personal Experiences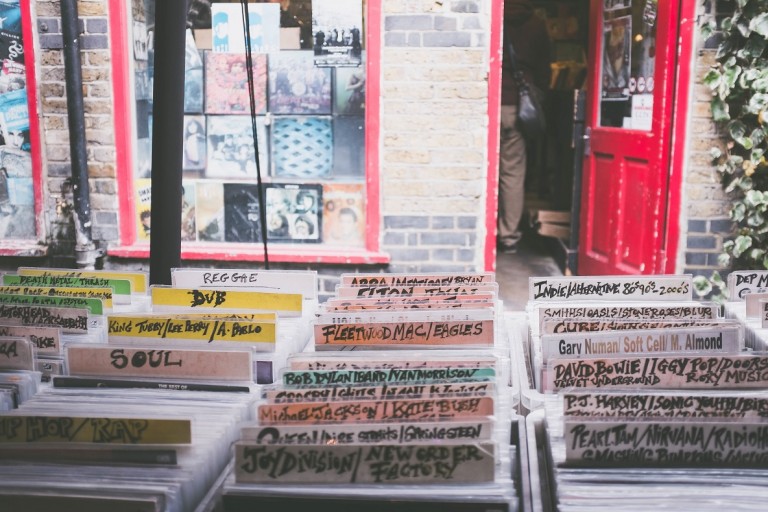 Everyone expects personalized messages. Consumers know they are being marketed to, and they don't like irrelevant messages. Create personalization in a smart way, and you will get their respect as well as higher conversion rates. Personalized emails deliver six times higher conversion rates than non-personalized emails. Personalization is where relevant messaging, proper timing, and targeting overlap. Matt Zilli, Senior Director of Product and Segment Marketing at Marketo, explained that as a modern marketer, you have to listen to and use past behaviors to deliver personalized content (no blast emails, cold calls, or untargeted ads). We are beyond personalization being creepy as long as it is helpful, which leads us to the next point…
Everyone wants valuable experiences. As Christopher Lester, VP of Sales at Emma, explained, technology in and of itself is not communication, but we can use technology to connect with people in a deeply valuable way. Think about the whole lifecycle, not just certain phases or a linear process. Think about the whole experience, across channels. Learn about what your customer values and figure out how you can help. Focus on building loyal customers through relevant, valuable experiences. Then, your loyal customers will become your best salesmen.
Humanize your marketing. It can easily be forgotten, but 100% of the people you market to…are people! Think about how we choose friends – we like people who know how to have good conversations, who have personality, and who are consistent. The same goes for brands we like – write user stories to make sure you're thinking about your audience and what they want.
Go for quality over quantity. Do something better than what is out there, so you stand out in the crowd. Big opportunities are missed when companies just go for quantity or play it too safe. Engaging content is a top challenge, but it's more about brains than budget. Ann Handley, Chief Content Officer at Marketing Profs, explained that telling a story that has been told thousands of times is useless. Instead, create something unique. Don't just go for vanity metrics.
Looking to find your unique voice and capture and captivate your audience where they are? Want to make the move into modern marketing? Contact Intelligent Demand here, or Snapchat us at @intelligentdem.