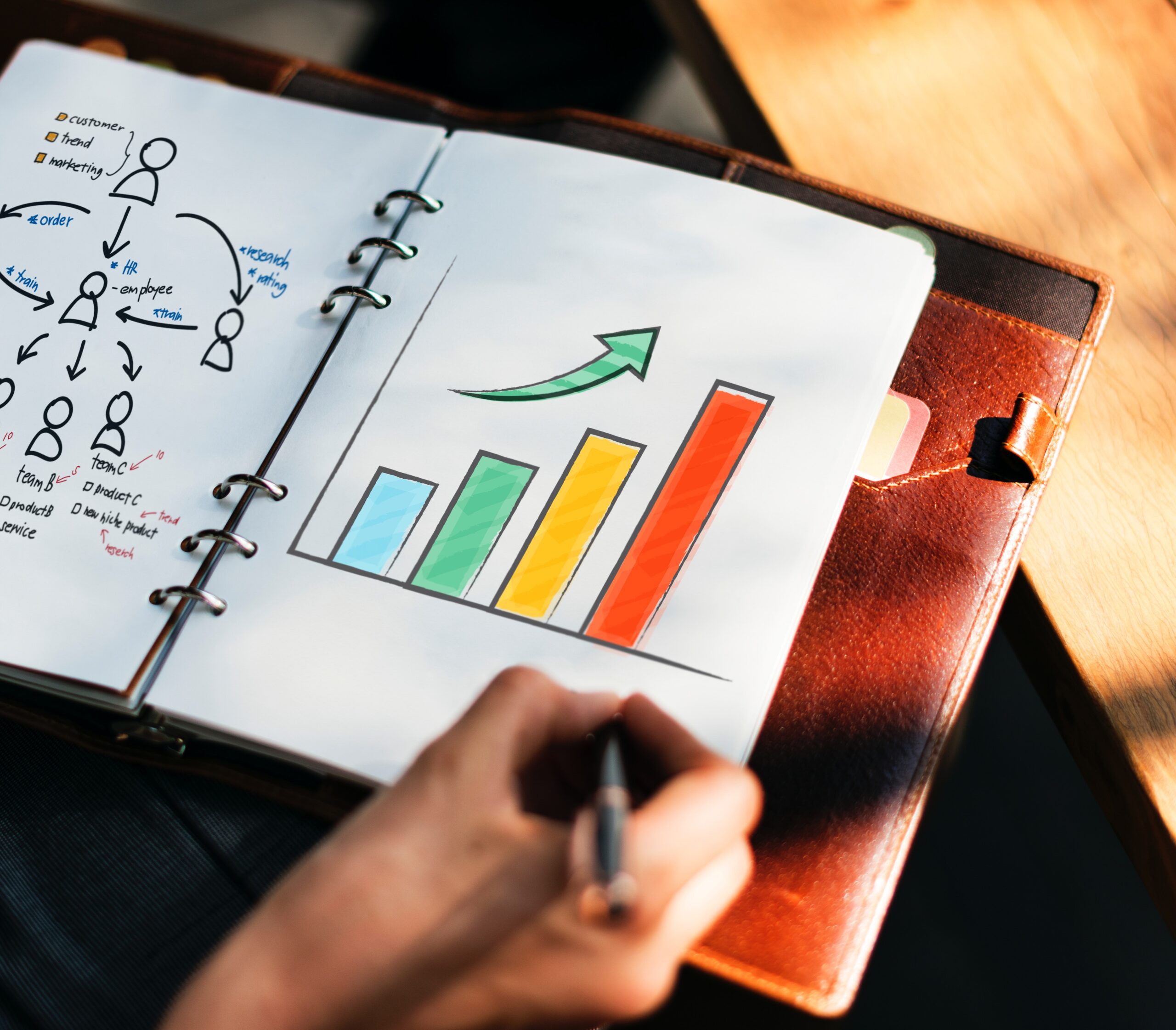 What is Demand Generation and how does it work?
"Demand Gen"
If your job has something to do with growing revenue at your company, you've probably been hearing that phrase a lot lately. But what is Demand Generation, really? Why (and how) does it work?
We're working on a new ID white paper named The Essential Guide to Understanding Demand Generation that will answer these questions as a part of Intelligent Demand's Success Series on demand generation, marketing automation and content marketing. (We'll let you know when it's done and shareable.)
But for now, we wanted to start with a solid definition for what we mean when we use this (often) misunderstood term.
What is Demand Generation?
Demand Generation is often used as a catch-all phrase, but it often has different meanings depending on who is using the term. Some people use Demand Generation as a synonym with lead generation or "things you do to create leads at the top of your funnel." Other people use the term to mean "marketing automation software and the set of best practices that surround a successful implementation." Still others use Demand Generation in a much broader way to mean "online-focused B2B marketing" or sometimes just "marketing."
As a demand generation agency, Intelligent Demand uses the following definition:
An integrated, holistic, measurable approach to growing revenue that synchronizes a company's marketing and sales activities, investments and processes with the true buying journey of its target audience.
Notice some of the key concepts from our definition of demand generation marketing:
• INTEGRATED. Demand Generation helps you to orchestrate and integrate your various marketing and sales activities, processes and investments in a way that not only brings marketing and sales into alignment, but brings your company into better alignment with your prospects and customers.
• HOLISTIC. By its very nature, Demand Generation makes you view your marketing and sales platform through the lens of the entire customer lifecycle from the awakening of need and education into consideration, from consideration through purchase, and deep into loyalty. When properly implemented, demand generation is the remedy for "random acts of marketing" and "strategy du jour" that afflicts so many well-meaning marketing teams.
• MEASURABLE. With Demand Generation, each marketing and sales activity, each lead activity, and all other data you gather about the leads at every stage of your revenue funnel is captured. Properly analyzed, this data is used to measure the effectiveness of your activities and enable effective, fact-based optimization and forecasting.
• SYNCHRONIZED. The way people and organizations buy has changed forever, and in most companies marketing and sales are still trying to catch up. The buyer is in charge of the buying process today. Today's buyers are online, self-directed, multi-channel, multi-screen, socially connected, and extremely good at tuning out interruptive, irrelevant noise. Our job as revenue creators is to make sure that our marketing and sales activities are properly synchronized with the decision makers and influencers who are traveling through their buying journey, and to provide relevant, useful, influential messaging and content that actually adds value.
So there you have it. Demand Generation defined. Feel free to comment below with your suggestions and ideas for improving it. We're an agile agency here at ID which means we don't pretend that anything is ever perfect!
Up next in this demand generation essentials series are blog articles that will tackle:
Demand Generation: How and when do you know if you actually would benefit from it?
Demand Generation: How and why does it work?
Is marketing automation required for success with demand generation?
A warning about demand generation: best practices for not screwing it up at your company
Be sure to subscribe to our blog (up above, on the right sidebar) to be notified of new blog articles. Also, if you're feeling truly brave, just write us an email and chat with an ID consultant about what demand generation would look like at your company. We love this stuff, and we'd love to chat with you.
Read more from Intelligent Demand