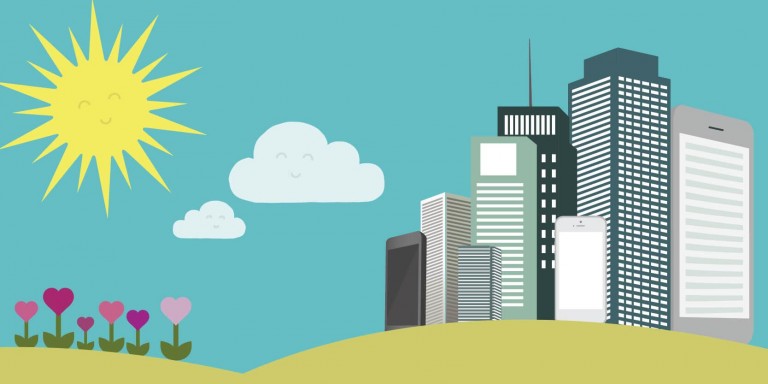 I first heard the term "digital optimist" from a talk given by digital strategist, John Keehler, and I can't count how many times the phrase has been repeated as a mantra in my head in the years since. In a world of constantly changing technologies, it is easy to dismiss or shrug off the never ending stream of new things that are thrown our way. When you are a digital optimist, you vow to test out new technologies and attempt to see the value they can provide to you or others. It is a simple idea that brings a surprisingly fresh way of thinking to the digital landscape.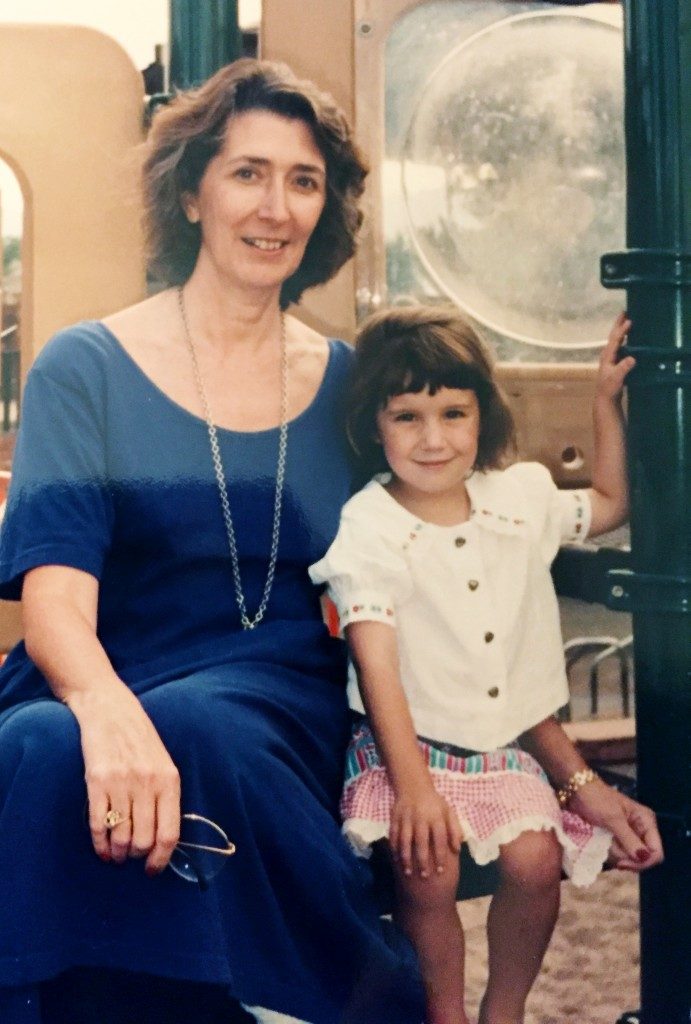 I am lucky enough to be the granddaughter of a digital optimist. My earliest memories of my grandma's tech skills involve an early adaptation to email in the 90s. Since then, she has continued to open-mindedly embrace new technologies, and I am now connected with her on more social platforms than I am many of my friends. Her skills extend beyond Facebook, LinkedIn, and Instagram, and her iPad is full of apps I've never seen or tried. She has been texting with emojis nearly as long as I have, and every time she comments on my Instagram posts with her favorite emoji (a purple heart ), it absolutely makes my day. My grandma's accepting attitude towards technology has allowed the two of us to develop a really unique relationship that has lessened the distance between us—2,000 miles would have felt much farther 20 years ago.
Just last week at the Denver Digital Summit, keynote speaker, Gary Vaynerchuk, touched on the same digital optimist mindset. He spoke about the change that televisions caused in American advertising. Many brands were reluctant to advertise on TVs because they had always advertised on radio—Everyone had a radio, so they were comfortable with radio. TV was a new frontier, and there was a lot of nostalgia surrounding radio; however, nostalgia didn't do anything for those radio-loving brands, and they were soon left behind by companies who took the leap into television advertising.
In the agency world, it's incredibly important to wear the hat of a digital optimist. Technology is constantly evolving and the changes happening are often beneficial to our company and our clients. My role in ID's tech department emphasizes this importance as many of the programs I use daily didn't exist a decade ago and may not exist a decade from now.
So I encourage you to embrace technology–get excited about it. If my 82-year-old grandma (who was born before television existed) can do it, so can you! The next time you hear about the "next big thing," push that annoyed feeling inside of yourself far, far away and promise to try to understand the ways in which it could benefit the world. We live in the future, and it's amazing.
Interested to see how emerging technologies can help drive revenue for your company? Contact Intelligent Demand here, and we'll discuss over a cup of coffee or phone call.