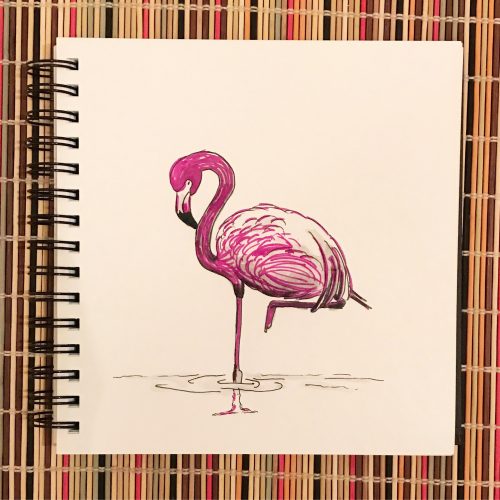 Creativity is a must-have-quality when working at a marketing agency — especially if you are an Art Director in the creative department at said agency. Let's be real for a minute, when you do something for a living, things can get stagnant and it can be hard to find inspiration, and your creativity can start to waver. You can fall victim to spending all day staring at a computer screen, wondering where to go next, or which angle to take on your next project. So how do we, as creatives, stay fresh and inspired?
One way is to pick up a hobby (or in my case, pick up an old hobby) and participate in something outside of your day-to-day work. The idea is that you can find inspiration and motivation through this new activity. Back in October, a couple of my art friends started posting sketches with the hashtag #Inktober2016 on Instagram. My curiosity took over. I looked up the hashtag and realized it was a month long challenge for artists to create one drawing a day using ink as the medium.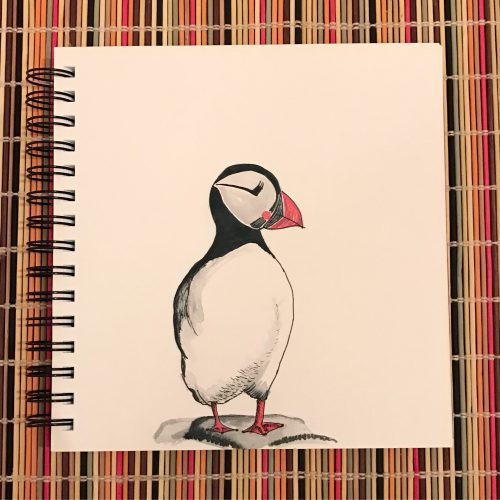 Honestly, it had been a while since I had done much more than thumbnail sketches without going straight to the computer. it was a tad bit intimidating for me, but I dove right in anyway. With birds being my muse for each sketch, I began the challenge. After I completed a sketch, I forced myself to post it publicly to Instagram. I didn't expect much response since I felt rusty, but I began to receive positive feedback from my followers. Some even asking to buy them. Yes, mostly friends and family, but regardless, it made me feel good. The remarks and likes on my posts motivated me to continue drawing as many as I could throughout the month. With each one, I got quicker and more confident. In the end, I managed to create 23 bird drawings! In addition to encouraging me to create nearly two dozen sketches for my personal enjoyment, this challenge also helped me with work:
It made the blank canvas for work (and non-work) things less intimidating
I was re-energized to try new techniques
But inspiration isn't just for creatives. Anybody can experience inspiration. According to psychologists Todd M. Thrash and Andrew J. Elliot, there are three main aspects of inspiration: evocation, transcendence, and approach motivation.
Inspiration is evoked spontaneously without intention. People are usually inspired by something, whether it's an inspiring role model, teacher, or subject matter.
Inspiration is transcendent of our more animalistic and self-serving concerns and limitations. Such transcendence often involves a moment of clarity and awareness of new possibilities for oneself as well as others.
Inspiration involves approach motivation, in which the individual strives to transmit, express, or actualize a new idea or vision.*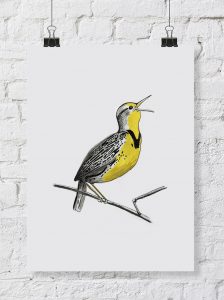 Go on, change up your day-to-day routine, try out a new skill or hobby, and see what gets you inspired!

Want to see the full results of my #Inktober2016 project? Head on over to my Instagram (@lindsuza). Interested in seeing where inspired, compelling creative content can take your marketing program? Reach out to us at Intelligent Demand , and let's get to the drawing board.